Xiaomi Mija YLGO1CM Multifunctional Electric Pressure Cooker
The Xiaomi Mija YLGO1CM Electric Pressure Cooker has intelligent pressure regulation, intelligent intermittent pressure change, automatically adjust the appropriate cooking pressure and time according to the taste of the food, making the food more delicious.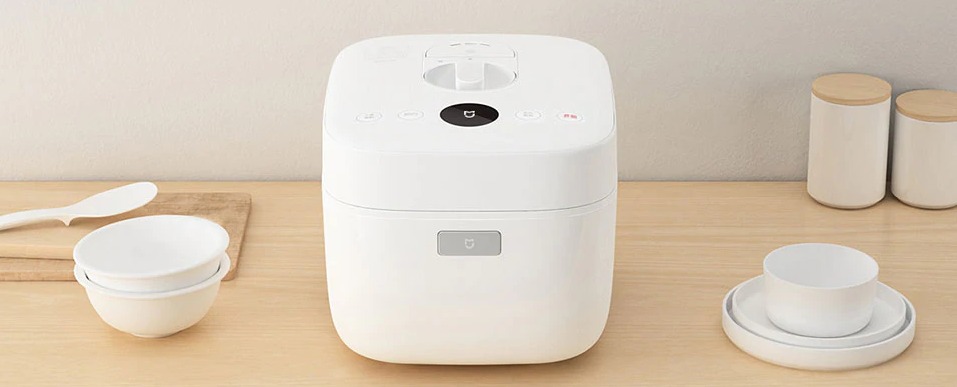 About 1.7 atmospheres, so that the temperature inside the pot can reach 114℃, saving heating time, the food tastes soft.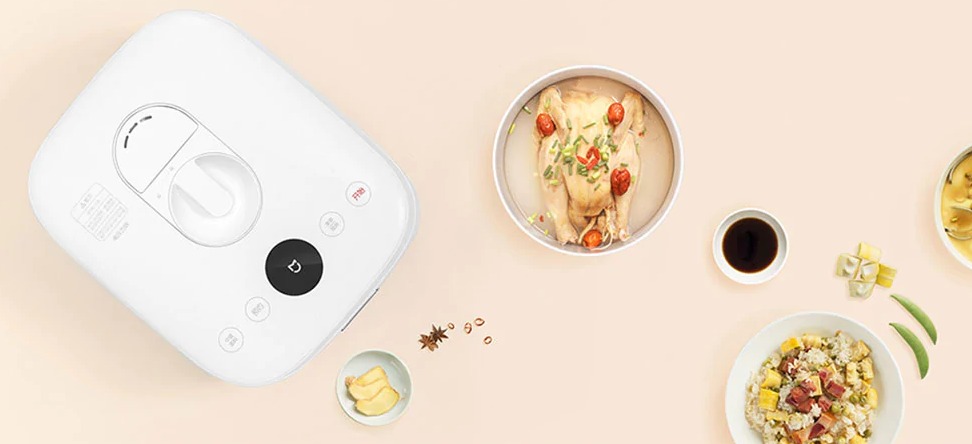 Compared with the traditional rice cooker, Xiaomi smart rice cooker has joined the remote control method, and combined with its APP to do a lot of recipes that can be used together, this is actually a big step, so even if you don't know how to cook Art users can also make delicious meals quickly.