Xiaomi Mijia Electric Scooter 1S With Visual interactive dashboard and Dual brake system
In 2016, Xiaomi released its first-generation electric scooter for $300, and the following year it won the top prize in the Red Dot Product Design Awards, the first product from Xiaomi to win the Red Dot Best Design Award.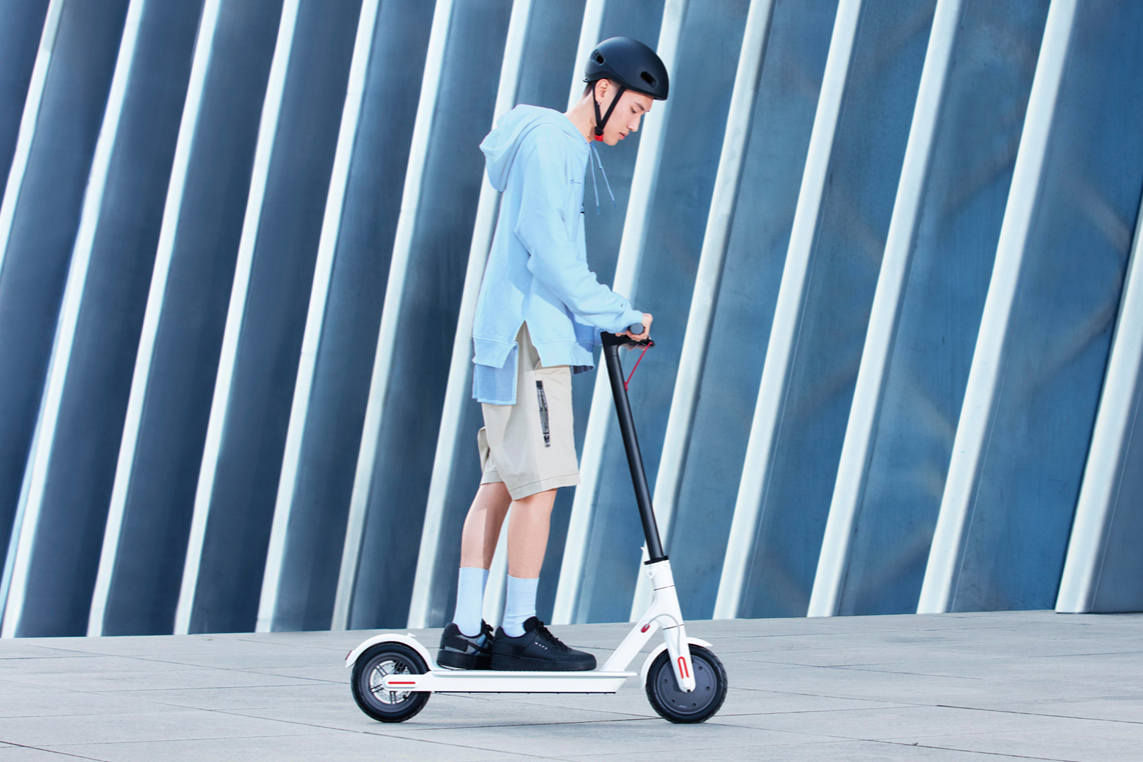 Four years later, the newly upgraded Xiaomi Electric Scooter 1S was officially launched today, and the debut price is still $300.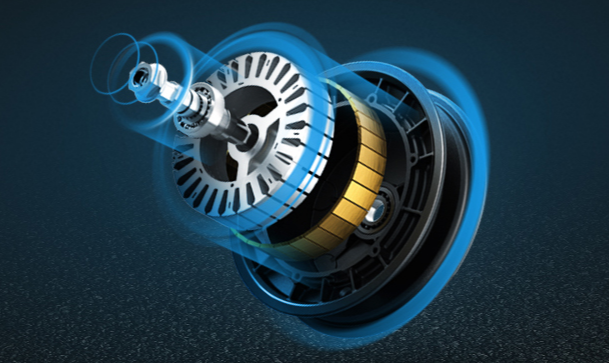 Its biggest upgrade is the addition of a visual interactive dashboard, which supports self-testing of the car's condition, and if there is a fault, the "repair" icon will automatically light up. In the driving state, real-time information such as speed, power, etc. is readily available at a glance; all driving operations can be completed with a single button using minimalist operating logic.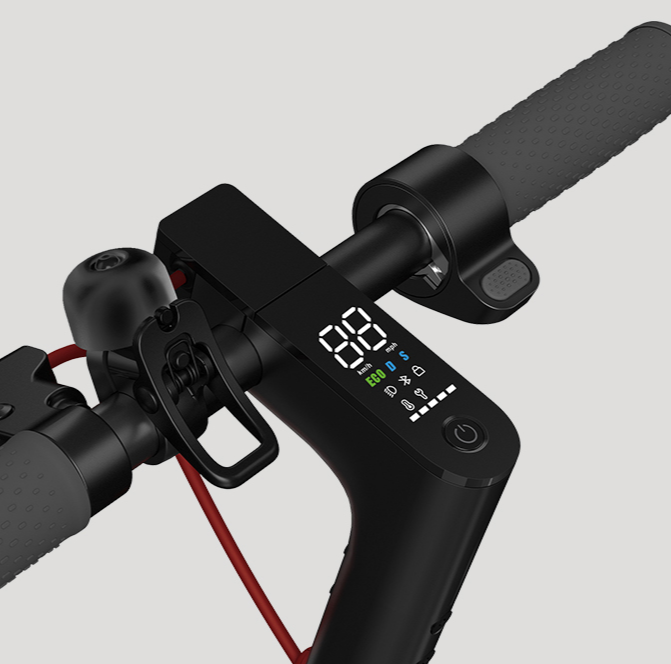 Mijia electric scooter 1S continues the minimalist geometric design, aviation-grade aluminum alloy body, the net weight of the car 12.5Kg, load capacity up to 100Kg, the unique folding buckle design only need a break a press, 3 seconds to achieve a quick folding.

It adopts an integrated brushless DC motor with a life of 3000 hours, rated power of 250W and instantaneous maximum power of 500W, maximum speed of 25km/h and a range of 30km on a single charge. Support energy saving, normal, and sport three power adjustable.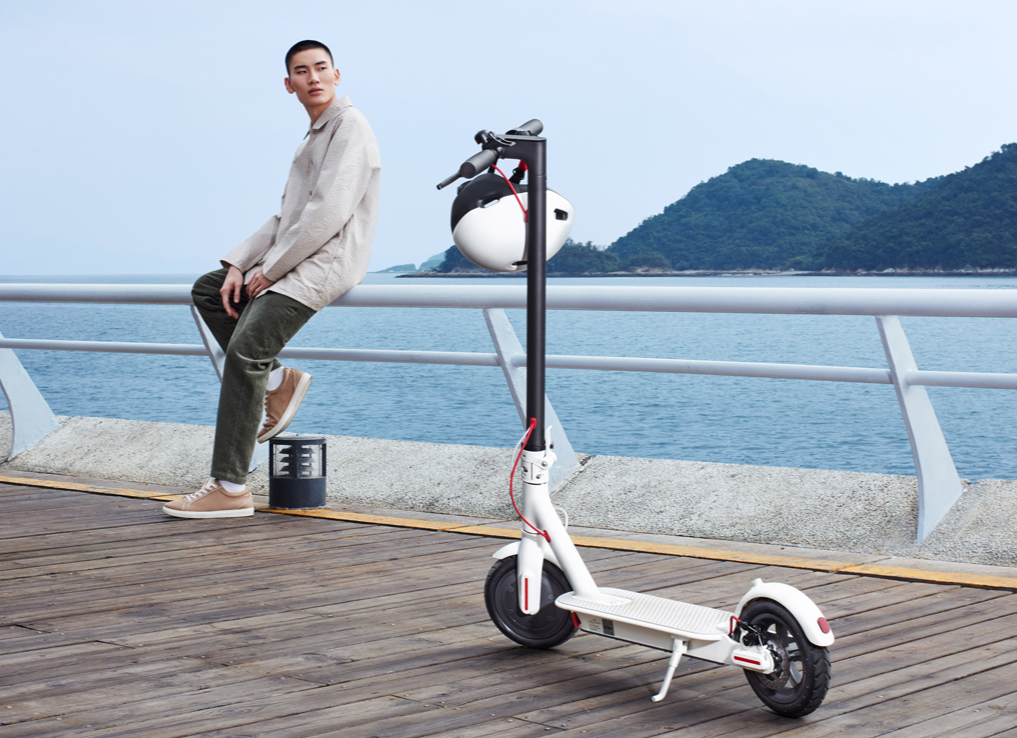 The Xiaomi Mijia Electric Scooter 1S is equipped with 8.5-inch tires and anti-skid treads, with double braking design at the front and rear wheels.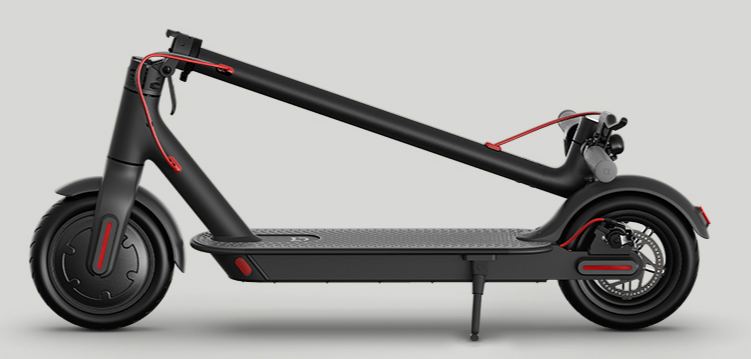 Xiaomi's new electric scooter, both the thin and light design, and the performance in terms of range are very satisfactory to me, not only can be folded without taking up too much space, for daily travel is also enough to cope with the range, really solve the need to park the car in a long distance parking, but also can leave a lot of parking fees. The driving safety is also very high, with both electronic and mechanical brakes, which are perfectly adequate for daily use as a mobility tool.