Xiaomi Mijia Projector Youth Version
Xiaomi joined the projector market last year with the Xiaomi Mi 5000 Lumens laser projector. Earlier this year, the company announced two more products, with different brightness levels, including Xiaomi Wemax One 7000 Lumens and Xiaomi Mijia 3500 Lumens. Among the features they offer is the ability to project images with a diagonal of 120 inches from a distance of 3 meters, but the price of these devices is approximately $580. Now, a few days ago, Xiaomi has introduced a more affordable version of these projectors, called Xiaomi Mijia Home Projector Youth Version, this will be available for a price of only $365.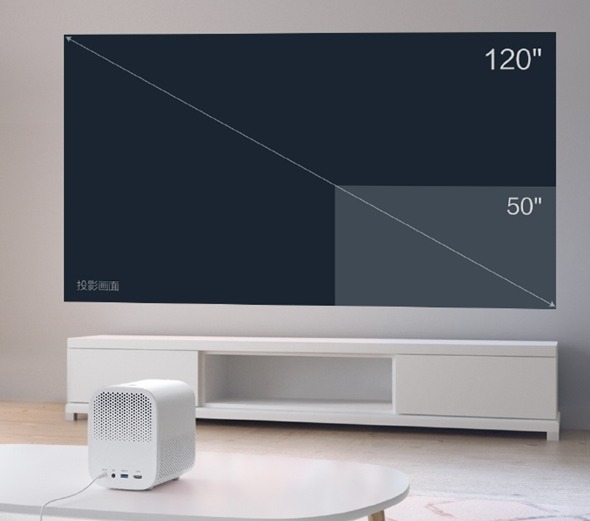 It is reported that Xiaomi official said that Mijia projector uses a new light path design to increase the projection brightness by 5%, using Osram's P1W/A beads, the measured brightness of 800 ANSI lumen, can also bring a good viewing experience in the daytime. Dolby Audio Enhancement Technology can bring cinema-level audio-visual experience. It uses a two-inch 10W dual horn dual passive membrane sound, excellent low-frequency submersion.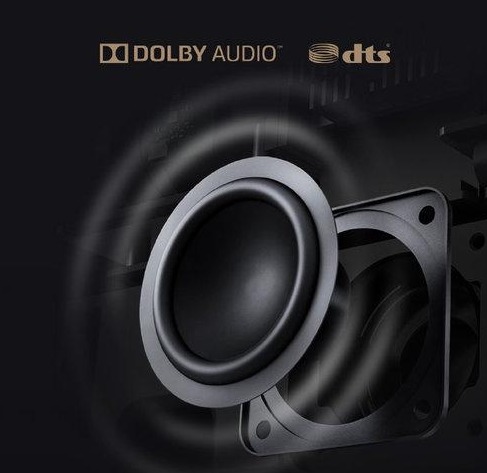 The start of advance orders is scheduled for January 2 of the year that is about to begin. As already mentioned, the total price of the device will be 2199 yuan (approximately $365), but at the pre-order stage it will be $320. This projector can create images from 50 to 120 inches, using the MIUI TV operating system similar to Xiaomi televisions. The company said the Xiaomi Mi Home Projector Youth will have a similar resolution with a 1080P screen. In addition, the projector will be equipped with an LED lamp and a resolution of 1920 x 1080 pixels. The average price of similar projectors in the Chinese market is about $440 or more.
The advantage of this projector, in comparison with other televisions, is that it can be resized, allowing it to be adapted to any room in each house. If we take into account that 120 inches is the maximum size that the machine can project, this is very large enough and equivalent to a small cinema.