Xiaomi Mijia MJJGTYDS02FM DLP Projector
On January 23, 2019, GearBest Mall announced the official sale of Xiaomi Mijia MJGTYDS02FM DLP Projector at a price of $529.99. The MJJGTYDS02FM DLP Projector, also known as Xiaomi Mijia Projector Youth Version, supports 1920*1080 resolution and is compatible with 4K resolution video playback.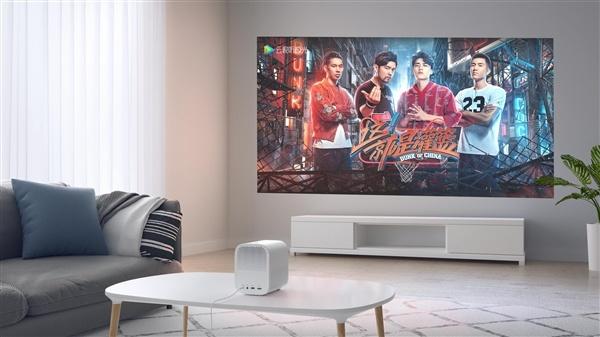 Xiaomi MJJGTYDS02FM Projector carries a new generation of DMD chips produced by Texas Instruments, and millions of DMD reflector lenses Flip ±17° independently at 166,600 times/sec, bringing different colors of beams together into the lens , thus presenting an immersive and clear horizon.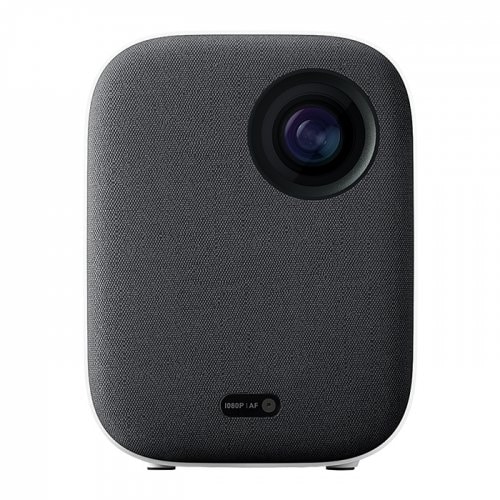 Officially, it uses four-channel LED RGB + BP. Compared with the traditional three-channel LED, the brightness is increased by more than 20%, and the average brightness reaches 500 ANSI lumen (high brightness mode). Moreover, it uses HDR10 high dynamic range video decoding, the contrast between light and shade is clearer, the details are richer, the objects are more real, and bring a richer level of visual experience.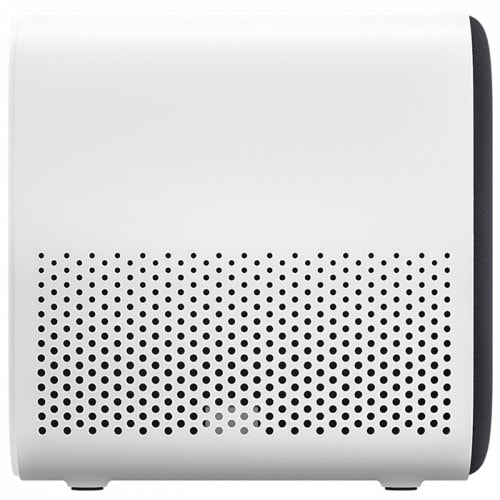 More importantly, Xiaomi MJGTYDS02FM Projector uses customized box volume and matching aperture to achieve the best acoustic effect in this space.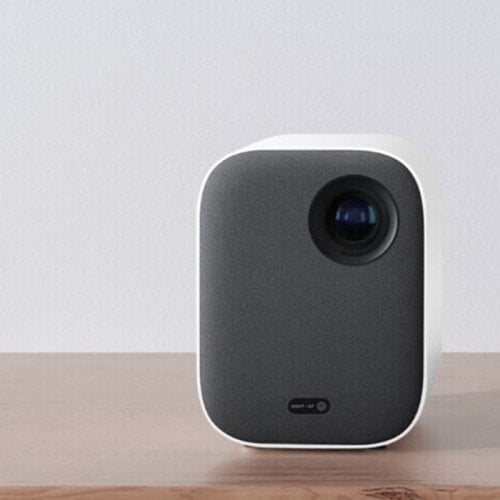 It combines an integrated loudspeaker with a super-long conductor and a high-sensitivity loudspeaker, which makes the sound level rich and delicate, and dives down to 90Hz at low frequency. Compared with the common projection products, it has more bass experience.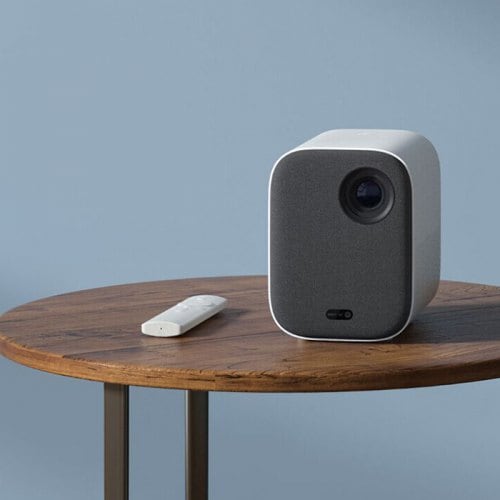 In addition, the government emphasizes that Xiaomi MJGTYDS02FM Projector uses the principle of diffuse reflection to image, which is different from the direct light of traditional LCD TV. Projected light enters the human eye through diffuse reflection. It is less likely to cause eye fatigue and more care for the vision of children and middle-aged and elderly people.