Xiaomi townew T1 Touchless Automatic Motion Sensor Trash Can from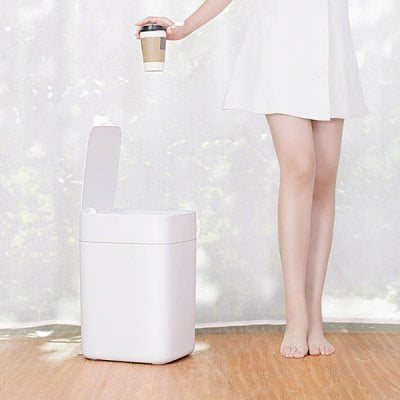 We have already written about unusual things produced by Xiaomi on its crowdfunding platform. Take for example Sneakers, a chair for Gamers, or a smart toilet lid. Recently, the Chinese industrial giant began collecting money for the Xiaomi Townew T1 Smart Trash Can. And yes, it is also "smart."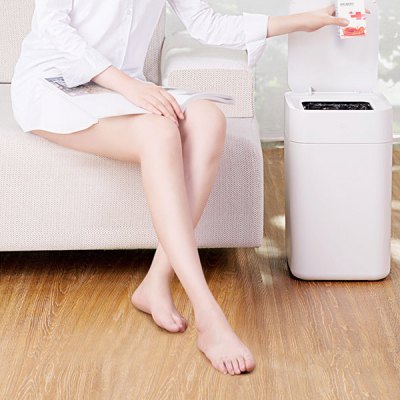 Thanks to the built-in motion sensor, the Townew T1 Smart Trash Can can automatically open the lid. Of course, the gadget is equipped with built-in LED illumination with three lighting modes, as well as the function of automatic packing and bag changing.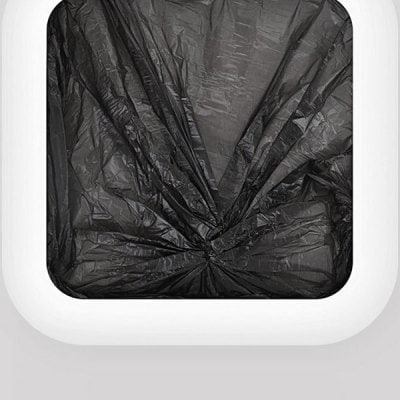 Unfortunately, the usual garbage bags, to which we are all accustomed, will not fit here. The manufacturer offers special cartridges with durable plastic film. There is no need to change the bags manually each time; it is enough to insert a cartridge once, which is enough for about a month. Automation at a height, it is a pity that the bucket does not take out the garbage on its own.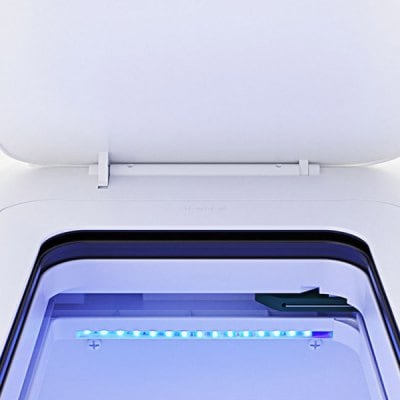 The Townew T1 Smart Trash Can has a capacity of 15.5 liters. Like any other electronic gadgets, the bucket is also equipped with a battery, which lasts up to 35 days in normal operation.