Xiaomi Mi Bunny Children Phone Watch 3C
Xiaomi is an extremely versatile company, has been able to adapt to change with great ease and has managed to create a huge variety of submarines, each dealing with a different market. Several of its best-known products in China are those aimed at children, and for that reason this company has decided to renew its Mi Bunny brand with the launch of a new product called Xiaomi Mi Bunny Children Phone Watch 3C. It is a Smartwatch that acts as an update to Watch 2C.
The Xiaomi Mi Bunny Children Phone Watch 3C is an improved version of the old children's Smartwatches that this company has launched. To learn more, we'll take a look at its various features, first, it has a 1.3 inch AMOLED screen with a resolution of 240 x 240 pixels. This screen has a Corning Gorilla Glass protection and a curved 2.5D glass, which serves to avoid scratches and offer greater smoothness. The screen also includes an anti-fingerprint Oleophobic coating to prevent staining.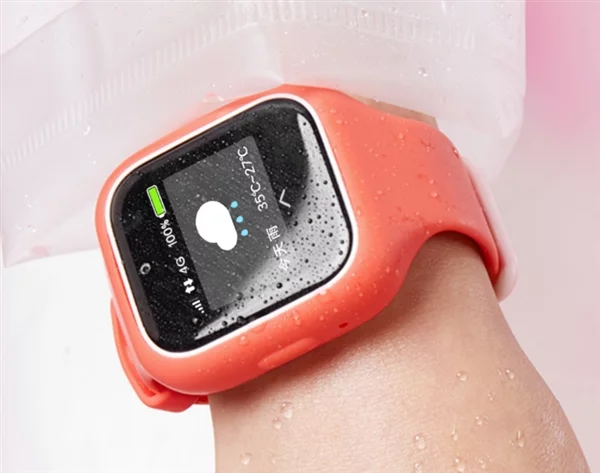 As if that weren't enough, it has an IPX7 certification, which guarantees an enormous protection under water. Turning now to its internal specifications, we have a 4G network support, so the calls would be clear and easy to make. It also features an enhanced 2MP HD camera with 84.8° wide-angle lens, large F/2.4 aperture and a wider field of view to assist in video calls. Adding to all this, its battery is 780mAh, so it can last up to 4 days in use and 7 days in standby mode.
Being a product aimed at children, has a learning system guided by IA, which is programmed with all types of educational content from pre-school to primary. Until now, the availability and price of this product is not known, so we will have to wait a little longer.