WalkingPad C2 - Coupon
Banggood Coupon: BG53cbd8  Price: $379.99  Time: 2021-08-31
Xiaomi WalkingPad C2 Walking Machine
The best way to exorcise boredom is to work out and – since gyms are still closed and even team games have been suspended – the only way to keep fit is to run. With the exception of sportsmen and health-conscious people, however, winter weather almost always cancels out good intentions and makes us end the day on the couch with the latest season of our favorite TV series. There is, however, an antidote: just buy a treadmill and exercise at home, even while watching Netflix.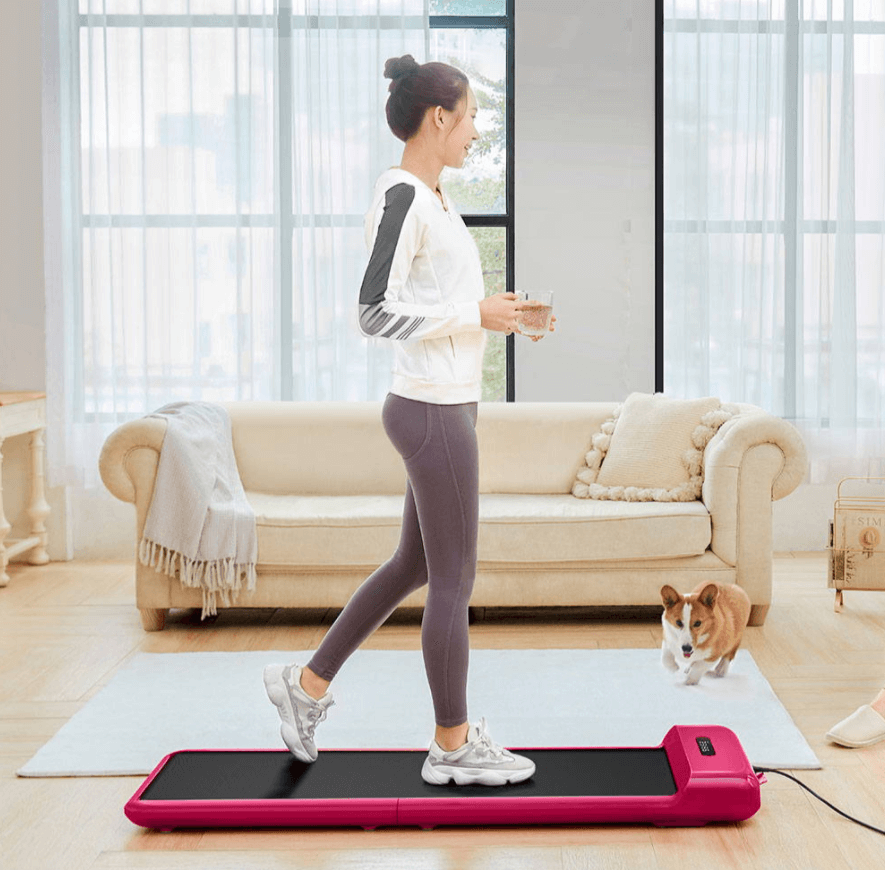 Xiaomi WalkingPad C2 is the cheapest of all the Xiaomi treadmills, on sale in the shop, but that does not make it inferior. Its frame is made of aluminum alloy, with a folding structure that will allow you to use it when needed and hide it under the bed for the rest of the day. It weighs 25 kg, but when closed it only measures 825×518×136mm and extends to 1445×518×125mm when open. Basically, it's a very practical and compact solution for those who are short on space at home, but don't want to give up their daily workout.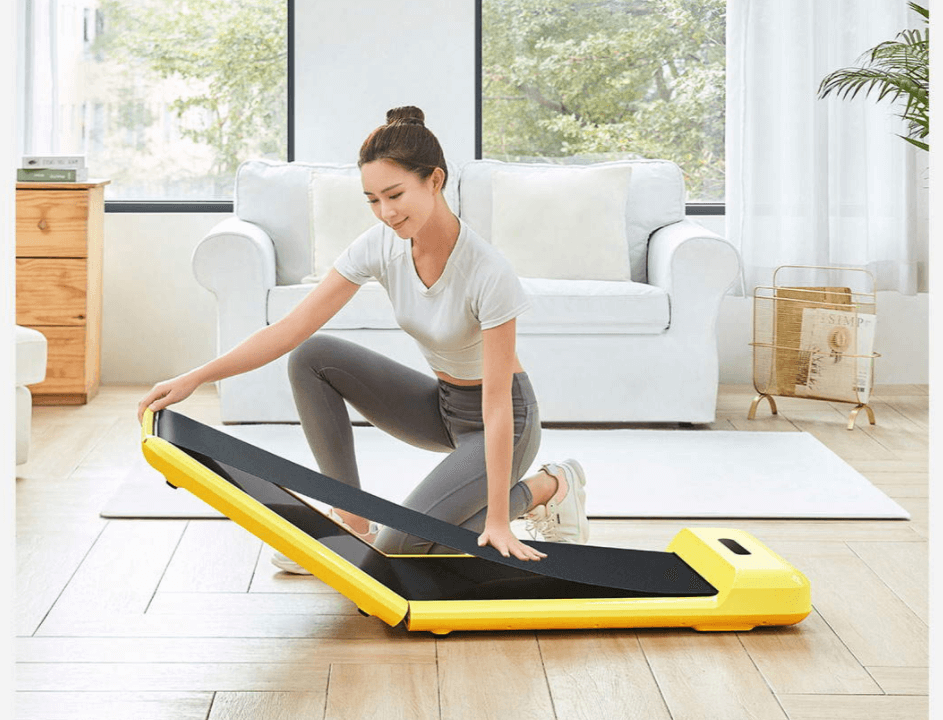 This treadmill supports two running modes, which can also be managed from the remote control: manual for beginners with the possibility of starting, slowing down, accelerating and stopping the carpet and automatic for the more experienced with adaptive speed control (up to a maximum of 6Km/h). It is suitable for children thanks to a safety lock function but also for adults (up to 90Kg) thanks to a shock-absorbing EVA layer that protects the joints.
WalkingPad C2 is a walking machine that focuses on light exercise, allowing everyone to have a healthy body by walking. It is equipped with a new brushless motor power surge, noise can be as low as 65 decibels; 180-degree opposite folding technology and mobile wheels, so that the walking machine is easier to store; connected to MiJia APP, users can learn about sports information on Xiaomi TV, to create a smart and comfortable life.