Xiaomi POCOPHONE F1 Lite
POCO, Xiaomi's brand, has hit a big hit with the Pocophone F1 with Snapdragon 845 for $450. It could offer an ever cheaper version equipped with the Snapdragon 660 for the entry level soon.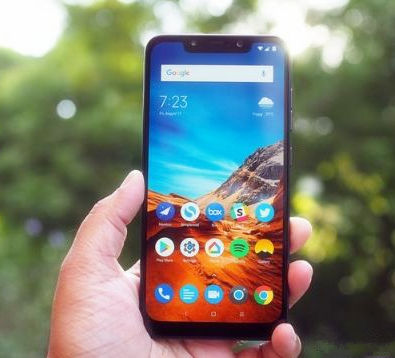 Two tests performed on the Geekbench platform on March 14, 2019 were identified by the Slashleaks community. On these, we can see a smartphone that we didn't know for the moment: the Pocophone F1 Lite. As for running points, Pocophone F1 Lite's single-core run is divided into 1341; multi-core run score is 4830 points.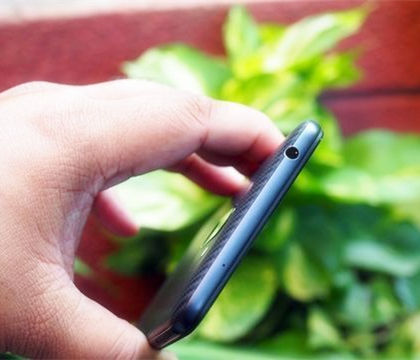 Interesting fact: this one would be equipped with the Snapdragon 660, the manufacturer's mid-range chip that has been used since 2018 but has since been surpassed by its most recent version, the SD670. Despite everything, it remains very efficient, and would be coupled with 4 GB of RAM and 64 GB ROM on this device. Android 9.0 Pie would also be on board.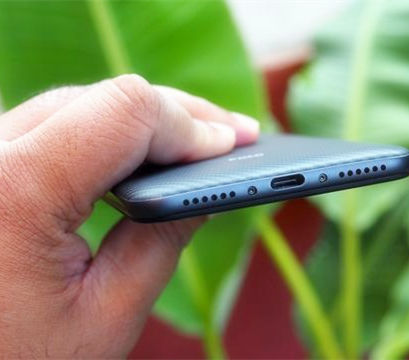 So this is our first contact with what could become the second smartphone launched by the Poco brand. In view of its first, we can expect an extremely aggressive pricing strategy, with a smartphone that could be sold even cheaper than the Redmi Note 7 equipped with the same SoC.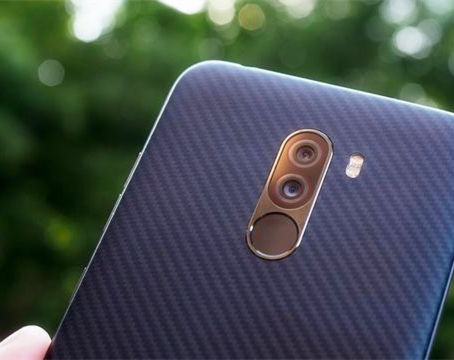 For its part, the Pocophone F1 now supports 4K 60fps video recording and the Wide vine L1 DRM for viewing content on streaming platforms such as Netflix in HD quality. The mobile is always well followed by the brand.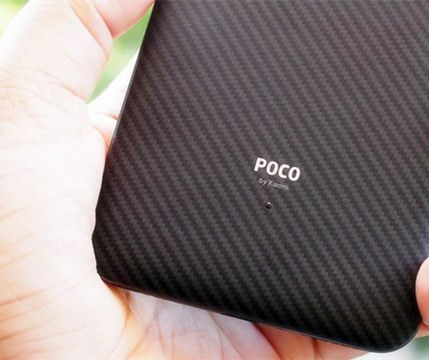 However, the company should make more than one sacrifice for this. A design change seems unlikely, but it is possible that the dual rear photo sensor will be abandoned and the IPS slab at the front will drop in quality. However, these are only thoughts for the moment: we will have to wait for broader leaks, or formalization, to really determine this.