Xiaomi Redmi Note 7 With a 48.0MP Camera
The first big event for Xiaomi in 2019 was the independence of the Redmi brand. Redmi also released Redmi Note 7, the first mobile phone since independence. Its location is Mid-end and cost-effective mobile phones. Not much nonsense. Let's see how this cell phone works.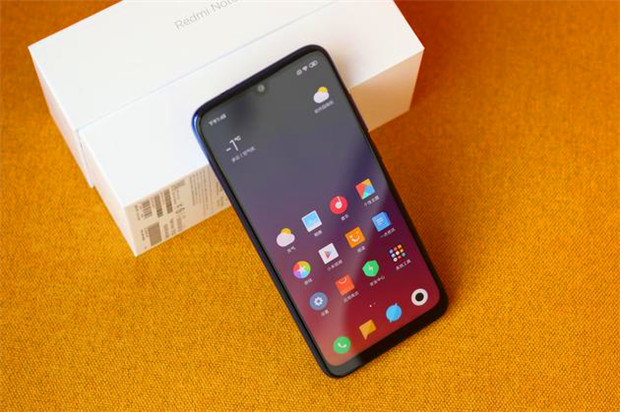 I got the box of Xiaomi Redmi Note 7, and the first thing I saw was the icon of "18-month warranty" in the upper left corner. Yes, Redmi Note 7 extended the additional official warranty service for six months, which is a very important selling point.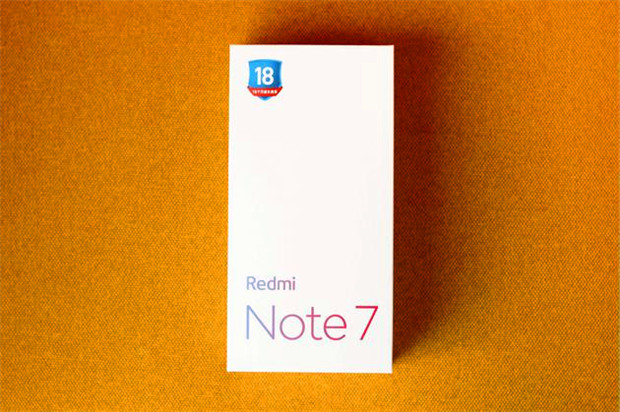 Open the box and you will see the real machine of Redmi Note 7. Its front is a 6.3-inch 2.5D water drop full screen.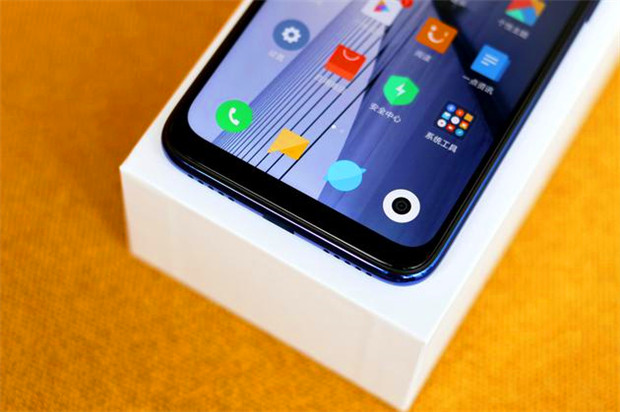 The backside of Redmi Note 7 is made of a 2.5D glass. There are three kinds of color matching for the official launch. They are Twilight Gold, Dream Blue Gradient and Non-Gradient Bright Black. We got a 6GB+64GB version of Dream Blue Gradient.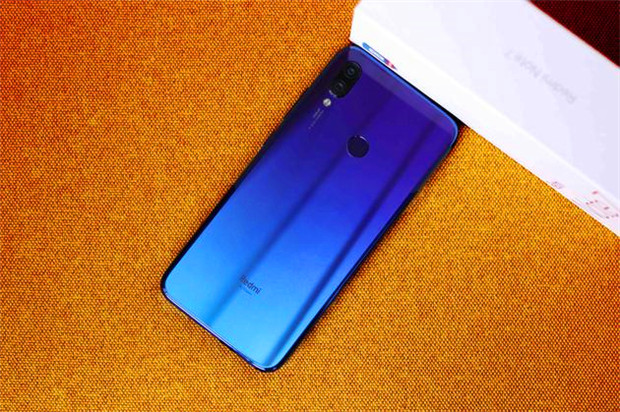 Redmi Note 7 uses a back-fingerprint recognition module, and the front lens supports face unlocking. It is worth mentioning that in this price range of mobile phones, the Redmi Note 7 uses the Type-C interface, which should be relatively rare.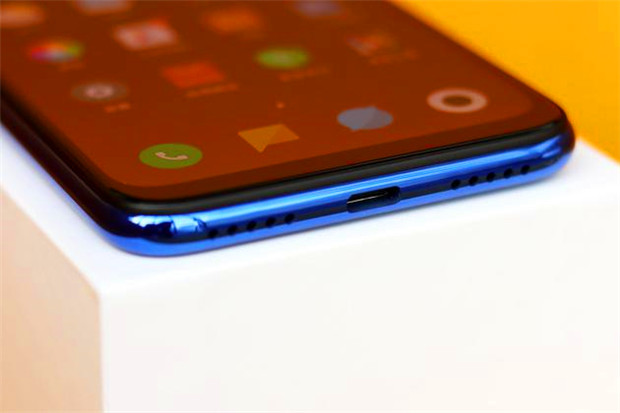 Redmi Note 7 is equipped with a Qualcomm snapdragon 660 processor, with a maximum main frequency of 2.2 GHz. The Antutu's running score is 14,2750, which is slightly lower than Xiaomi 8 SE's 167,000, which carries Qualcomm snapdragon 710. Geekbench 4 points for Redmi Note 7, 1624 points for single core and 5506 points for multi-core.
Here I want to talk about the SD 660 chip, it should be said that this chip has been released for some time, based on this chip for a long time optimization polishing, and the same as the SD 710, and the cost is low, so using the SD 660 in Redmi Note 7 is still a good choice.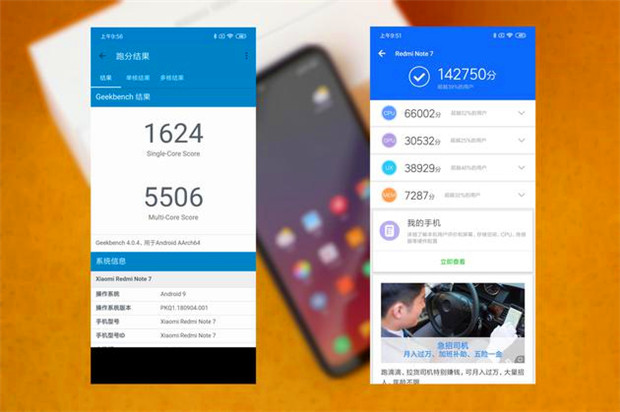 I play large 3D games with Redmi Note 7 and feel very smooth.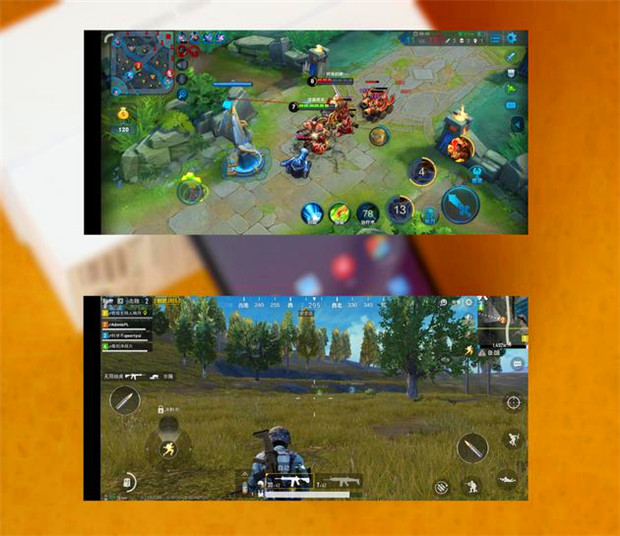 Redmi Note 7 uses a 4000 mAh battery and supports 18W fast charging. In addition, it also has built-in infrared sensors to support remote control of household appliances and other equipment.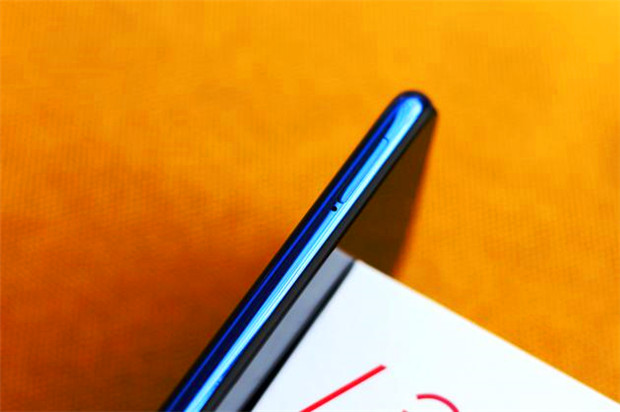 On the camera side, the Redmi Note 7 rear main camera is a 48.0MP camera which can output 12 million pictures of 1.6μm through the technology of four-in-one pixels. At present, there are not so many 48.0MP cameras on the market, so it should be a bold attempt to use this camera in low-end models.
The sub-camera is a depth-of-field lens, which is responsible for depth-of-field calculation. Officials say they will add the hand-held night view mode, but the machine we get does not have this function.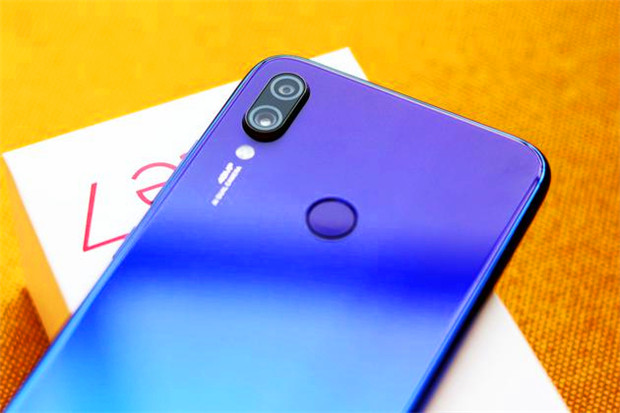 Let's take a look at the actual photo taken on this mobile phone. How do you feel about its camera capabilities?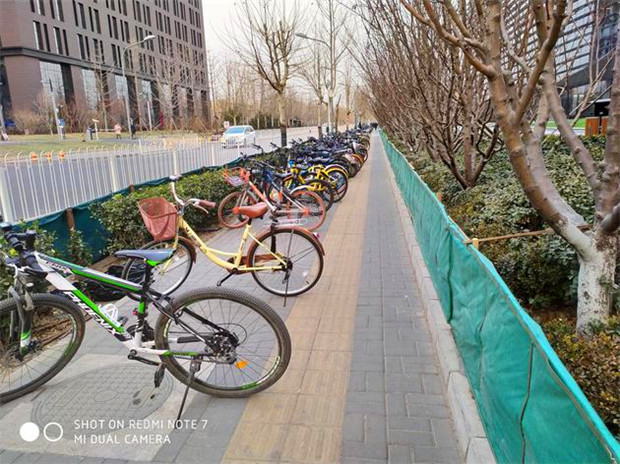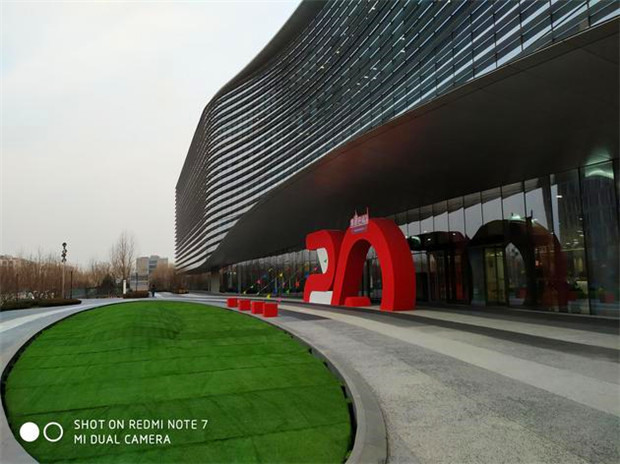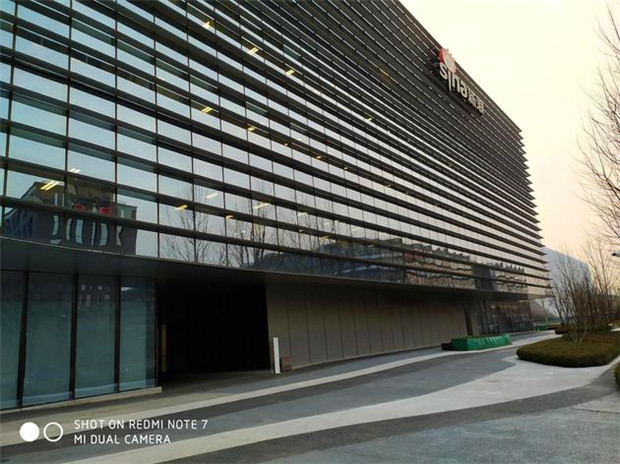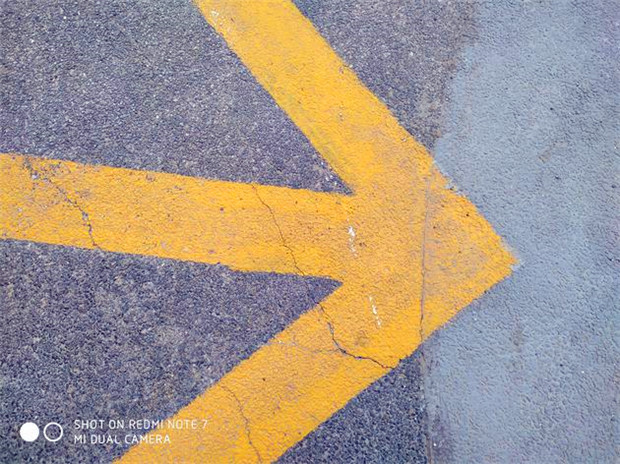 With sufficient daylight, Redmi Note 7 turns on the automatic HDR function, and the image quality is good, but the brightness is not enough. Thanks to a 48.0MP camera, it's possible to retain details in the distance.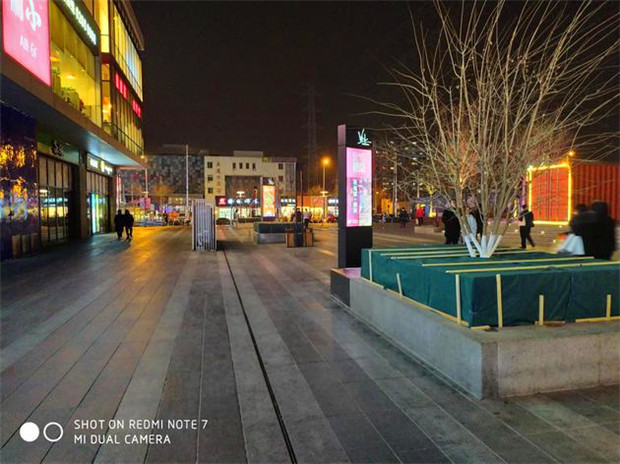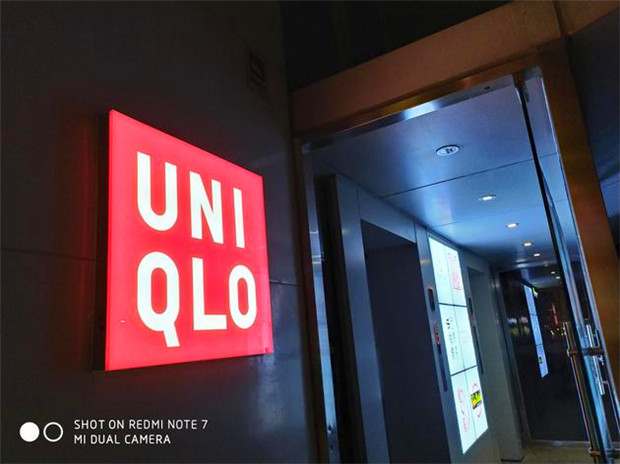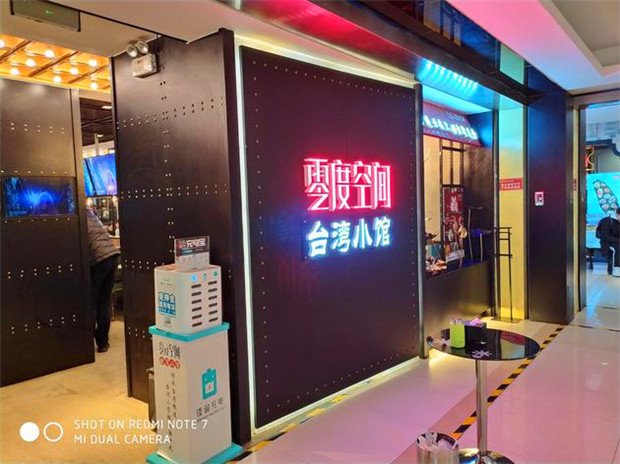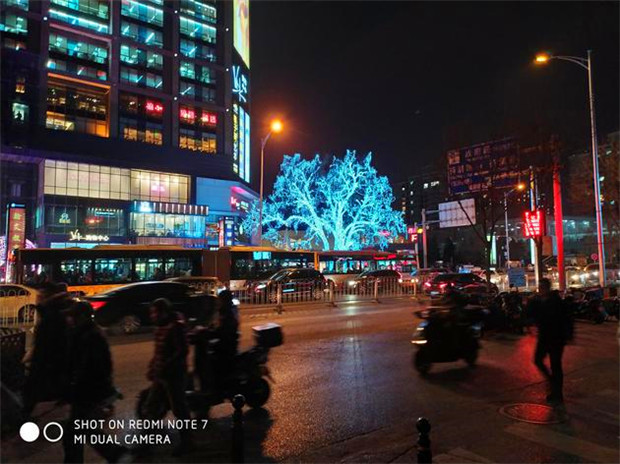 In addition, as can be seen from this picture, the white color has been biased to blue. Of course, the firmware of this mobile phone in our hands has not been updated, so here is only a simple review, the real effect, we also need to see the mass production version.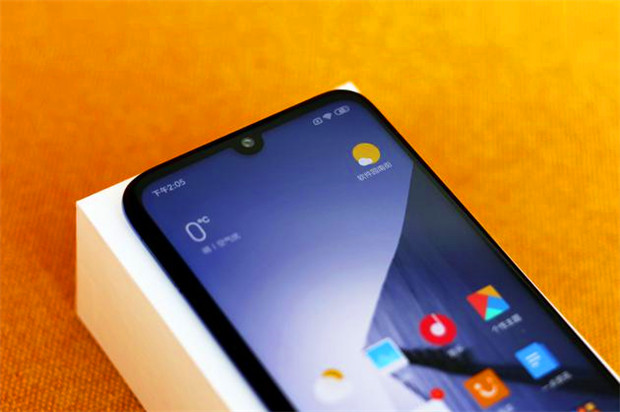 The front-end camera has 13 million pixels, which supports functions such as 3D micro-cosmetic self-timer and AI scene recognition.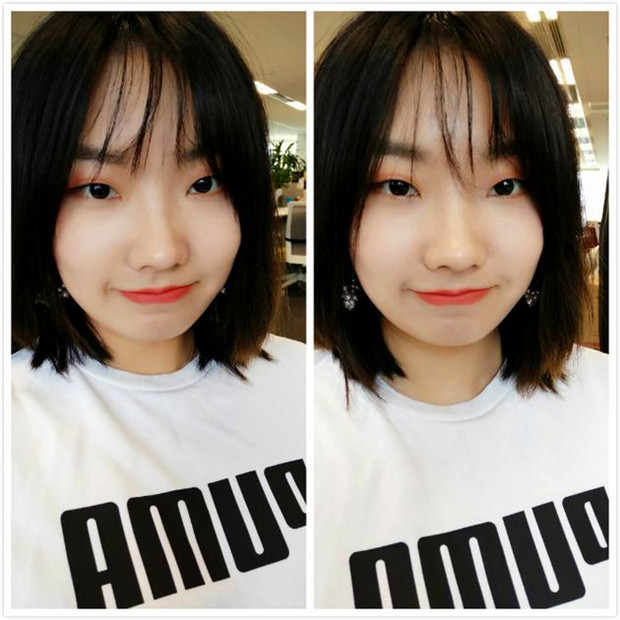 Another selling point of Redmi Note 7 is "wrestle-proof" after removing the configuration of appearance and function. At the launch meeting, Xiaomi CEO Lei Jun pointed out that Redmi Note 7 has greatly improved its wrestling performance through extremely stringent manufacturing standards. In addition, it has three configurations: 3GB + 32GB, 4GB + 64GB, 6GB + 64GB.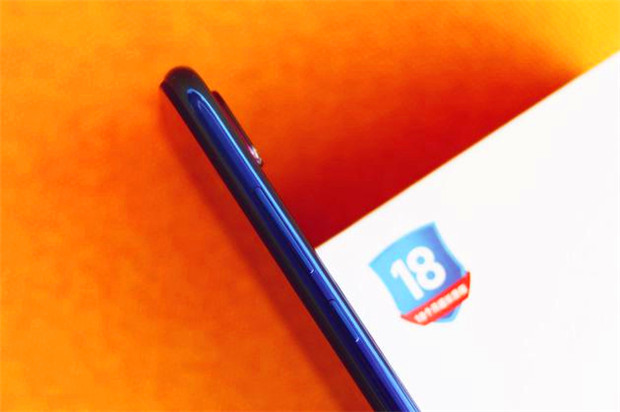 At the moment I don't have any communication about a possible launch in overseas, but even now that it has separated from Xiaomi, the Redmi brand will continue to have an international vocation. The company has in fact hired Mr. Lu Weibing, former President of Gionee, as Vice President of Xiaomi Corporation and General Manager of Redmi, to try to penetrate foreign markets as quickly as possible and accelerate the pace of global expansion of the Redmi brand. With these specifications and prices, we can only welcome him with open arms.