Xiaomi POCOPHONE F1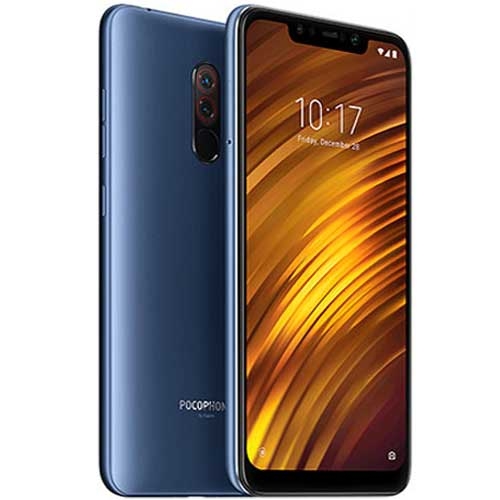 The appearance of the Xiaomi Pocophone F1 was quite mysterious in both its forms and characteristics. After a leak from the US regulatory agency FCC, we discovered this new device with notch and rather narrow frames, a design that resembled the recent Mi 8.
The filtering of the phone was accompanied by a video of first impressions in slow motion, in which, moreover, we began to check its first technical characteristics. In this way, we discovered that the Pocophone would arrive with 6 GB of RAM, variants of 64 GB and 128 GB of storage, Android 8.1 Oreo and its customization layer MIUI 9.
The Pocophone F1, then, was presented as a new Xiaomi phone with high-end features, although we still had to discover what would be the market chosen by the Chinese manufacturer for marketing. First India was targeted and, shortly after, the MySmartPrice page placed it in the European market.
The new filtration comes, this time, from Twitter, where the WinFuture editor Roland Quandt has revealed the price of the two variants of this new phone model, which also ensures that it will arrive in two colors: gray and blue (color that we saw in the previous video).
The price of Pocophone F1 in its variant of 64 GB of storage would be 420 euros, while the most expanded version, with 128 GB of memory, would have a price of 460 euros. In addition, Quandt confirms that the device would have a 5.99-inch diagonal panel and an FHD resolution of 2,160 pixels per 1,080 pixels.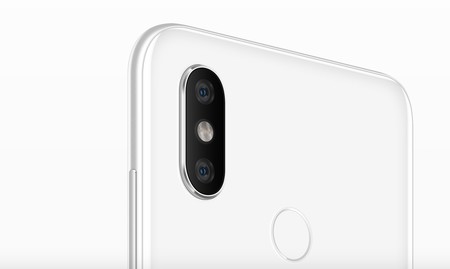 According to the filter, these prices come associated with their own EAN / UPC codes, that is, their unique bar codes, which would make the prices completely valid. In addition, they are prices for the Eastern European region, which would allow us to talk about an international launch.
There are many details to be confirmed but in the coming weeks it is very possible that we continue discovering new data that, for example, tell us if this will be a phone that joins the family of Xiaomi devices with Snapdragon 845 processor or if it bears any relation to the device known as "Beryllium", which we knew would come with the same processor and 4,000 mAh autonomy according to rumors.