2020 Xiaomi Mijia K10 Handheld Cordless Vacuum Cleaner
The Mijia Wireless Vacuum Cleaner K10 was announced on October 10 and is now available for pre-order on MiShop. It has a brand new motor with a 125,000 rpm high speed motor that delivers a massive suction power of 150AW and is capable of sucking dirt deep into the carpet and floor.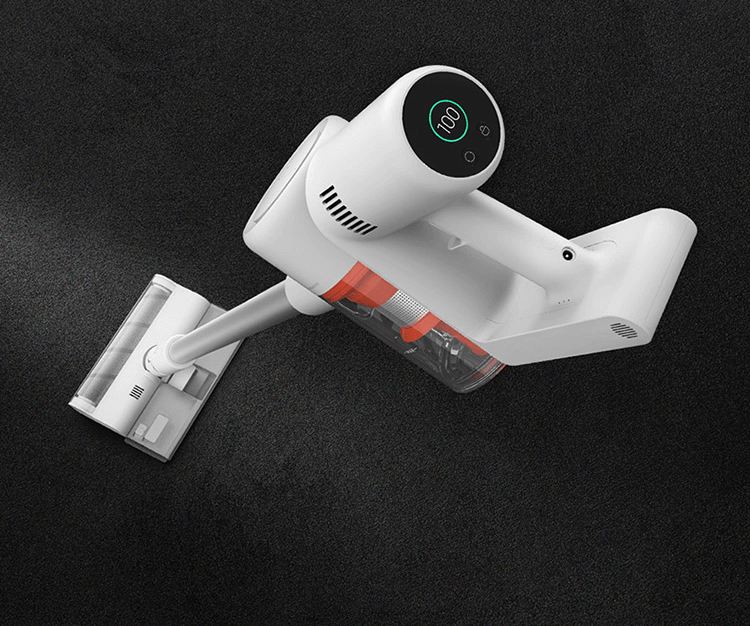 It features a 12 cone cyclone design, similar to the Dreame V11 as well as the Dreame V12. More cones separate smaller diameter particles from the air, which significantly improves the separation of dust and air, prevents the HEPA filter element from clogging, and greatly increases the life of the HEPA filter element.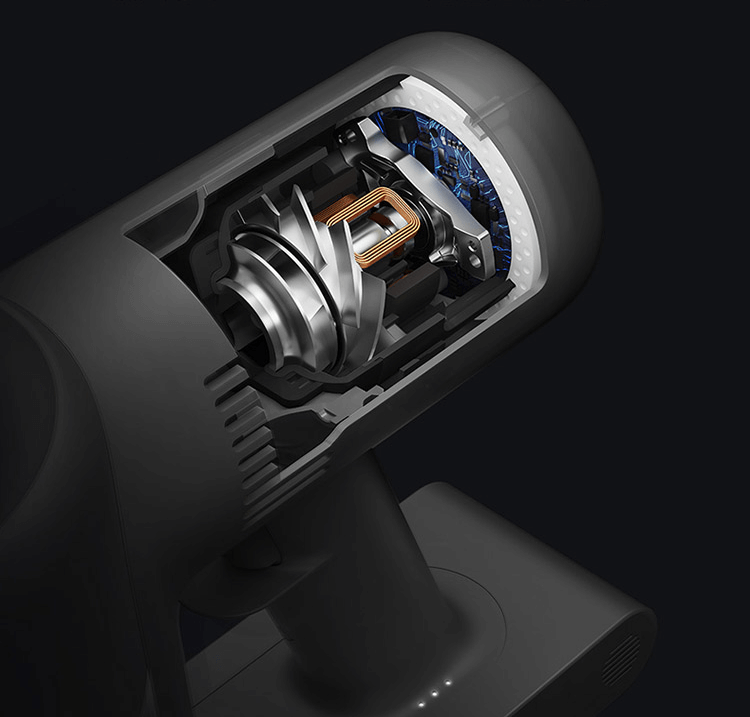 The Mijia K10 wireless vacuum cleaner is also equipped with a visual interactive system with an LCD display that shows the machine's status in real time and provides a clear view of the cleaning mode, remaining power, malfunction and other information, bringing you an outstanding experience in both visualization and control. At the same time, the newly added screen has an electronic self-locking function, which can be operated continuously by touching the "Lock" button and unlocked by touching again. This not only frees up your fingers, but also prevents the buttons from malfunctioning due to frequent operation.
In terms of battery life, the Mijia Wireless Vacuum Cleaner K10 is equipped with a large 3000mAh battery cell that lasts up to 65 minutes, easily handling large rooms and living rooms without the need for frequent recharging.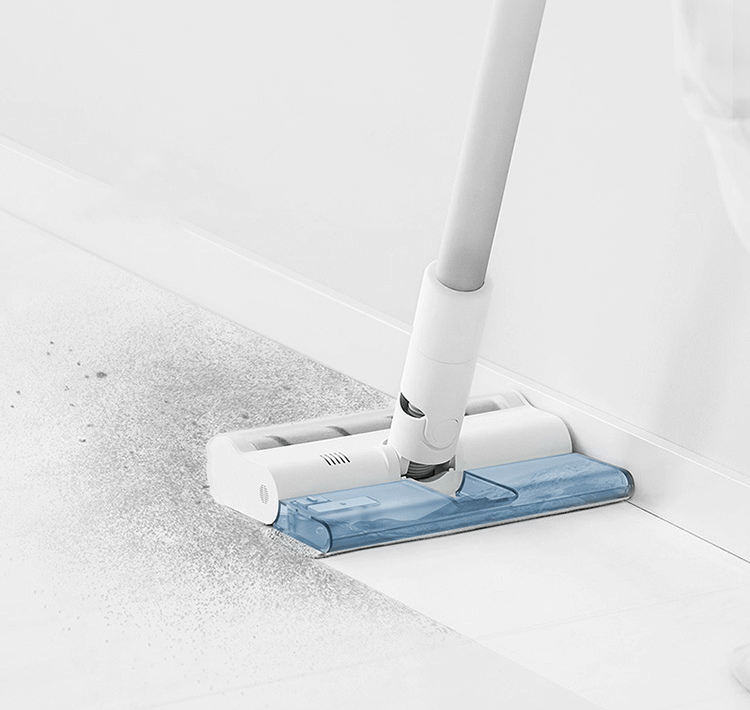 The vacuum can recognize different materials on the floor and adjust the gear automatically, while avoiding the extra power consumption caused by keeping the machine in the powerful gear, which prolongs the life of the vacuum cleaner.
After vacuuming, you have to mop the floor again? Without that hassle, the Mickey Mouse Wireless Vacuum Cleaner K10 supports vacuuming and mopping. It is equipped with a 250ml magnetic suction tank, which enables simultaneous vacuuming and mopping. Not only that, the flatbed mop design can also easily clean corners and other parts of the wall to meet diverse cleaning needs.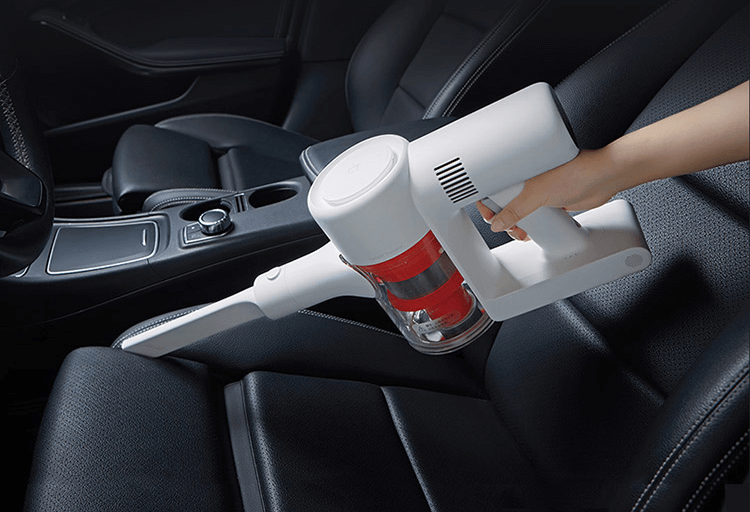 In terms of the nozzle, the Mijia K10 has a high-speed dust mite brush, a flexible flat nozzle, and a 2-in-1 wide nozzle that can easily handle every vacuuming scenario in your life.
Nowadays, people pay more and more attention to the quality of life, and a neat and clean indoor hygiene can make their mood happier. With its powerful suction power, versatility and cost-effectiveness, the Mijia K10 wireless vacuum cleaner not only helps users clean their homes efficiently, but also saves a lot of unnecessary expenses.