Haylou LS01 – a new budget smart watch from Xiaomi
Xiaomi seems to have been satisfied that penny smart watches are losing some of their market share and has taken action … but how! Xiaomi already has a large portfolio of smartwatches, but this does not prevent it from developing new products. Despite the rumours of the arrival of a gadget with Wear OS, the Chinese company has placed a new, much more economical offer on the Youpin platform.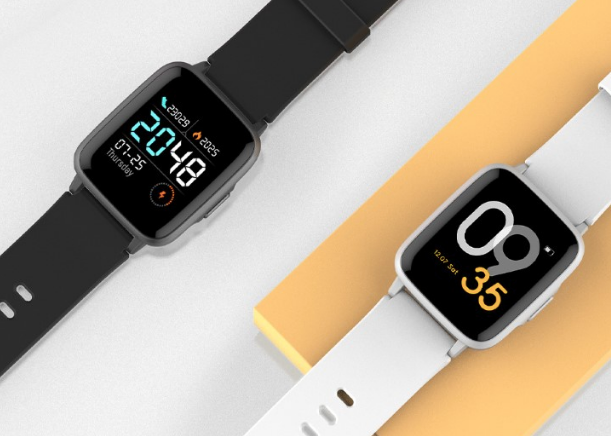 The Xiaomi Haylou LS01 is on the technology crowdfunding platform for the equivalent of $15. This smartwatch has a design similar to the Amazfit GTS and has an estimated autonomy of 14 days.
The screen size of Haylou LS01 is 1.3 inch and the resolution is OK, 240 x 240 pixels. Not an OLED display, of course, but an LCD display, but that would be an unrealistic expectation for an OLED display. Waterproof, 1.5m in water for 30 minutes and only 34g.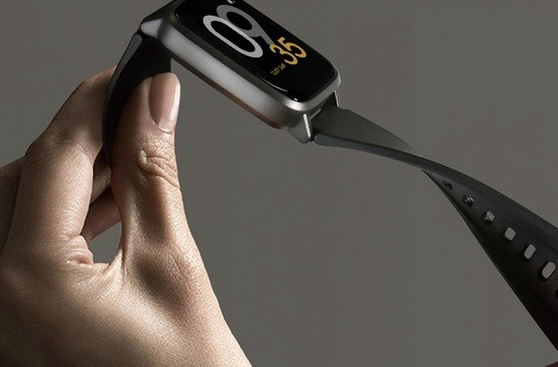 Xiaomi Haylou LS01 can track nine different types of physical activity. Even without specifying what they are, it is easy to see that sports such as running, cycling or swimming will be among those supported.
Its IP68 certification against water and dust will contribute to the last point. With this seal, it is promised that the Haylou LS01 will be able to survive submerged up to 1.5 meters deep for 30 minutes.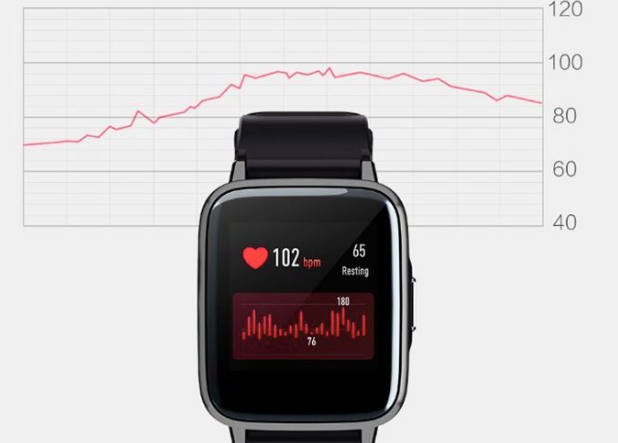 Looking at its structure, we have a lightweight smartwatch weighing just 34 grams. This weight will make you feel its presence on your wrist as soon as you feel it, providing greater comfort in everyday life. Their bracelets are 26.3mm wide and can be easily replaced. As with several son-in-law gadgets, you'll have several separate purchase options to give your smartwatch a different style.