Xiaomi Mijia Pinlo Automatic Sunny Rainy Umbrella
As you well know, before the warm summer rains always follow not too warm spring rains, which are then replaced by bright sunlight. Which umbrella to choose to modern man to effectively protect himself from these natural phenomena.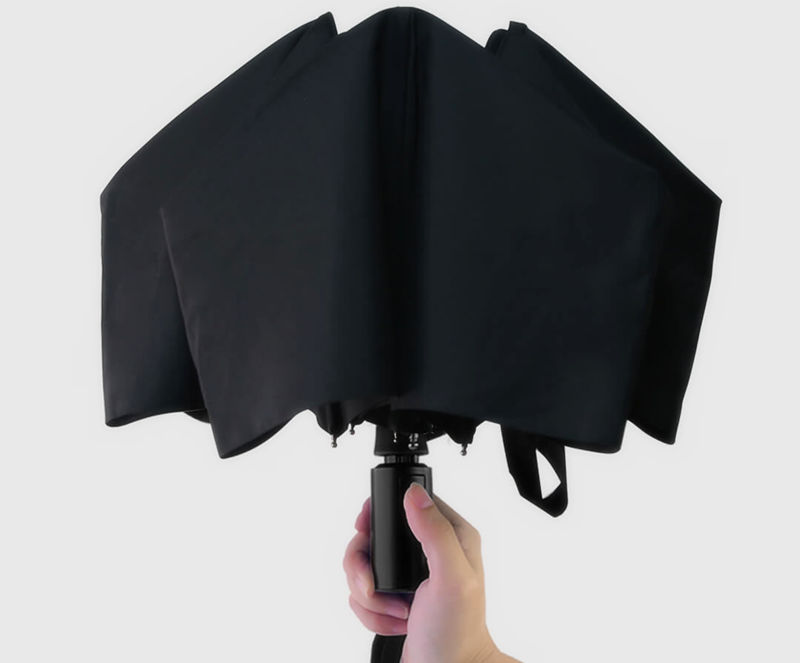 Of course, it would be a good idea to choose a Pinlo Automatic umbrella from the Xiaomi Store. The fact is that this beautiful accessory is made of an extremely dense waterproof fabric with a density of 210T.
This means that the fabric is extremely practical and does not let in moisture. It also has an excellent resistance to UV radiation – its UPF>40 reflection rate.
In this way, Pinlo Automatic will be able to protect you equally effectively from heavy rain and hot sunlight. The design of the umbrella itself should be noted separately. Its spokes and handle are made of an interesting combination of materials: aluminum, fiberglass and stainless steel.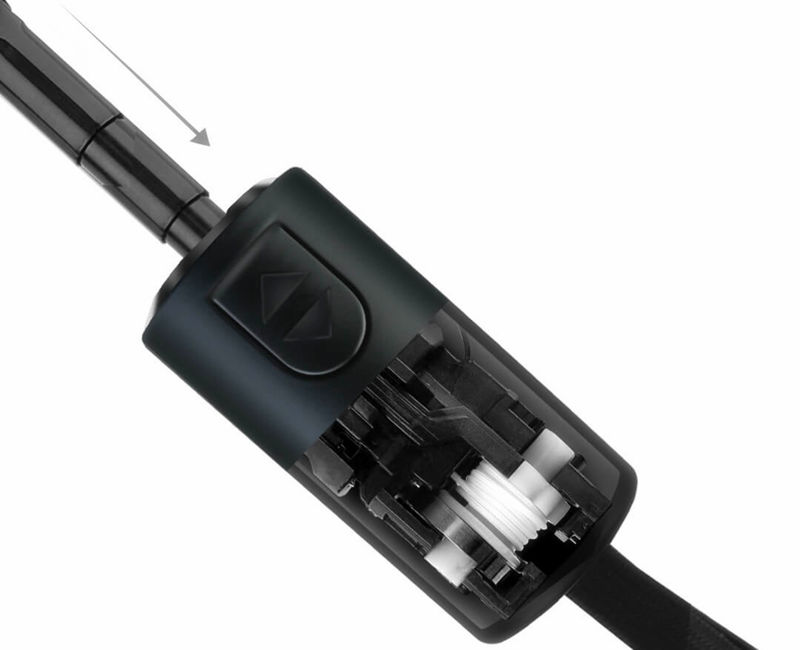 This prevents the umbrella from bending during wind or heavy rain. Reliability is good! And, of course, it is not without a very interesting "zest" – this automatic umbrella can not only unfold, but also fold at the touch of a button! Comfortable? Cool? Yes!
The size of the open umbrella is 103×60 cm and its weight is only 350 grams. Choose a practical one. Choose a comfortable umbrella. Choose a Pinlo Automatic umbrella!