XIAOMI Honeywell JQJCY01YM Formaldehyde Monitor
It may seem like we're speaking a little Chinese to you… but no! We're talking about the new Honeywell JQJCY01YM, a formaldehyde meter for Xiaomi's home automation ecosystem that is now available for purchase. Let's know what this article has in store for us! It's not the first time we've heard of this manufacturer, Honeywell. Let's remember that he already collaborated with Xiaomi with the smoke and gas detector and also with this fire alarm. So it's not as strange a manufacturer as it sounds.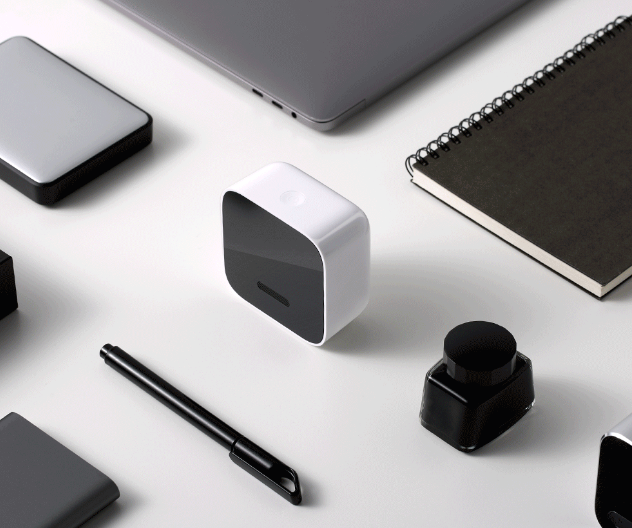 We are dealing with a chemical product that is used as a bactericide or preservative in the manufacture of clothes, plastics, paper… And you are really more widespread than we think, even if this word does not ring a bell. And for us to be able to measure it, there has to be the Honeywell JQJCY01YM, a formaldehyde meter that works with the Xiaomi ecosystem.
We're looking at a small formaldehyde meter. It integrates an advanced automated gas detection technology in order to obtain the level of formaldehyde concentration monitoring that exists in a real environment. It is manufactured to the highest quality standards, and has even passed the standard formaldehyde factory test, which ensures that it performs the function it promises.
The product can also record long-term measurements, tracking them to show not only the real time concentration in the environment, but also the historical, to know the trend. It works by means of Bluetooth to transfer the data. It comes with built-in Bluetooth 4.2 and loads the data to the cloud through the MiJia app or gateway. Keep in mind that you need a Bluetooth gateway to be able to make intelligent scenes.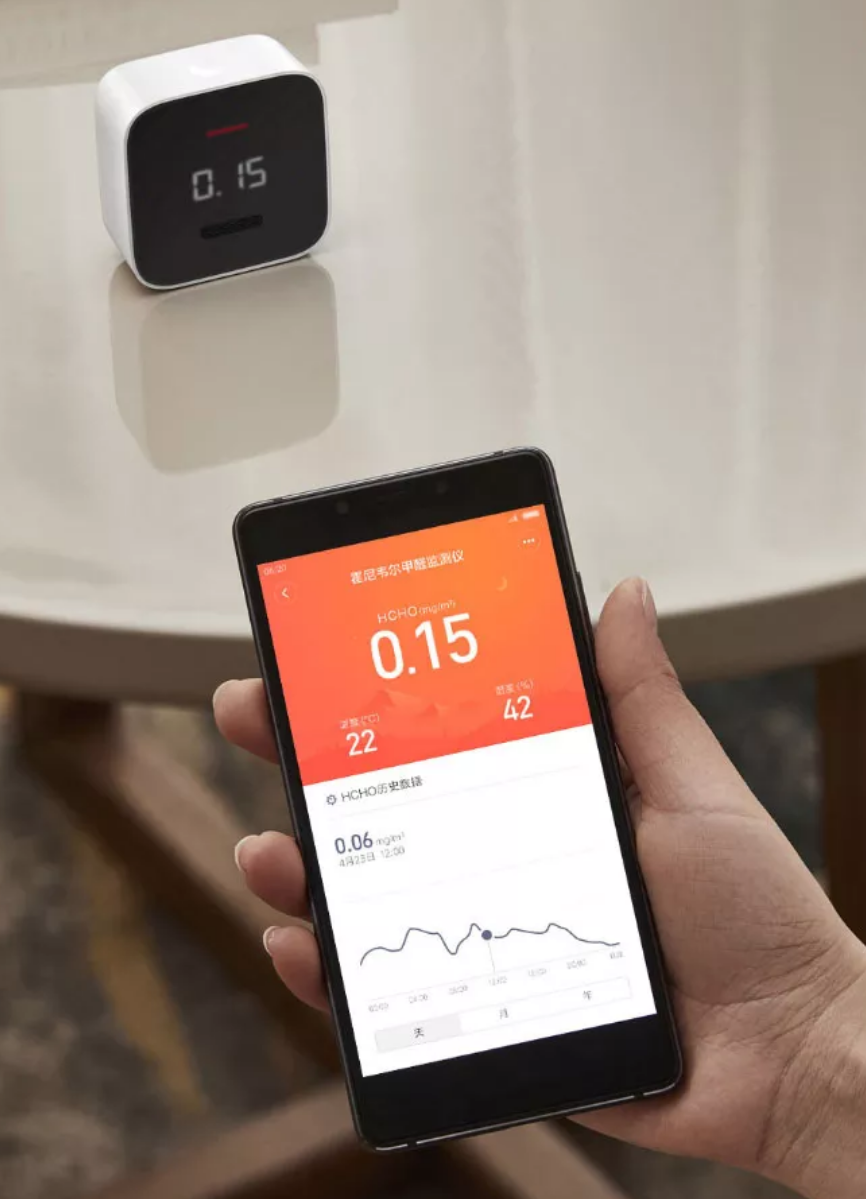 It can track the concentration of formaldehyde in the day, for months and a year later. That is, for a long time, so it is a durable product that can accompany you as long as you need. All the information is shown on the screen, so that you do not miss anything and at all times know the concentration collected from the room in which you are.
If you're looking for a meter like this, it's worth it. After all, we live surrounded by formaldehyde even if we don't know it, because it is important to be aware of it and to have at hand a product that tells us what concentration we live with.