XIAOMI 34-inch Computer Gaming Monitor 3440×1440 High Resolution 1500R Curvature Screen AMD Free-Sync Technology Display
Today Xiaomi company announced the appearance of two new computer monitors on sale. Rumors about the possible launch of the curved model first appeared in late summer. This insider finally received official confirmation. The Chinese manufacturer will present 34-inch curved computer monitor which also called Xiaomi Mi Surface. The second model will be more classical and simple.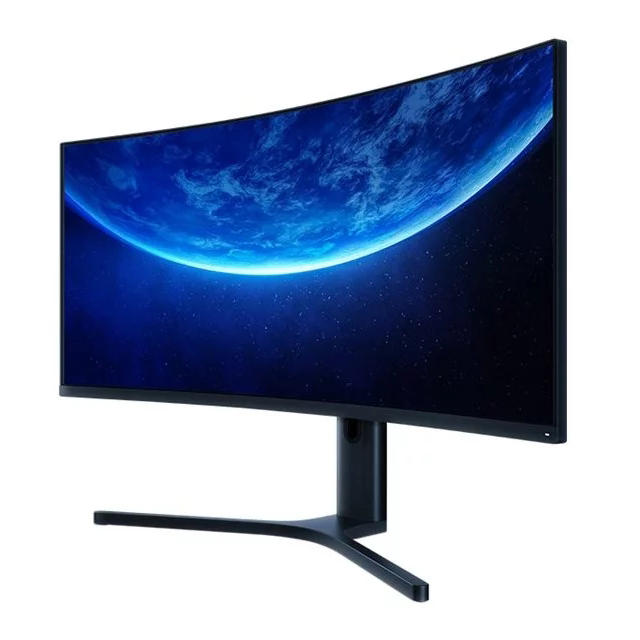 The basic version of Xiaomi monitor is a 23.8-inch model with IPS matrix. Support for Full HD resolution is implemented. Side and top screen frames are extremely thin. The power supply is inside the stand. It is not yet clear whether users will be able to adjust the height of the monitor. The design concept shows certain similarities to Dell monitors. The basic version is designed for use in various offices.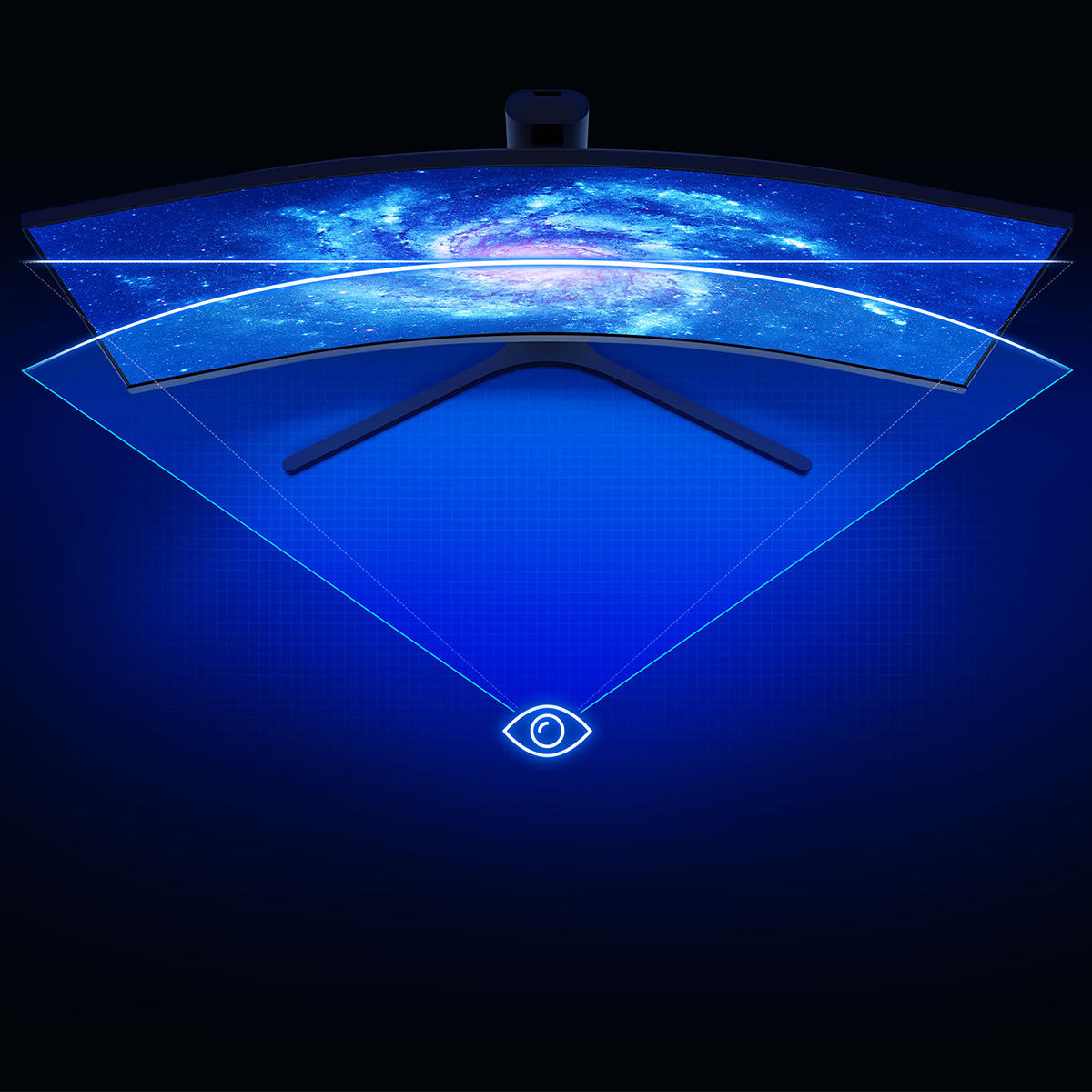 Top-of-the-range monitor is a more interesting new feature that supports a resolution of 3440×1440 pixels. The frame rate is 144 GHz, and the radius of curvature is 1.5 m. This model covers 121% of the sRGB color space. Support for AMD Freesync frequency synchronization technology is implemented. Users are offered a fundamentally new mode of operation – Blu-ray Mode.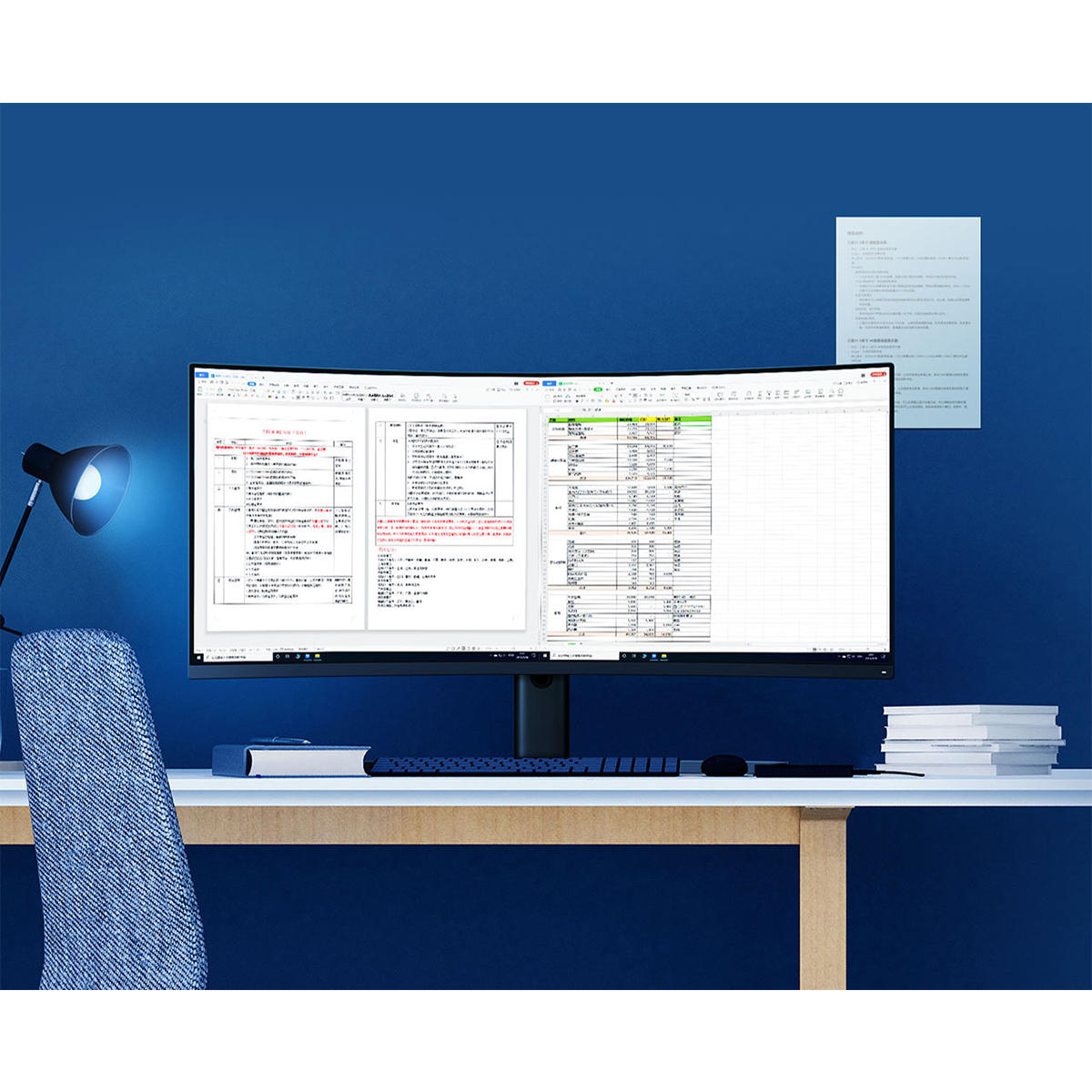 Traditionally, the company Xiaomi has prepared several interesting innovations. The monitor is connected to the stand with the help of a special magnet. Predominantly fixation is carried out by special screws, mechanical fasteners which in due course are loosened, and start to issue an unpleasant creak. The top-of-the-range stand allows you to adjust the height of the monitor, as well as it can be rotated in any direction. This model is designed for gamers.
The start of retail sales is scheduled for October 21. The approximate cost of the basic version is $700. Users will have to pay $899 for the top-of-the-range configuration with the curved display. Undoubtedly, these novelties will be available for purchase in the Russian market.