Creative KKF Insulation Cup from Xiaomi youpin
Each product released by Xiaomi is aimed at meeting the needs of its audience as much as possible. Engineers develop devices to make this or that task easier. Xiaomi KKF's thermos pursues the same goal – to simplify the carrying of personal water reserves in hiking, traveling or during active rest.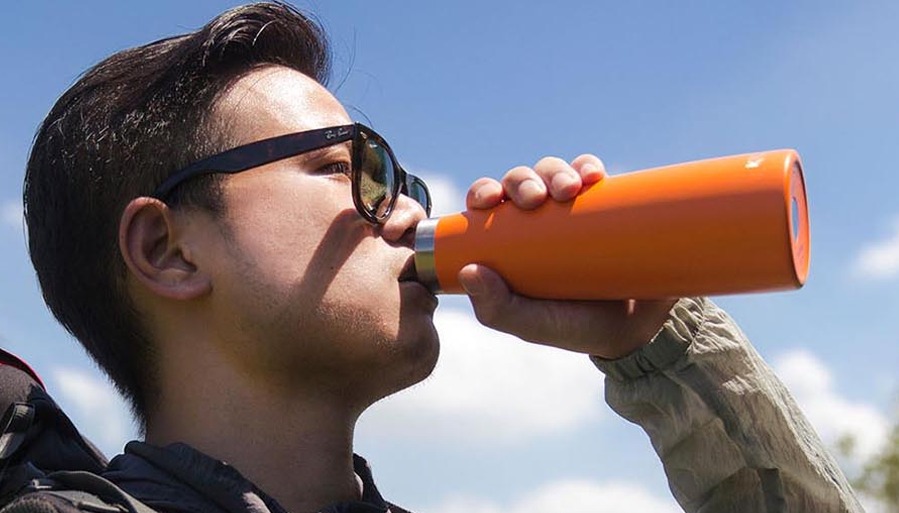 The housing configuration is designed to follow the shape of the palm of the hand. Therefore, it is easy to hold the thermos in your hand and drink from it even on the move, without fear of dropping it or spilling liquid on your clothes. This feature is particularly useful for sports: the owner will be able to drink from the container during training.
According to the manufacturer's specifications, Xiaomi KKF keeps the drink hot for 24 hours. This value is valid if the container is not opened too frequently. When closed, the unit will cool down at a rate of less than two degrees per hour.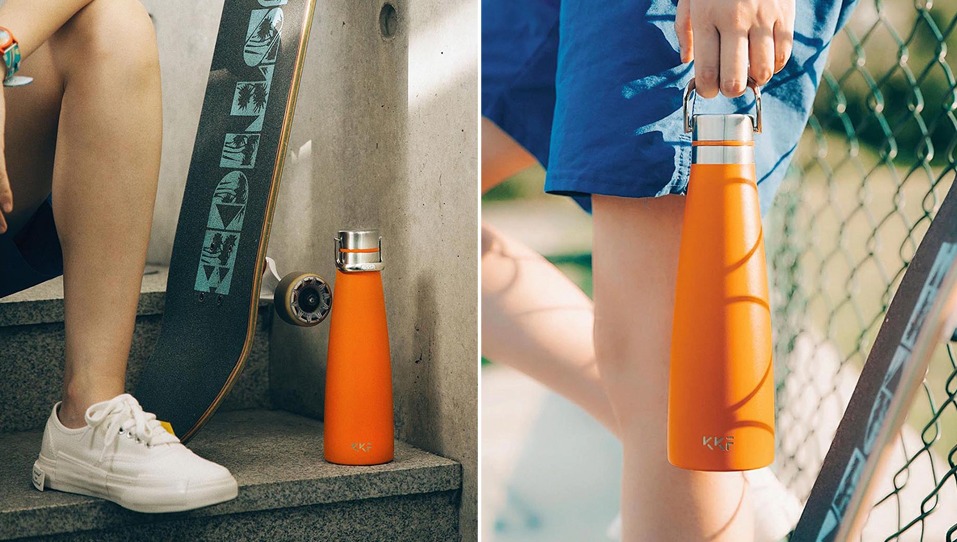 This is another feature of this thermos model, which increases its efficiency compared to other models. The outer part of the plug is made of a lightweight metal alloy, which is not deformed by continuous exposure to temperature. The lower part is equipped with a high-quality seal that reliably seals the thermos.
The Chinese manufacturer has not changed its traditions and designed a thermobottle in a standard minimalistic style. The matte body is painted in dark grey color, combined with the camping form of clothing.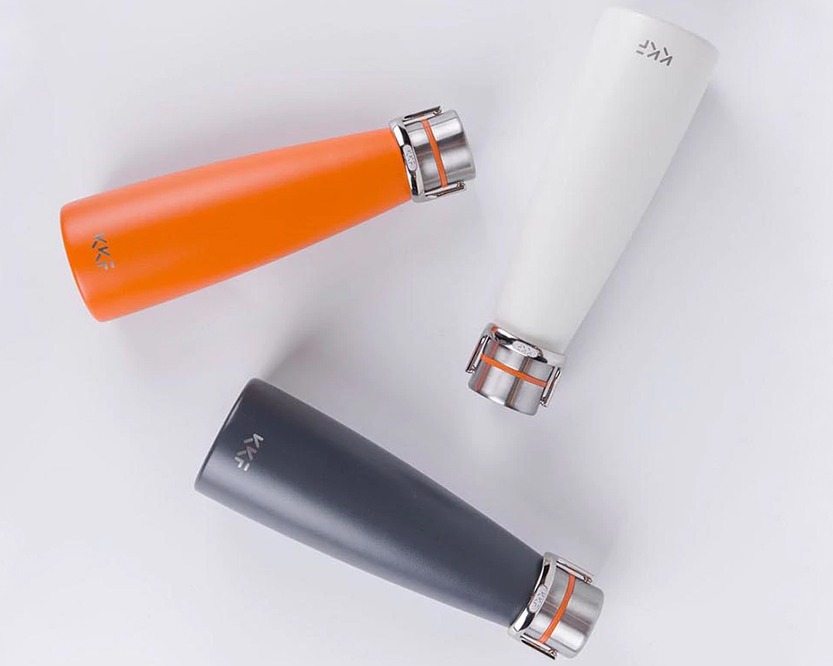 The internal device of the bottle is designed for maximum heat saving in the inner cavity. The thermal insulation layers are arranged in such a way that there are no gaps between them. Ecologically clean materials, which do not emit harmful substances into the liquid, were chosen for the production, so the product is completely safe for health.
The flask has a capacity of 475 milliliters, which is enough for a trip or a long walk. The size of the bottle remains compact despite its large capacity. The outer layer of the body is made of specially treated stainless steel, thanks to which the flask does not slide in the hand.