Xiaomi ZMI MF855 Portable Wireless Router with 7800mAh Mobile Power Bank
Fans of spending their free time on the Internet are always looking for a quality router. A real godsend – Xiaomi ZMI MF855, a wireless router with 4G support and the ability to connect to any mobile device.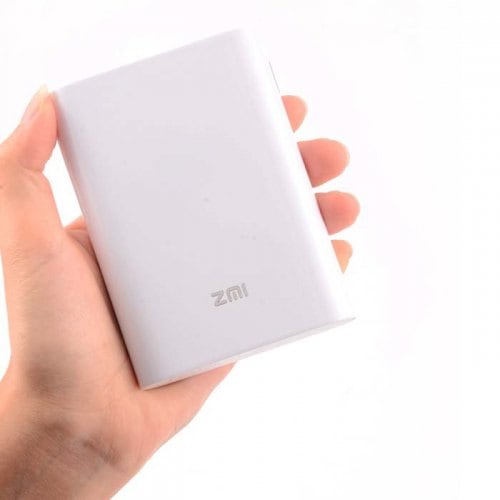 Chinese company Xiaomi has always been pleased with a wide range of really useful products. In 2015, a new model of high-speed router ZMI MF855 was released, which was immediately recognized as the best of the series. The elegant white housing made of ABS plastic guarantees high durability and reliability.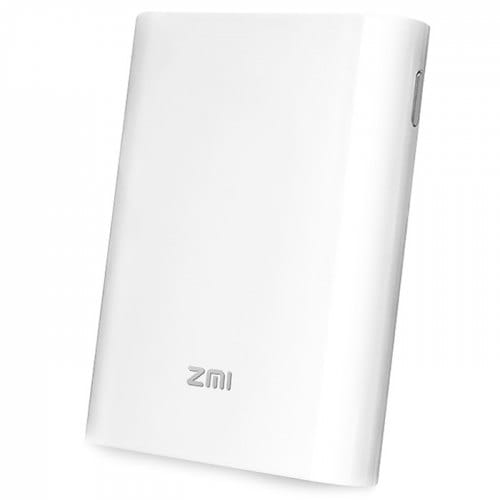 The router can be taken on the road, used for the distribution of Wi-fi. The router is compatible with SIM cards of all mobile operators and provides high data transfer speed. This is very convenient: the phone receives calls and messages, and the router distributes the Internet. A distinctive feature is support for up to 7 Wi-fi users and 1 USB.
Battery capacity of Xiaomi ZMI MF855 7800 mAh, router can be safely used within 40 hours. The device functions as a portable charging device for a smartphone. The battery of the router is made with the use of innovative technologies.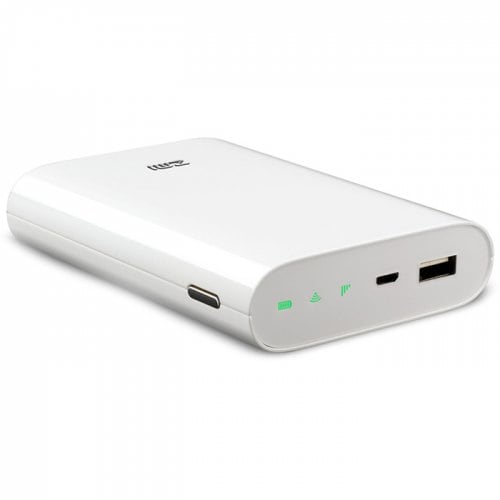 Thanks to the advanced titanium chips that are integrated for power control, the developers have been able to reduce the charging time and improve the router's performance. The conversion factor is up to 95%.
In order to start working with Xiaomi ZMI MF855, you need to activate the router. Open the back cover and insert the mobile SIM card into the slot.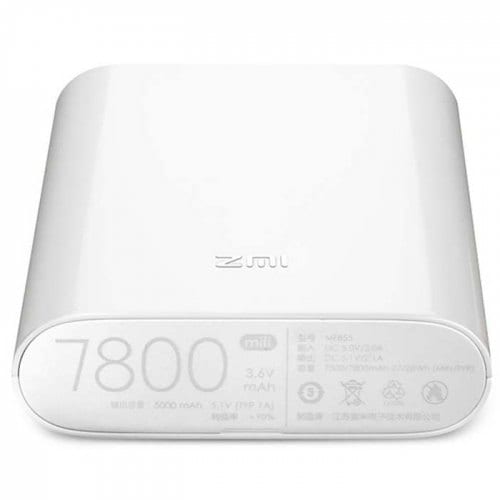 You need to install the APP application on your smartphone and scan the 2D code. The registration window will open, and the user should enter his or her personal data and confirm his or her actions. The message will be sent to the post office.
After finding the network and testing the interface, remove the battery from the speaker. The available functions will be displayed in the settings window. To establish a connection, click on smart manage, then select router and complete the configuration in the update section.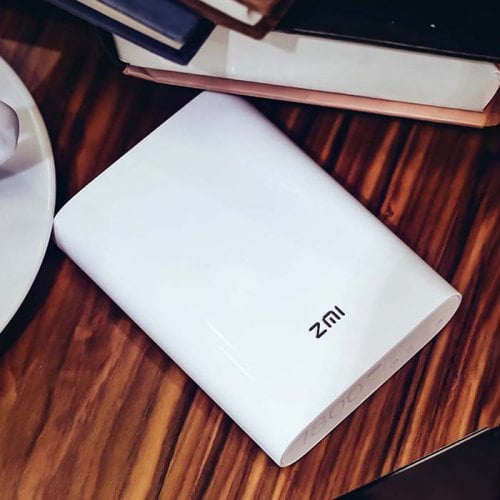 The connected device and its current configuration will be displayed. The user can control the router with the help of the created cabinet in the application. The program is supported on mobile phones of Android, iOS, Windows operating systems. Simple interface, intuitive set of functions. Mobile program supports English, Chinese and Japanese languages.