Xiaomi Mija Mosquito Repellent
When the summer season begins, people immediately begin to overcome mosquitoes, which are especially fond of living where there is humidity. It is necessary to open a window to ventilate the room before going to bed, as these insects try to break into the house, then to pump blood and squeak all night long. The device called Xiaomi Mijia Mosquito Repellent, announced the other day, will solve this problem. It repels mosquitoes and does not allow them to fly into the room, or some other place.
Today, June 10, 2018, sales of mosquito repeller called Xiaomi Mijia Mosquito Repellent started on the territory of China. This device costs only $ 10, that is 630 rubles. This gadget can really save you and your loved ones from mosquitoes, which also strive to spoil the rest. According to the manufacturer, the basis of this device is a durable mosquito repellent called tefluthrin. It is he who repels insects that feed blood. The gadget itself runs on batteries.
This gadget is one-off, but enough for 720 hours of continuous operation. During this time, tefluthrin will gradually evaporate, thereby repelling mosquitoes. If you use this gadget for 8 hours a day, for example, only in the evening, then it will last for 30 days of use, that is, for a whole month. At a price of 630 rubles it turns out not so and expensive, especially given that it will save not only the body from bites, but also protect against annoying squeaking that prevents sleep.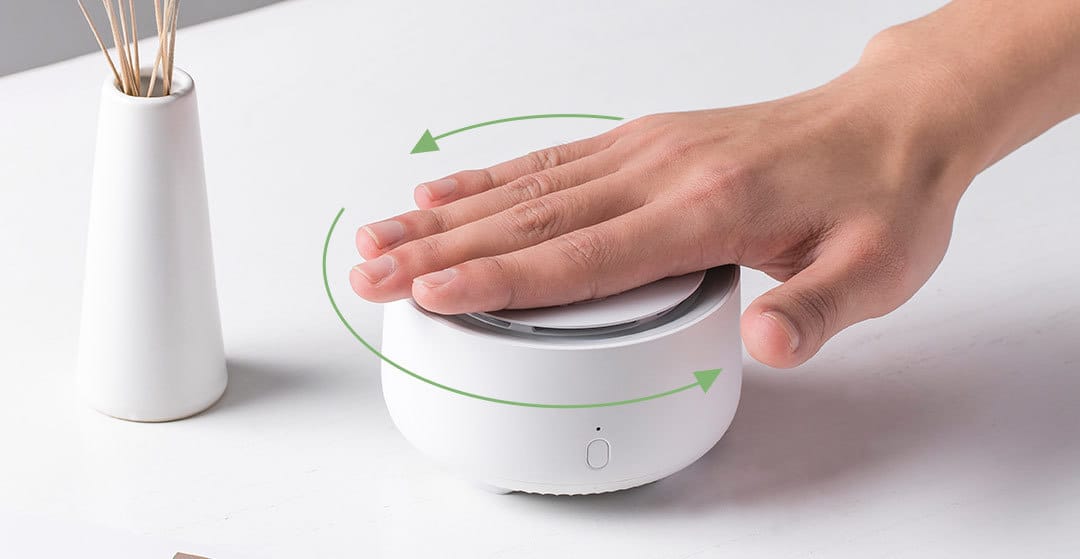 The manufacturer, to Teflutrin not spent too quickly, even added a special timer in Xiaomi Mijia Mosquito Repellent, after which the device will automatically shut down after a specified time interval. A special anti-mosquito film also comes with this device, but what exactly it represents and what it is needed for is unknown, because the manufacturer does not display its image.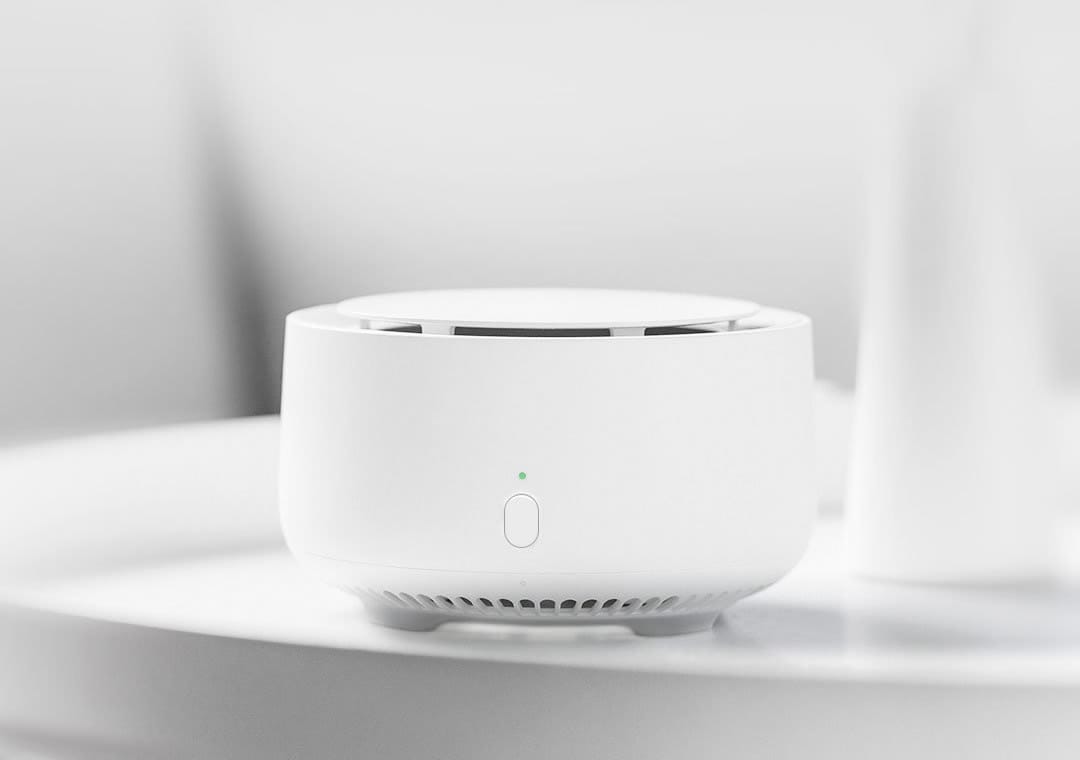 The novelty will definitely be to the liking of many people. Especially with the fact that it really works. It is important to note that tefluthrin only repels mosquitoes, depriving them of feelings. Simply put, when this device is working, they can not fly. Insects just sit on some place and will sit on it until the moment of evaporation of the substance from the air in the room. In this case, mosquitoes themselves do not die, which for humane people can be important.