Black Shark BE07 Game Type-C Earphone
Recently, I saw in Gearbest Mall that Xiaomi's sub-brand Black Shark recently displayed a brand-new game headset, which uses the Type-C interface for BE07 and costs $21.99.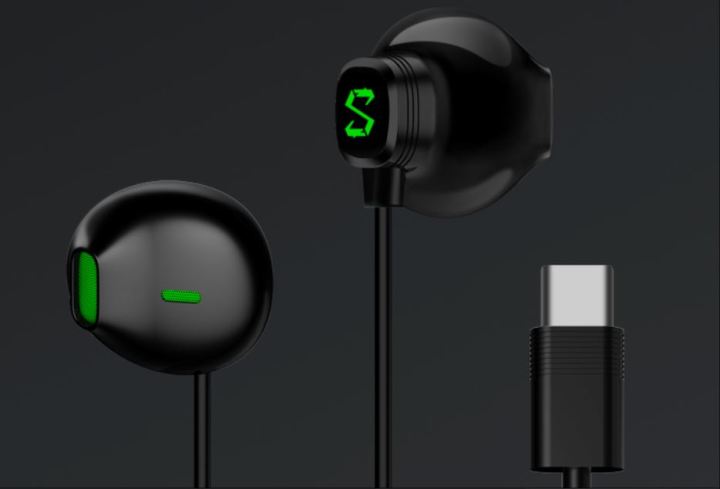 Black Shark BE07 game headphones fully incorporate BlackShark's game DNA, the main body is cool black color, with green pattern embellishment is very cool. The surface material of the headphone presents a new and smooth ceramic texture after special craftsmanship. The unique plate-in-ear design can not affect the wearing experience, but also play a good noise reduction effect.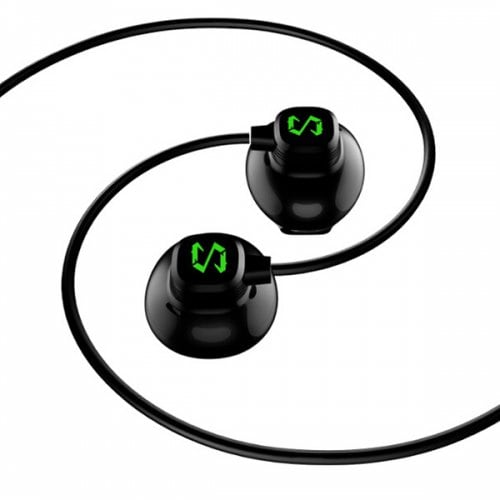 In terms of configuration, the game headphone is equipped with 14 mm ultra-large high-energy rubidium magnetic drive unit, with optimized headphone chamber, the sound quality is excellent, the bass part is full and thick, the mid-high frequency is bright and transparent, and the three-frequency matching is very harmonious and perfect.
Precision Design Music Black Tech

The Black Shark BE07 has 14mm large drive unit, broad sound field, more details. Optimized design of the mesh machine cavity to balance the three-band High-energy magnetic units, bring exquisite sound density.
Professionally Tuned, Multi-Scene Sound Effects Come Easily
High fidelity sound quality, restore the original music, from the roar of the artillery to the soft walk, the details of the sound, in person to the game scene.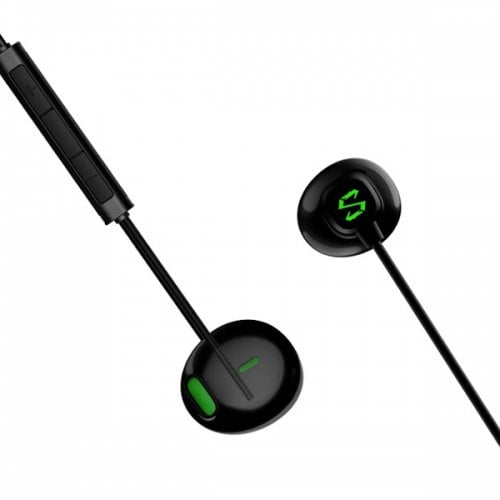 Ergonomic Design Light And Half In-Ear
After numerous adjustments, the semi-ear design makes the ear angle suitable for most ear shapes.
Type-C Interface, Three-Key Wire Control
Type-C interface, better match with black shark mobile phone. Three independent button, music and telephone switch at will, to bring more freedom to the hands.