Xiaomi YDLYEJ03LM In-ear Sports Earphone Bluetooth Earbuds Youth Edition
With the Xiaomi YDLYEJ03LM Youth wireless Bluetooth In-Ears, the Chinese manufacturer launches its first "normal" Bluetooth in-ear without earhook. As with the Mpow Judge, earhooks instead provide a hold in the ear. Whether China's all-rounder with this in-ear our favorite of Mpow or TaoTronics can run out of rank?
The shape of the handset is immediately reminiscent of the Xiaomi Mi Sports Bluetooth headset, which we had already tested. However, I personally had problems with the maintenance of the Bluetooth In-Ears with earhooks by Xiaomi. Also, the sound could not really convince me because of that.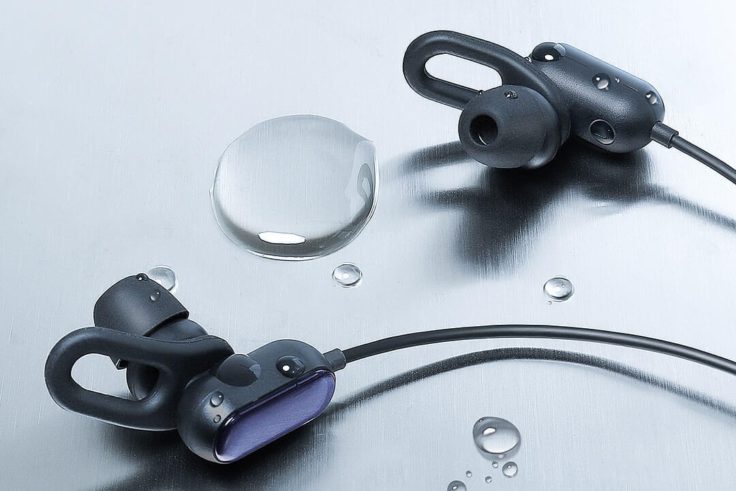 Inside the handsets, two dynamic drivers each with a diameter of 10 mm and PET membranes were installed. Another BA driver, like the Xiaomi Piston Pro 2, does not exist.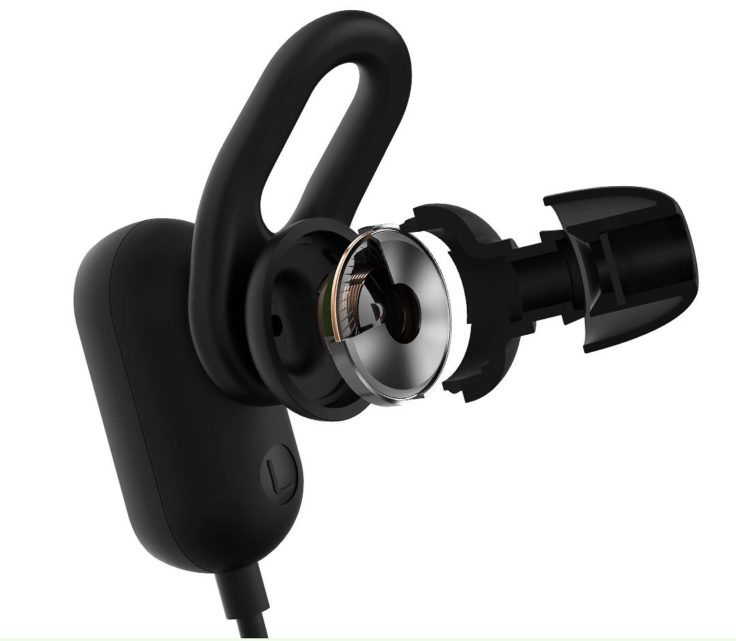 Probably we were not the only ones who had problems with the fit. The ear hooks of the Xiaomi Youth wireless Bluetooth in-ear should hold particularly well with an angle of exactly 58°. In addition, the hooks can be rotated 360° and adjusted individually. Bb this is good or bad, remains to be seen.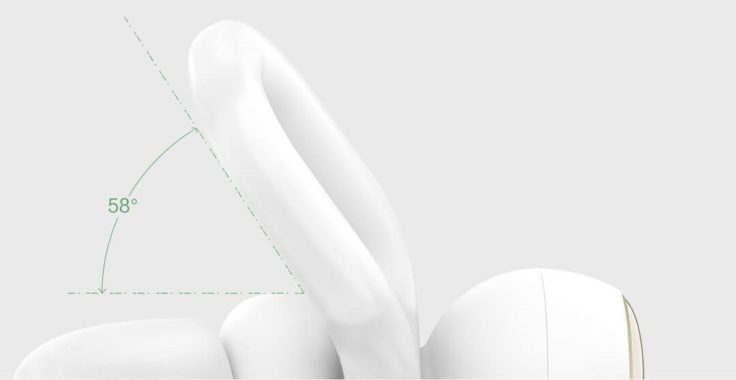 In addition Xiaomi donated ear cushions in four different sizes and in addition even foam tips in two different sizes . The weight was 17.8 g 13.6 g reduced, so that the headset is now roughly on a level with the weight of MPOW Judge. The likelihood that the Xiaomi Youth wireless bluetooth in-ear offers better wearing comfort than the sports version with earhooks is quite large.
The headphone is no longer operated via buttons directly on the handset, but via a control element familiar from the TaoTronics TT-BH27 or the Mpow Judge. With three buttons , the usual functions such as volume control, track selection, call acceptance, or play / pause are executable.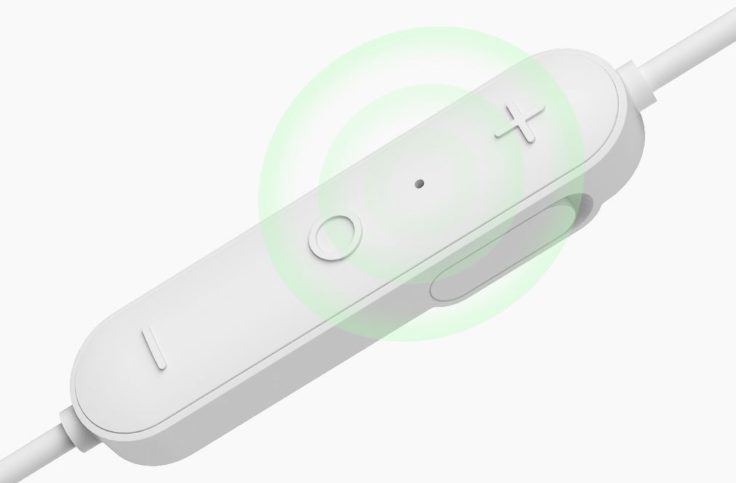 In addition, a MEMS microphone, a Bluetooth 4.1 chip and a microUSB port are also implemented here. With the latter, the 120 mAh large battery is charged. According to Xiaomi, he should be able to listen to music for about 8 hours at medium volume.
The Xiaomi Youth wireless Bluetooth in-ear provides good conditions to become a success. This has been Xiaomi in the field of Bluetooth headphones so far denied and that, although the manufacturer with the Xiaomi Piston Pro 2 just proved again that they are able to realize outstanding in-ears for a small price. As usual with audio gadgets, a test will probably decide whether the in-ear, which supports the Bluetooth protocols HFP, A2DP, HSP and AVRCP, has what it takes to get the Mpow Judge from the throne of the China gadgets Bluetooth In-Ears to come across.