Pocophone X2: the Redmi K30 for Europe?
Now that Pocophone is working as an "independent" company, at least in India, the news has rolled over. After the first pictures of the Pocophone F2 Lite, there are now many clear leaks to the new Pocophone X2.
The first reference to this new model series, the first and only Pocophone was the Pocophone F1, appeared through a published Geekbench benchmark. Geekbench is a performance benchmark that we also use in our test reports. Unfortunately, this is easy to fake, so we have not yet reported about it. It is striking that this is a CPU with a 1.8 GHz clock frequency, but the values ​​agree with our test results from the Redmi K30 4G. The 730G working in it offers a clock frequency of 2.2 GHz, but the 765 G from the K30 5G clocks in 6 cores with 1.8 GHz.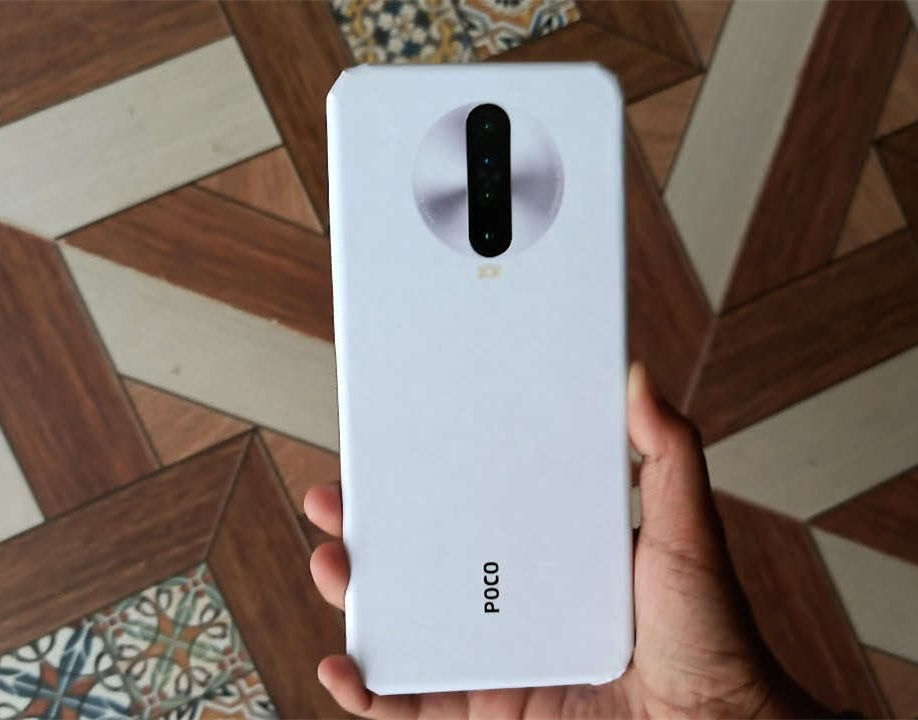 The next clue is much more subtle, but officially comes from the PocoIndia Twitter account. In the trailer in which Pocophone's "second season" is marketed as a kind of series. Fans found the name arrangement POCO X2 in one frame.
The rumor mill has been going on since today, after all there are first pictures of the operating system of a Polish user, which confirms the name Poco X2. In the photo of the "About the phone" setting you can also see that the cell phone is equipped with a double punch-hole camera, just like the Redmi K30.
It is interesting that it belongs to Redmi, so that it is apparently a global version of the Redmi K30. Interestingly enough, the video for the software also reads the name POCOPHONE. This is MIUI 11. Even if Poco wants to act independently, it has been admitted that the MIUI software is still used at least for the beginning.
A positive signal is that the operating system is in Polish. It is therefore very likely that the Global ROM is not only available in Polish, but also in German and that nothing stands in the way of the global release.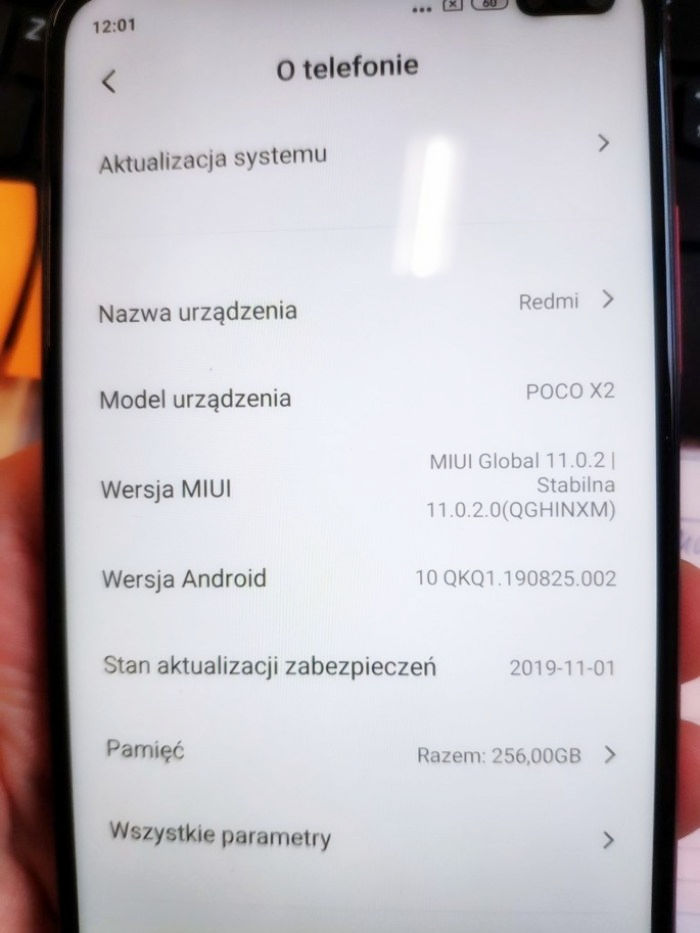 Except for Poco's teaser, it is still unofficial information. However, both the photos of the operating system and the hint of the punch-hole camera are clear signs. It also makes sense that this is not the Pocophone F2, after all, flagship hardware is expected from the successor. The K30 and Poco X2 are in the upper middle class. That would also mean that it is equipped with the new Sony IMX686 camera sensor. Since we found the Redmi K30 to be very good, we would be very happy about a global version in the form of the Poco X2.