Xiaomi Poco F2 Lite Real Machine Exposes: Cheapest Dual-Mode 5G Mobile Phone?
Quite unexpectedly, there were photos of POCOPHONE F2 Lite, a new smartphone created by Xiaomi. If the leak is real, then in addition to the high-end POCO model, we have a medium one, with quite good specifications.
POCO is back in the game! After a year's break, the brand created and recently released by Xiaomi can show as many as three new smartphones: the flagship POCO F2, the mid-range POCO X2 (which is actually Redmi K30) and POCO F2 Lite, which will be the main character of this entry.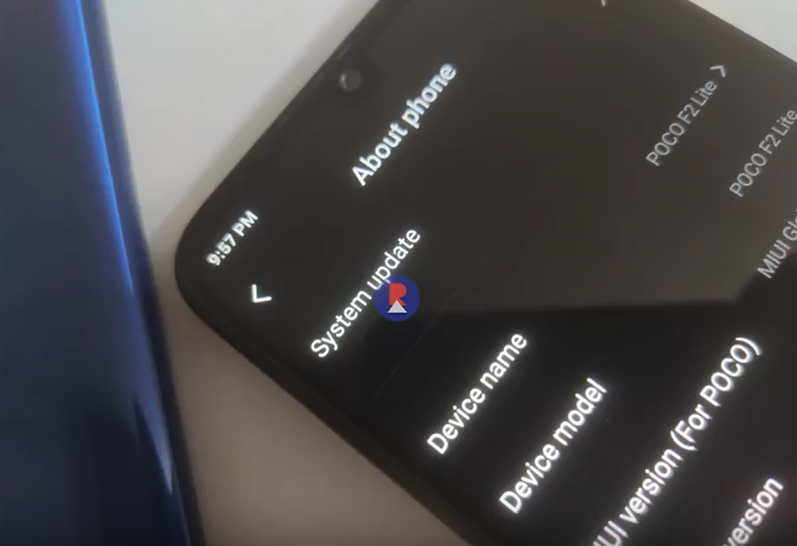 POCO F2 Solid in pictures – The RevAtlas channel crew on YouTube received photos of POCO F2 Lite from an anonymous person and some information about its specifications and price.
The phone in the pictures looks neat and may be nice, but it is quite secondary – it looks almost the same as Redmi Note 7. We can only see the front, which is characterized by a fairly large chin and a notch in the shape of a drop of water.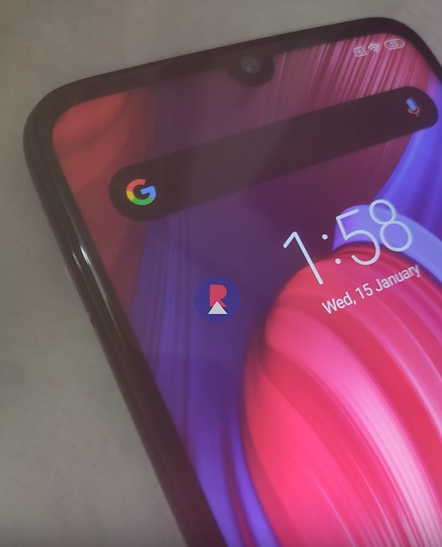 As for the specification, POCOPHONE F2 Lite is supposed to receive a Snapdragon 765 and 6 GB RAM processor. This is one of the best chips for mid-range smartphones, so as you can see, POCO will take over the Xiaomi strategy and will not save on components.
Fortunately, not only the performance is to be the strength of POCO F2 Lite, but also the battery with a capacity of 5000 mAh. The smartphone will also receive a high resolution main camera, probably 48 or 64 MP.
The source of this information also suggested that POCO would offer POCOPHONE F2 Lite at a lower price than POCOPHONE F1 in 2018. All this promises a really solid average with a classic look and good specification, all for reasonable money.