Xiaomi Youpin AIRMATE CA23-RD2 Wind Speed ​​Adjustable Airflow Fan
Now that summer is just around the corner, fans cannot be missing in our homes. And it is an essential article that many use as an alternative to air conditioning – hence the fact that many manufacturers bet on this type of products. But this AirMate CA23-RD is also compatible with Xiaomi's home automation environment!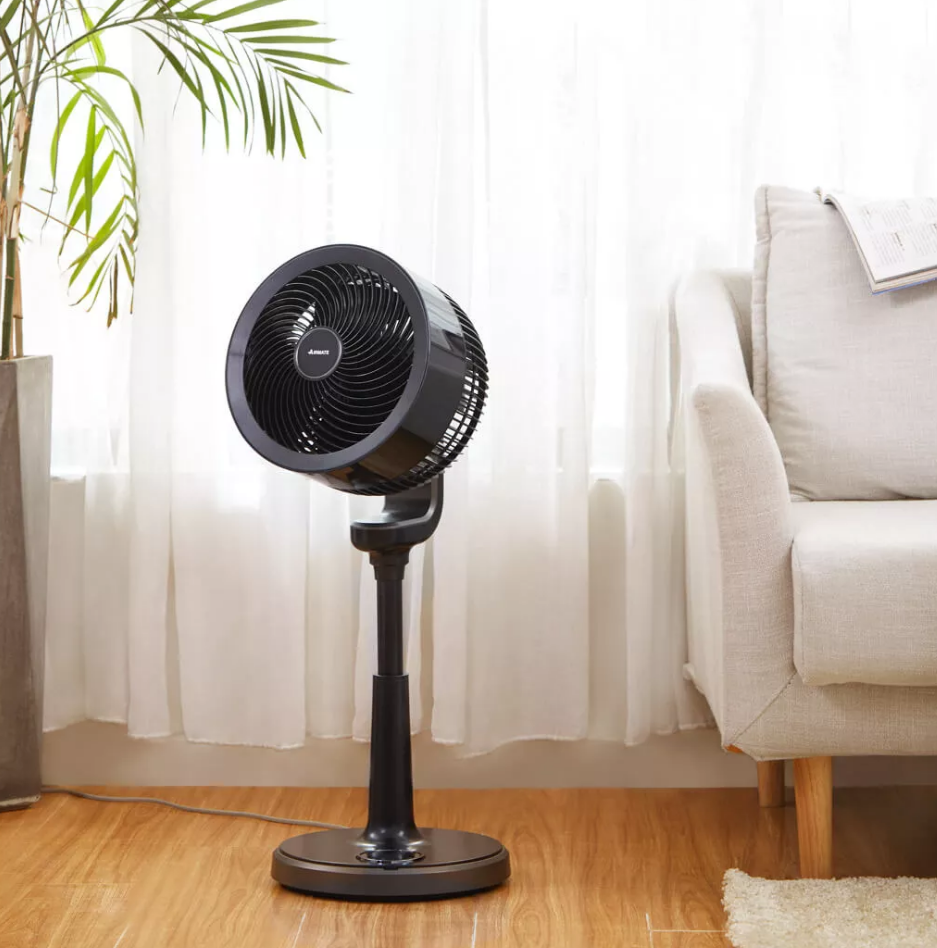 With the AirMate CA23-RD2 you will never experience heat in your home again. It's a fan that makes fresh air circulate, creating a continuous breeze and ensuring a more comfortable experience than with other fans.
One of the features of the AirMate CA23-RD2 fan is that it neutralizes the temperature in the room, helping you save energy and improving air conditioning performance, since it will keep the cooler environment much longer. Which ultimately saves money.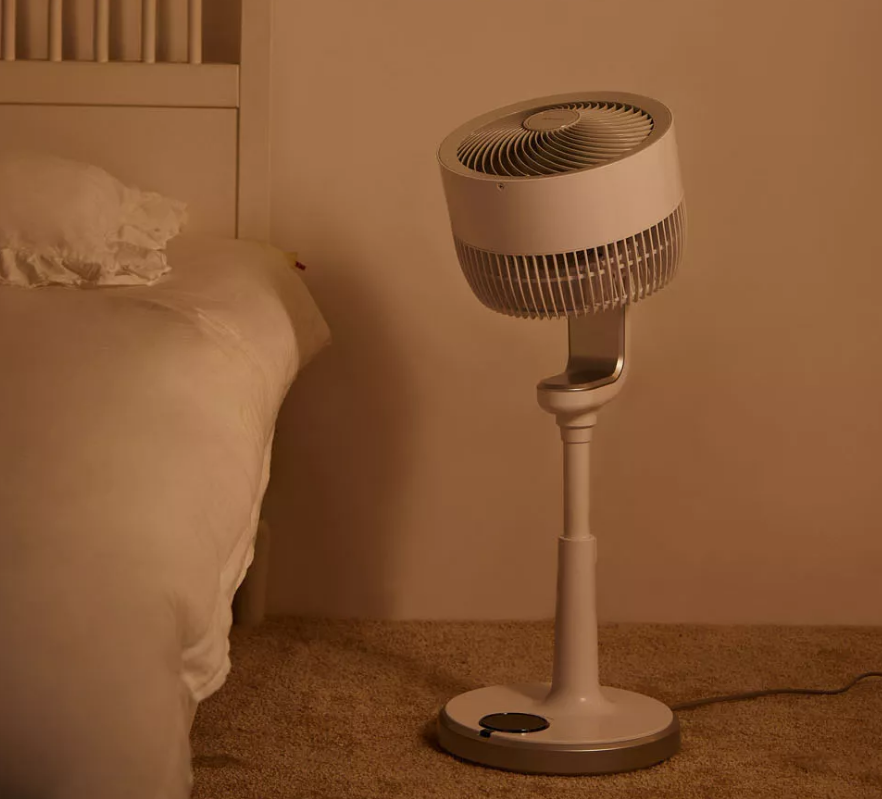 You can use it any time of the year, because breathing fresh air is always good! Or even to make clothes dry first or ventilate well. So you can get more out of it than you think. Plus, you can adjust the air at different speeds, based on what you need. And it also rotates, so you can give air up and also to the sides, to shake the air. So it's very complete.
The fan design is very nice (even if it's the least of it). But as you can see from the pictures, it can look elegant in a room. It is available in white and black. In the following video you can get another idea of how it works, moving to cover as much surface as possible.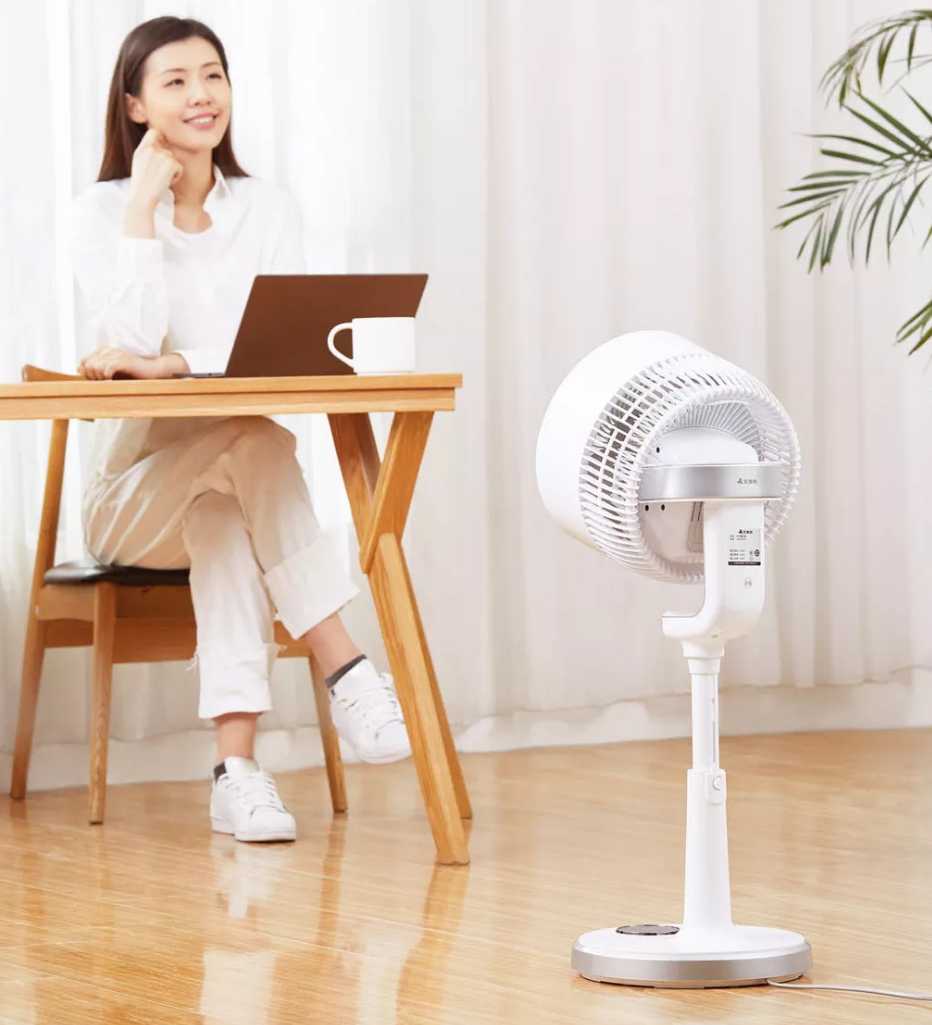 Operation is as easy as plugging it into power and pressing the power button to start it moving and giving air for the desired positions. Also, being standing, manageable and not too big, you can move it around the house as you want.
Be very careful with this, because as we always warn, it is not a product of Xiaomi. It's a fan that has simply been seen in your store. Let's also remember that the AirMate CA23-RD is an intelligent fan compatible with Xiaomi's home automation environment. This means that you can use and control it from your smartphone or other devices, to squeeze more. This is something not allowed by all the fans you will find in the market for this price.