Xiaomi Pocophone F2 will be the most affordable smartphone on the Snapdragon 855
The successor is already in sight: Besides the Pocophone F1, there could soon be a Pocophone F2. Now the manufacturer Xiaomi has commented on this for the first time. What could the successor model look like and what about the hardware?
With the Pocophone F1, Xiaomi had a real knack: Three months after its release, more than 700,000 units were sold. With such a success, it doesn't take long to speculate about a possible successor.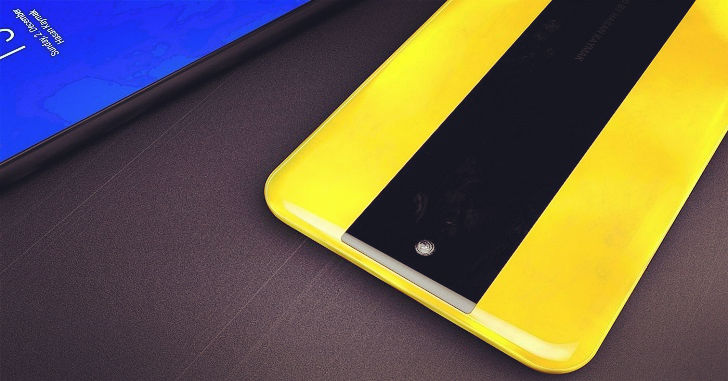 Now Xiaomi has taken the floor on Twitter – albeit indirectly but already clearly read out. Nevertheless, anyone who anteases a Pocophone F2 in this way is guaranteed to be working on it: "I will definitely buy a Pocophone F2 in 2019," it says as a quote from a user on Twitter. Pocophone then asks, "Will you?"
With the first Pocophone, Xiaomi has already done a lot right, even though there is still a lot of air up there. The fast flagship has also convinced us in the test in some areas, in others rather less. At the moment it is available for a little more than 300 Euro at Amazon. Those who want it before Christmas should hurry now.
At the moment there is of course no reliable information about what Xiaomi is planning for the successor of the Pocophone F1, but we have already speculated a bit. The display with a diagonal of 6.18 inches could be a bit larger and perhaps do without a notch – instead, the manufacturer like Huawei and Samsung could use a camera hole. But when it comes to materials, Xiaomi will probably continue to rely on plastic. After all, the focus is on a low price. Special features and gimmicks are probably not to be expected for this reason.
For the general features of the Pocophone F2, Xiaomi is likely to go from a current Snapdragon 845 to the successor Snapdragon 855. When it comes to RAM, it could stay at 6 GB, or you could dare to jump to 8 GB RAM. The battery is already quite amply rated at 4,000 mAh, but could of course offer even more capacity with its successor.
For memory equipment, configurations of 6 GB RAM and 64 GB ROM as well as 8 GB RAM and 128 GB ROM are considered probable. The Gearbest blog even considers a cheaper version with 4 GB RAM and 64 GB internal memory to be realistic. There's also supposed to be an improvement in the battery, but it's still unclear whether it's rather low (4,300 mAh) or stronger (5,000 mAh). For comparison: the Pocphone F1 has a battery with 4,000 mAh.
The dual camera of the Pocophone F1 surprised in the camera test. It can be assumed that Xiaomi will focus even more on this area. AI photography should create new possibilities in connection with the new processor. This should also apply to the front camera.
The Pocophone F1 was launched in August 2018. If Xiaomi is serious about a successor – and there is much to suggest it at the moment – it will be spring 2019 at the earliest.