Xiaomi Mijia F1 Air Purifier Removal of Formaldehyde 400m³/h CARD 99.9% Sterilization Rate OLED Display Mijia APP Control
On March 27th at 10am, Xiaomi Mijia Air Purifier F1 officially opened for sale, removing formaldehyde, removing germs, and clearing haze in one, supporting Xiao Ai voice control, priced at 1199 yuan. It is the latest air purifier launched by Xiaomi Mijia, the "F" in the product name stands for formaldehyde removal.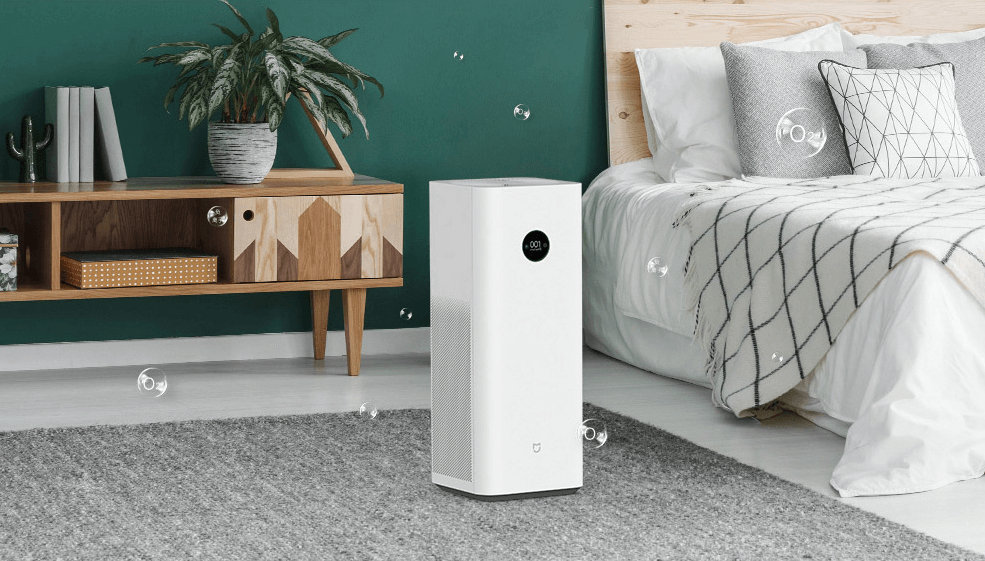 It is understood that the Xiaomi Mijia F1 Air Purifier has a particulate matter CADR of up to 400m/h and can deliver 6660 liters of clean air per hour and a formaldehyde CADR of up to 200m/h.
It is equipped with a high quality DC brushless motor, which is smoother, more energy efficient and quieter. Low noise operation is maintained by multi-dimensional noise reduction, and the noise level is adjusted to 34.8dB(A) at night, creating a comfortable sleeping environment. Use 1 degree of electricity for about 13 days in sleep mode.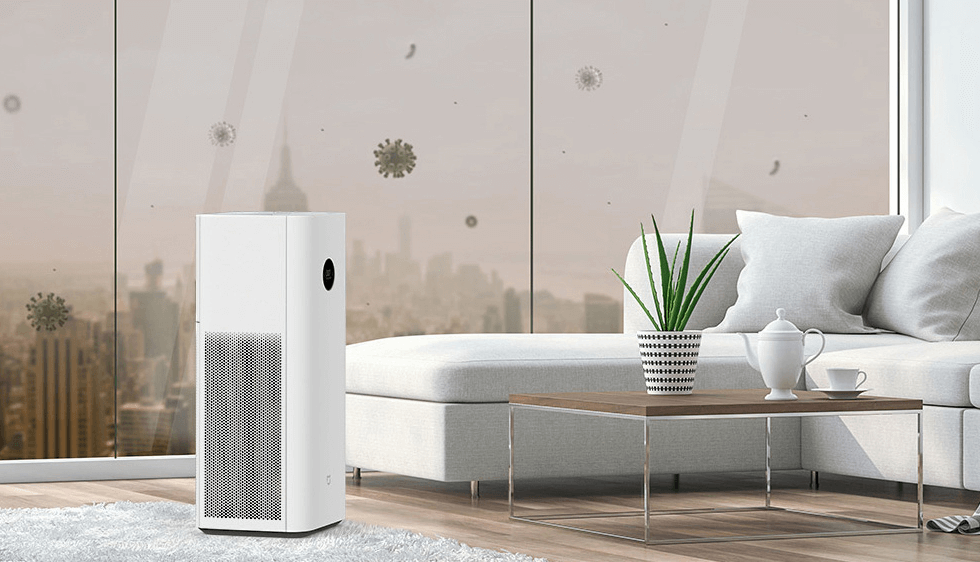 The Mijia F1 Air Purifier uses an integrated barrel cartridge that efficiently removes PM2.5, H1N1 influenza A virus, etc. with a replacement cycle of 3-6 months.
The first layer: nylon mesh mainly filters out hair and other large particles to protect the HEPA filter element and prolong its life;
Second layer: H13 grade HEPA filter paper removes PM0.3, PM2.5 and other microscopic ultra-fine particles, effective antibacterial.
Third layer: high quality activated carbon, which can efficiently adsorb formaldehyde, toluene and volatile organic compounds in the air.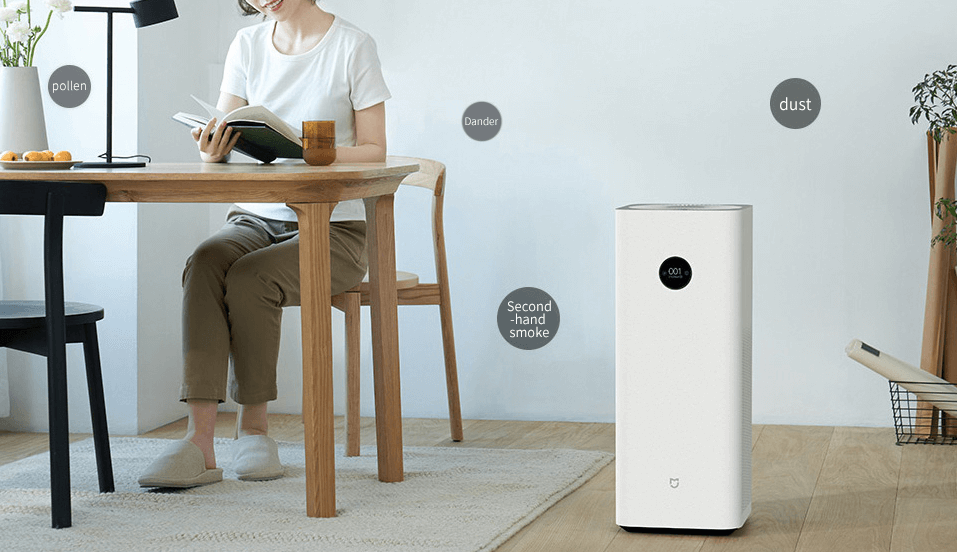 A month ago on February 27, Xiaomi announced that five Xiaomi air purifiers have now passed the virus purification capability test conducted by an authoritative body, with the Mijia Air Purifier Max Enhanced Edition and Mijia Air Purifier Pro H achieving a 99.99% removal rate against the H1N1 virus.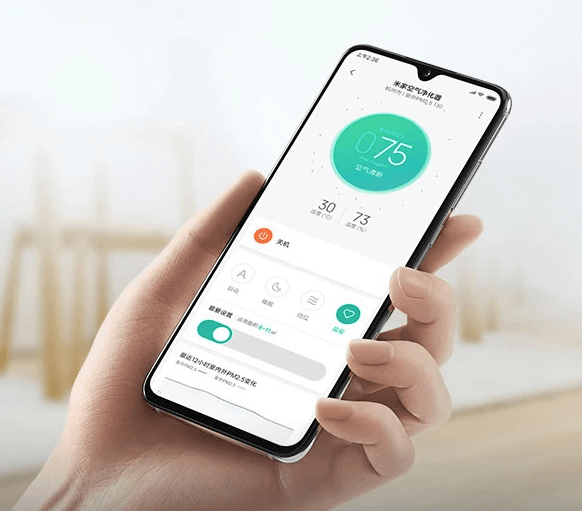 Xiaomi air purifier series is also one of the few air purifier products on the market that have passed the testing and certification of an authoritative body with the ability to filter out germs.