Unusual housing and liquid cooling system: Redmi Note 8 Pro announcement
A little more than a week is left before the presentation of new Redmi smartphones, that's why the general manager of the brand starts gradually revealing the technical characteristics of the novelties, heating up the interest of users to the upcoming event. A few minutes ago Lu Weibing published a post on his page in Weibo, where he told about the key features of the flagship Redmi Note 8 Pro.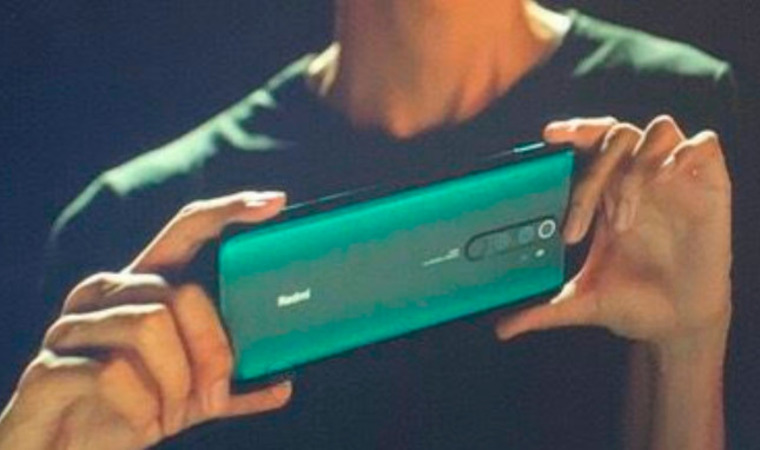 Firstly, the general manager of the brand confirmed that the smartphone body is made of innovative materials. It was decided not to use plastic. Secondly, the retractable mechanism for the front camera is not to be expected. The manufacturer made a bet on a completely different technology. It is not known what exactly we are talking about. Unfortunately, the official photos do not show the face of the mobile device.
All new smartphones will be supported by 18-watt fast charging. The Redmi brand finally refuses from 10 watt technology. Three new models will demonstrate impressive autonomy as they are equipped with powerful batteries. It is known for sure that Redmi Note 8 Pro smartphone is equipped with a module of the main camera consisting of 4 sensors. The resolution of the main sensor is 64 MP.
The smartphone line is based on single-chip MediaTek CPUs. They provide the right level of performance. Users will be able to run resource-intensive applications and modern games. The devices are equipped with a liquid cooling system. We remind you that the presentation is scheduled for August 29th.