Xiaomi HIMO Z14 folding electric power-assisted bicycle
In recent years, electric bicycles have become a daily means of transportation for citizens, even an essential part, and are more and more loved by people.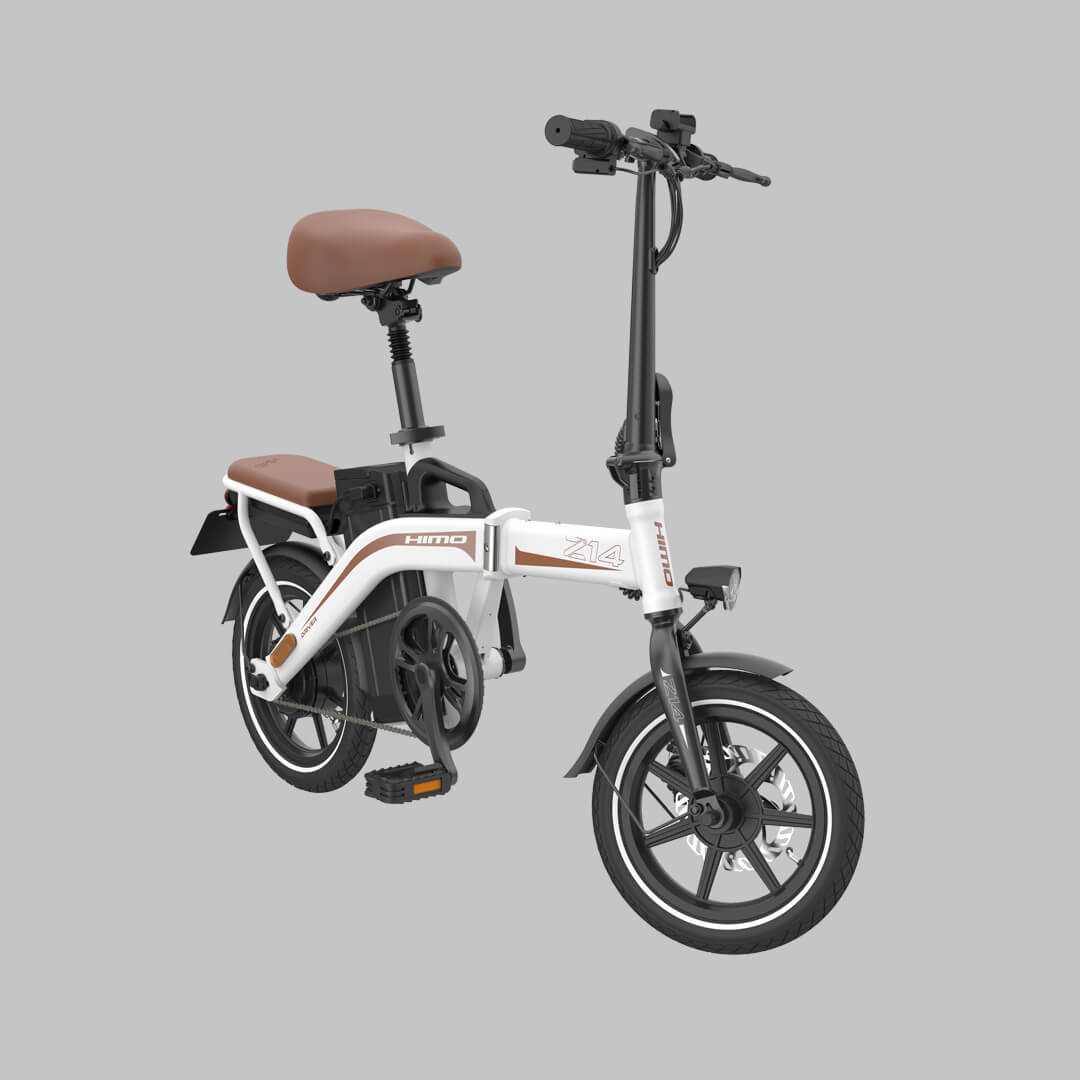 Recently, we saw HIMO Z14 electric bicycle on Xiaomi Youpin platform. This electric bicycle was released as early as the 30th of last month. It comes from HIMO Technology, an ecological chain enterprise in Xiaomi, and its model is Z14.
With Xiaomi's propaganda strength, this electric bicycle quickly became a household name. In fact, this is the second product launched by HIMO Technology. Compared with the previous generation of HIMO C20, it has evolved significantly in driving experience and has greatly enhanced its endurance.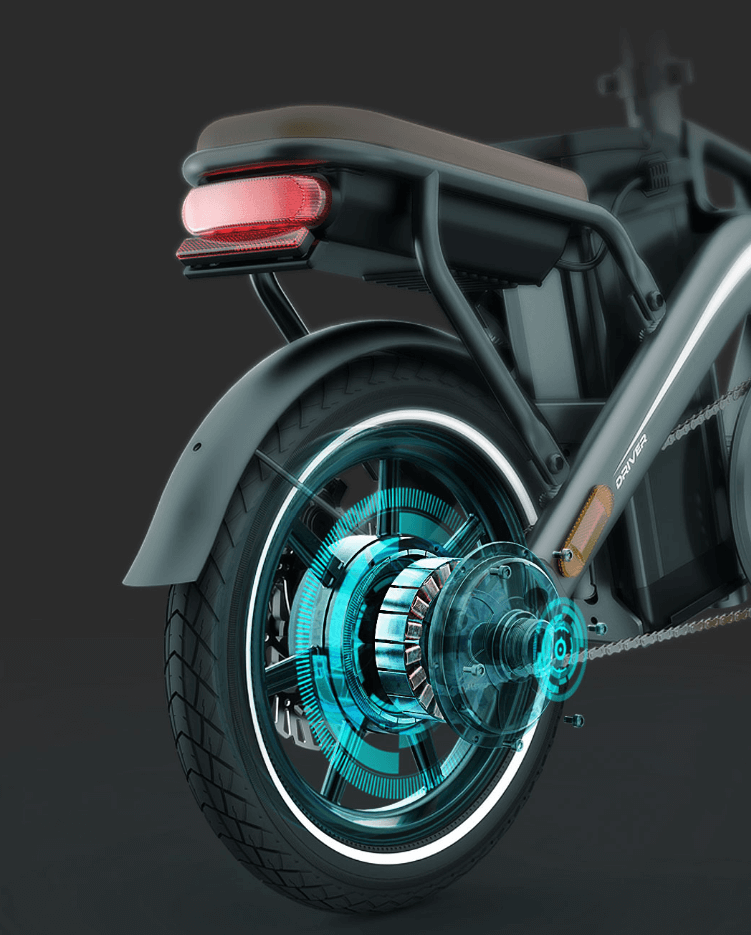 First of all, let's talk about the appearance of this "new equipment". It adopts the design scheme of combining electric vehicles and sports bicycles, which also makes it look more different and wins the hearts of young friends. In addition, positive new tires with high wear resistance are used, which are excellent in ground grip and drainage performance.
There is a hidden inflator design under the saddle. After the tire is accidentally broken, the cushion can be pulled out and used as an inflator, so that you don't have to worry about panic after the tire is out of gas, and you can enjoy riding at ease.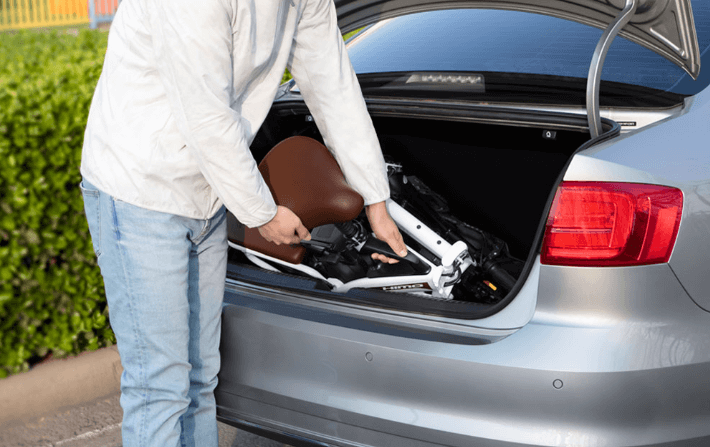 Manpower and electricity can be separated into riding assistance, and the driving mode of combining electricity and manpower can be used. These three modes support arbitrary switching and take turns to add different riding fun to riding. HIMO Z14 electric bicycle uses high-speed DC brushless motor, which can reach 380rpm per minute and 25km/h per hour in pure electric state when moving. I believe the demand for the last kilometer journey can definitely meet the demand of the vast majority of consumers.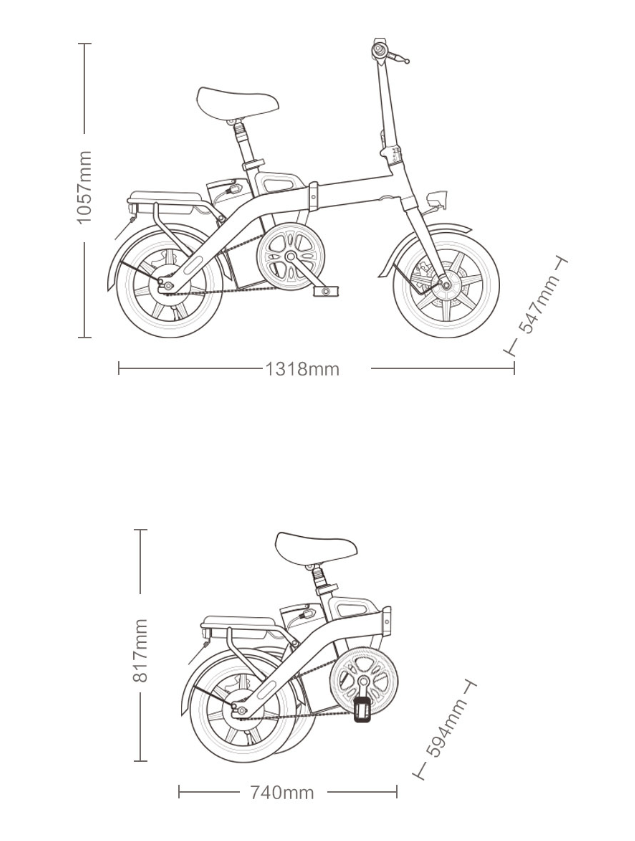 Official data show that Xiaomi has carried a 48V/15Ah high-performance 18650 lithium battery for the Z14 electric bicycle, bringing us excellent power output. The measured pure power endurance of the HIMO Z14 electric bicycle can reach about 50 kilometers, and the power endurance can exceed more than 80km when consumers use the power-assisted mode. Another point is that the effective use efficiency of electric energy is as high as over 85%.