Xiaomi Mi CC9e 6.088 Inch HD+Screen 4G LTE Smartphone
The Xiaomi Mi CC9e is a cheaper variant of the Mi CC9 presented just now and also a smartphone with an offer for the younger generation. Xiaomi Mi CC9e is a good average, the price of which was set at a brilliant level. Xiaomi breaks the bank once again.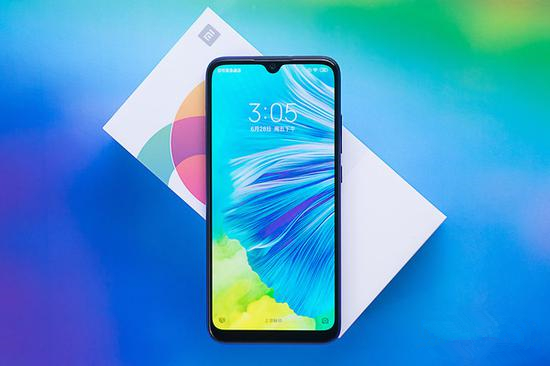 Xiaomi is launching the latest Mi CC9 series, which is intended to be colorful and creative, as reflected in the eye-catching enclosures of the new models. From the hot launch of the basic Mi CC9 we also know that Xiaomi has opted for low prices and an impressive value for money.
A modern smartphone for cost-effectors – Mi CC9e is a cheaper variant of Mi CC9, but it does not lack verve and a few aces up its sleeve. Looking at its specification and price one can immediately think of a rivalry with the appreciated Redmi Note 7, which nevertheless loses with the new proposal on several levels.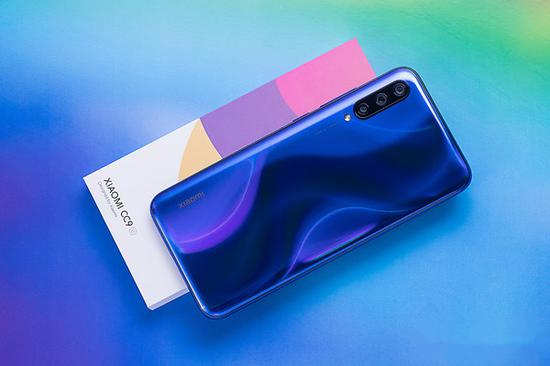 The component sheet opens with the Snapdragon 665, an enhanced variant of the Snapdragon 660. The new chipset is manufactured in an 11 nm lithographic process and features eight cores with a maximum clock frequency of 2.0 GHz. 4 or 6 GB of RAM are used as support.
Mi CC9e is ranked lower in the hierarchy than its visual twin, which the manufacturer decided to highlight with a smaller 6.088-inch AMOLED screen. For a moment Xiaomi turned into a pharmacy, announcing the size of the display with pharmaceutical accuracy.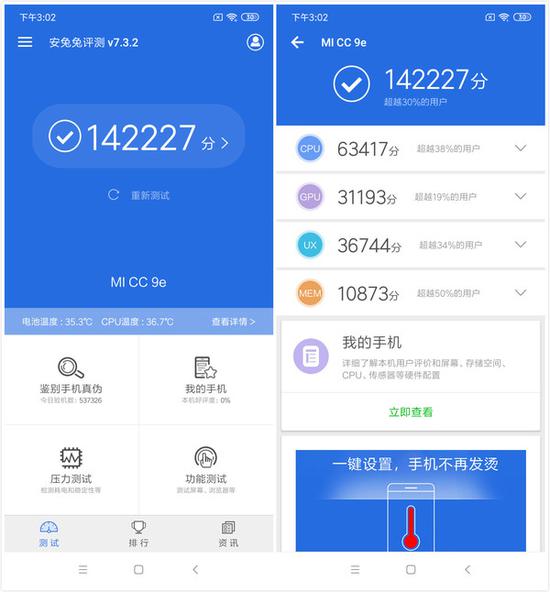 The screen supports Always on Display notifications, brightness up to 530 nits and HD+ resolution (1560×720). There's even a built-in fingerprint reader inside the sensor, making the Mi CC9e one of the cheapest smartphones with this technology.
The creators did not forget about the power segment, so the average power supply is 4030 mAh battery. It is a cell with a solid capacity, which with an energy-saving processor and low image resolution will do its job more than ever.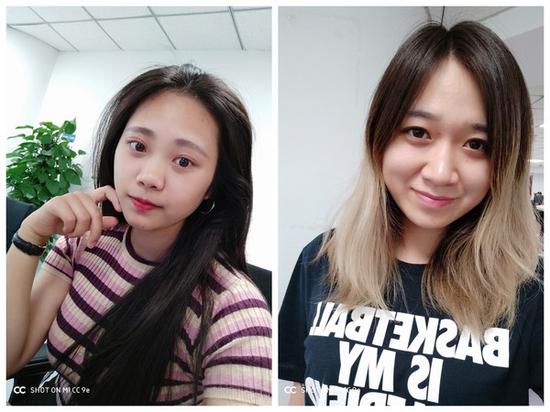 A smartphone for young people could not do without cameras – at the front there was a selfie webcam with a resolution of up to 32 MP, while on the back panel there was a triple camera with a main sensor of 48 MP.