Xiaomi WalkingPad C1 With Smart APP Control Folding Walking Pad
Walkingpad walking machine is a series of products launched by Xiaomi Ecological Chain Enterprise. Because of its compact size and good performance, the "running board" can be fully folded. Recently, the series has launched a walking machine called WalkingPad C1. The style seems to be no different from the previous A1 walking machine, but the price is $50 cheaper than the A1.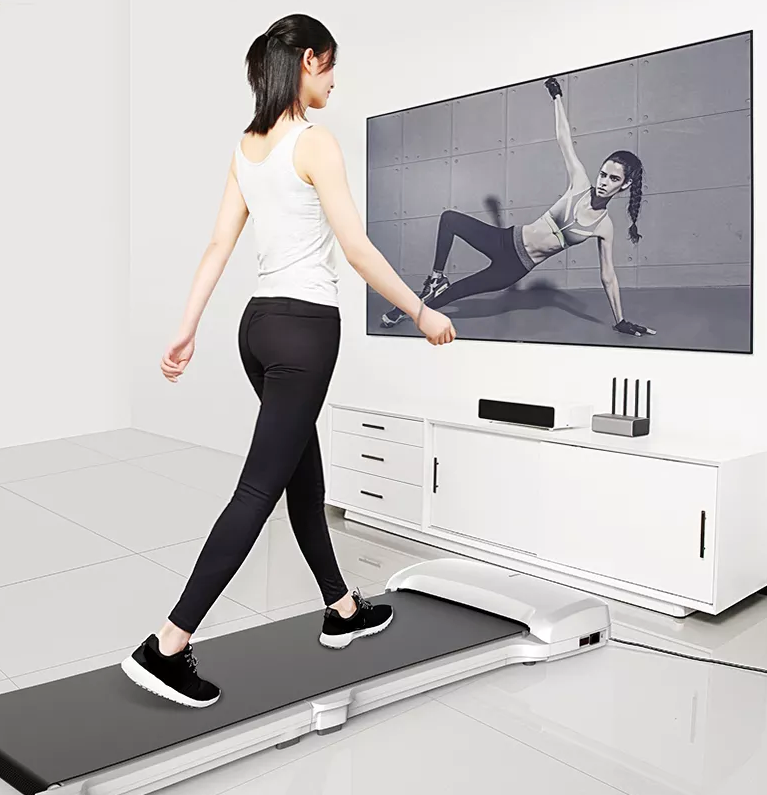 The running board of the Walkingpad C1 can be folded. Its body color is white. The size of the Walkingpad C1 walking machine is 1449*528*114 (length * width * height, unit mm), the running belt area (running area) is 1200 * 400 (length * width, unit mm); C1 walking machine rated The power is 588W, the speed range is 0.5km/h-6km/h; the net weight of the product is 22kg, and the maximum load is 110kg.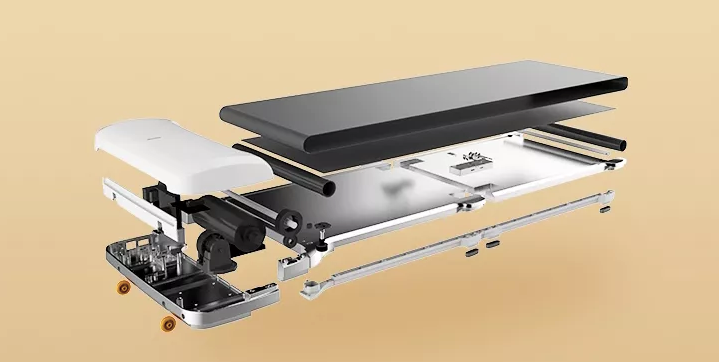 Compared with the two, the walking area of the Walkingpad C1 is slightly narrower, the motor power is also reduced a lot, and the net weight of the body is also lighter, but it does not affect the maximum speed of the walking machine, but the bearing capacity is stronger. Performance is almost the same as the Walkingpad A1.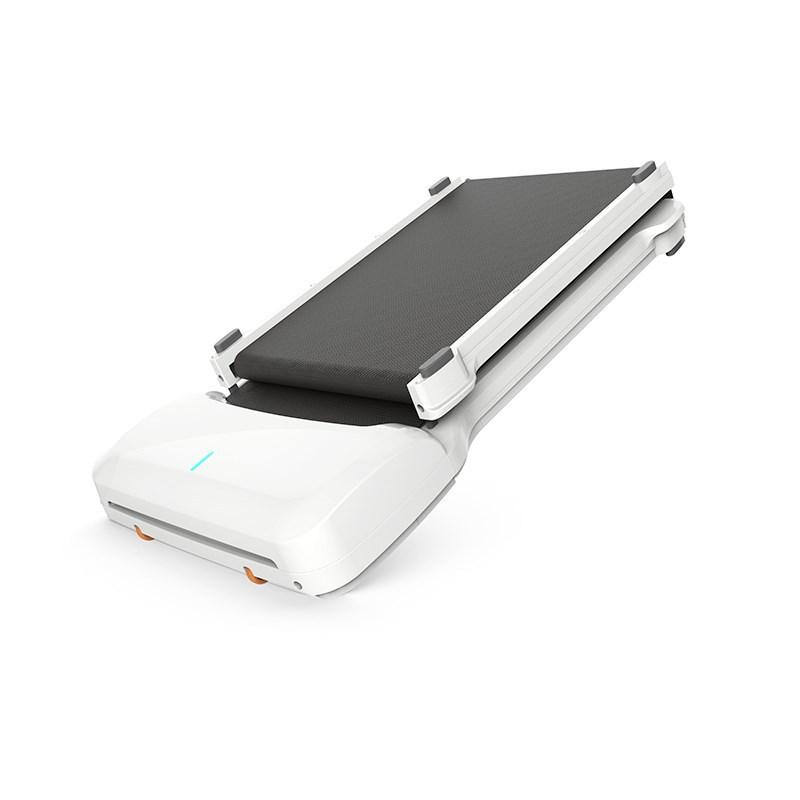 In terms of data display, there is an indicator light on the front of the Walkingpad C1. The current state of the walking machine and the movement time display function are designed on the remote control. To understand the movement time, the remote control should be held in the hand.
Finally, I personally think that the Walkingpad C1 is very cost-effective and can be used by athletes who are heavier.