Xiaomi A1 Folding WalkingPad
Xiaomi A1 WalkingPad Lightweight walking machine has a net weight of 28Kg, a load of 90Kg, a walking area of 1200×415 mm and a speed range of 0.5-6Km/h. In normal use, the distance between the walking platform and the ground is only 57mm, which can avoid danger and reduce noise.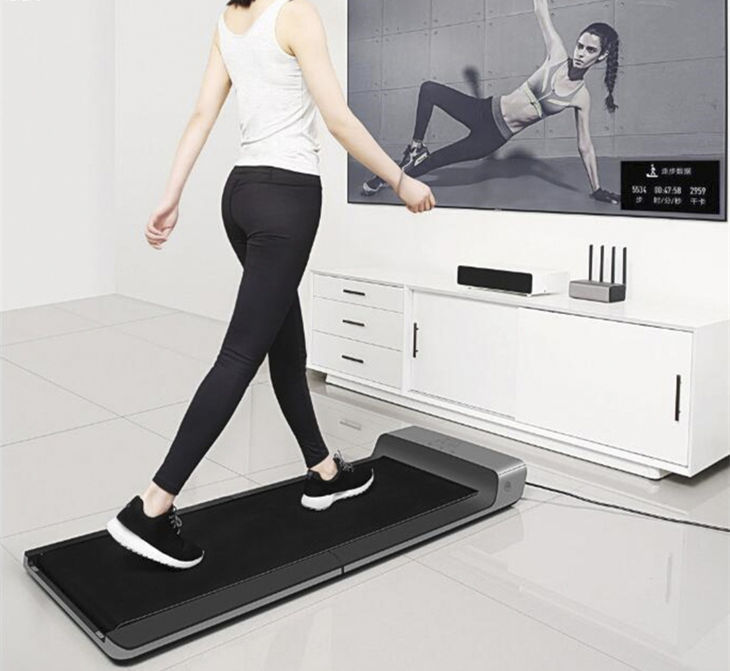 The Xiaomi A1 WalkingPad Light Sport Walker is a compact design with high-density fiberboard and a smooth, soft cushioning layer for a more comfortable walk. At the same time, the traditional frame structure is subverted, and the panel adopts the IML process, which is perfectly integrated with the sandblasted texture covering technology of the fuselage, so that the treadmill can be well integrated into the home decoration style.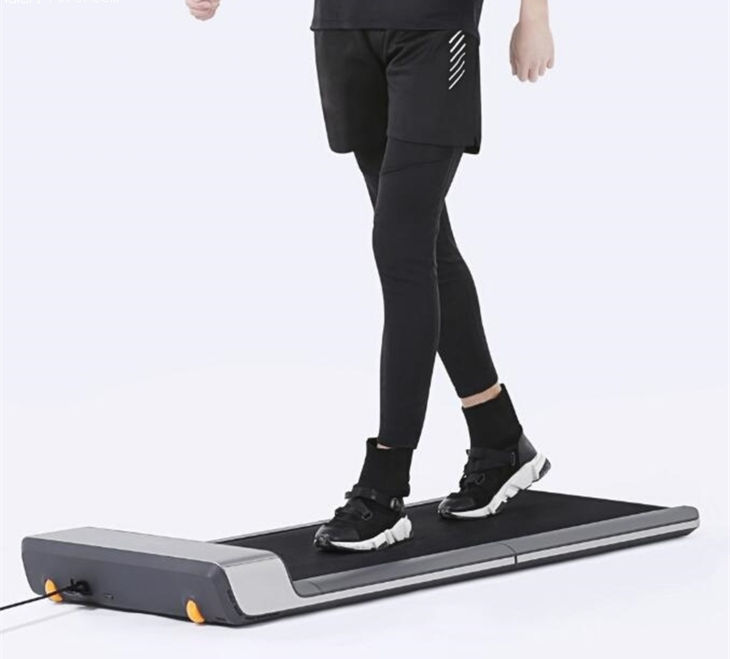 The Xiaomi A1 WalkingPad Light Sport Walker also uses a hidden LED light set. When moving, various sports data will appear through the bottom of the panel, making viewing more convenient. In addition, it also supports 180° folding storage, the area after storage is only 0.44㎡, and the thickness is only 12.9cm.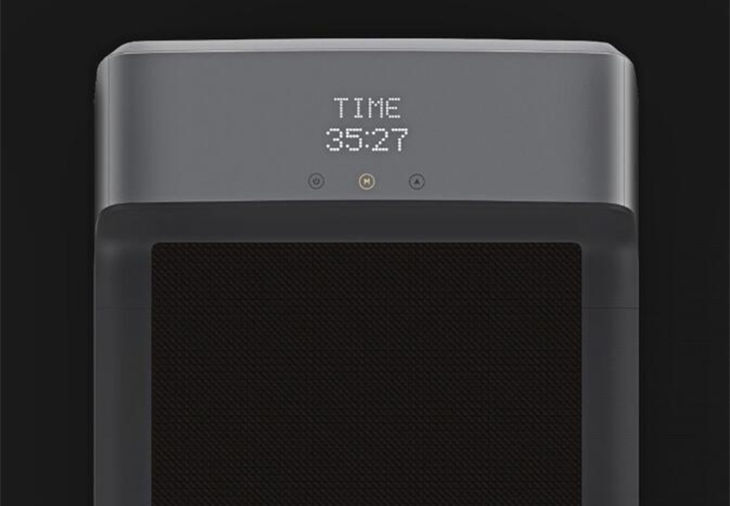 In terms of functions, the Xiaomi WalkingPad light sports walker has two sports modes, of which the fixed speed mode is suitable for beginners and the automatic mode is suitable for experienced athletes. It is understood that this WalkingPad light sports walking machine has been connected to Xiaomi smart home, users can set and adjust the related functions of the walking machine in Mijia APP.