Xiaomi ZAJIA Automatic Sense Infrared Induction Water Saving Device
The next product on my shopping list is this water sensor that mounts to the sink battery. I am absolutely convinced that you have also seen through the commercial center toilets such sensors that, when detecting movement, trigger the flow of water. The one mentioned in Xiaomi's article, appearing in the Chinese producer's crowfunding platform, and this leads me to think of a quality product that will surely fail.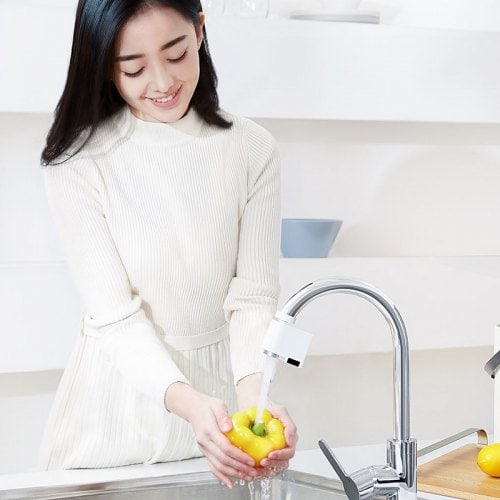 The motion detection sensor is mounted around the percolator, where the water comes out. Once mounted, it does not require touch for starting, it just needs to be close to the sensor hand, and the water jet will start instantly. I find it very useful, especially for the bathroom, because in this way you no longer have to put your hand on the battery to let go of the water when you come out and you want to wash your hands after you get in touch with money , door handles, or those things you keep in the public transportation to keep you from getting out of balance (which other millions of people have put in front of you). I think you already understand how it works and why I find it useful.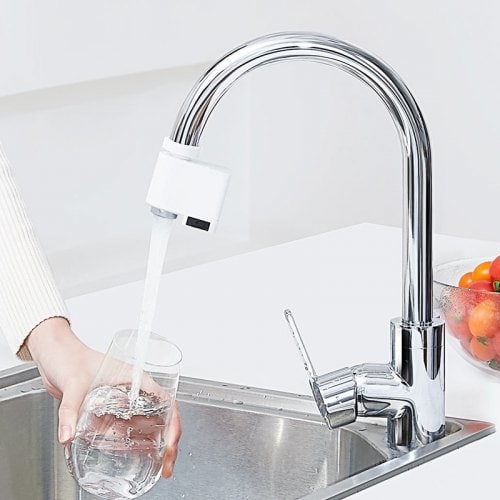 It is set to operate for 3 minutes continuously, but if you want to stop faster all you have to do is move your hand to the side sensor. It charges USB for about 3 hours and has a 6-month autonomy. To turn on the water jet, the hands or objects you want to wash should not be less than 15 centimeters downward and 10 centimeters laterally – to prevent it from accidentally starting. Personally, I feel very well thought out from all points of view.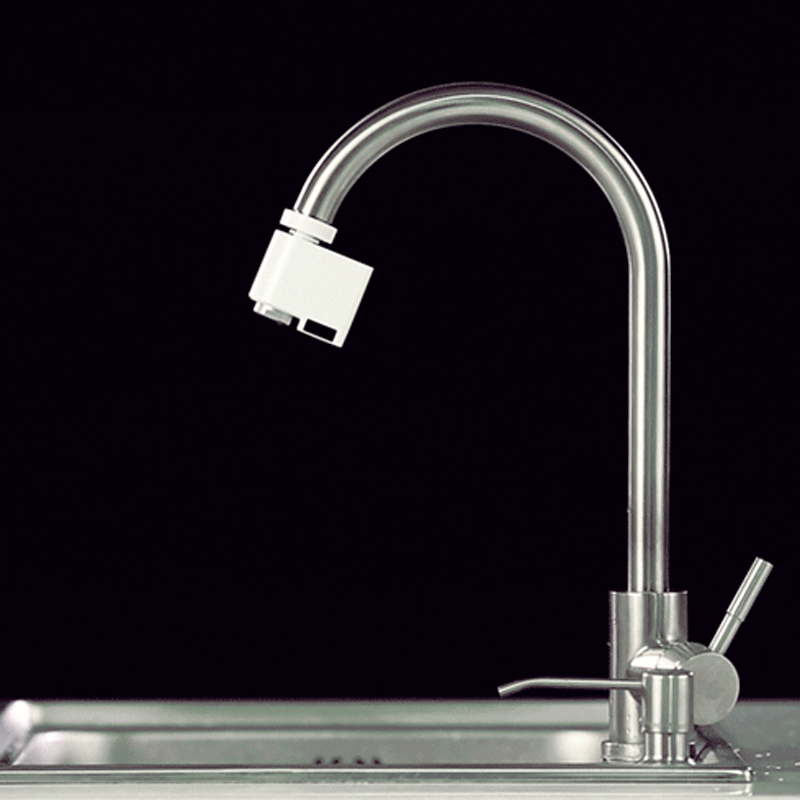 As you already know, the battery should always be left in the "open" position, but in order to set "cold water" or "hot water" you will need to do it manually. If you find it useful and you would like to command it, one or maybe two if you want to fit both the bathroom and the kitchen, you that Xiaomi sensor is available in Chinese shops.