Reepro RP – HC04 Mini Power Generation Hair Dryer
Are you looking for an electric hair dryer that suits you? This folding electric hair dryer Reepro RP-HC04 is perfect for you! Not only will it dry your hair quickly, but it will also gently handle every strand of your hair. The design of the two gears allows you to choose according to different needs. With this hair dryer you can easily have different styles!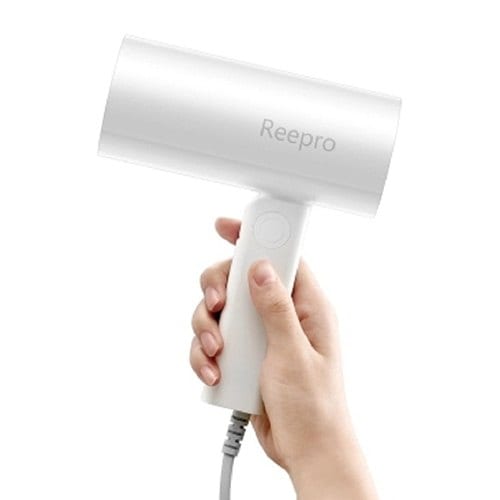 Bright white color is perfectly combined with the strict design of the hair dryer, creating an image that seemed to come down from the canvas. At work, at home or in any other place, the Reepro hairdryer will surround the warm wind and create a good mood.
Due to its weight of only 400 g, the Reepro hairdryer fits comfortably in your hand, without creating tension even with prolonged use. In addition, compactness and power makes it an ideal choice for long trips and business trips, where you need to maintain an excellent hairstyle.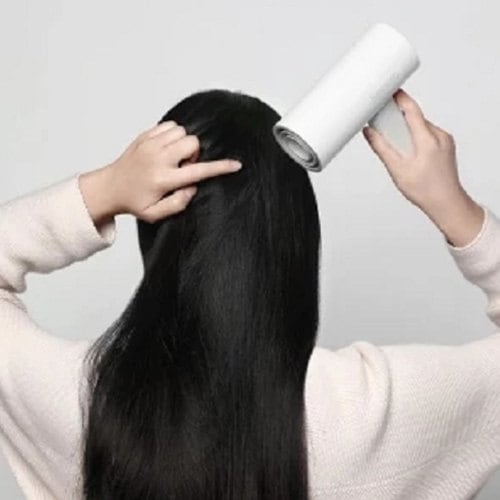 1300 watts of power provide rapid speed of the fan, issuing air flow at a speed of 11 m / s. An innovative heating system evenly heats up the air flow, helping to dry hair during just one song.
The built-in air ionizer makes hair soft and docile by treating it with negative ions that prevent the build-up of static electricity. Shiny and docile hair is an integral part of the image of a successful person.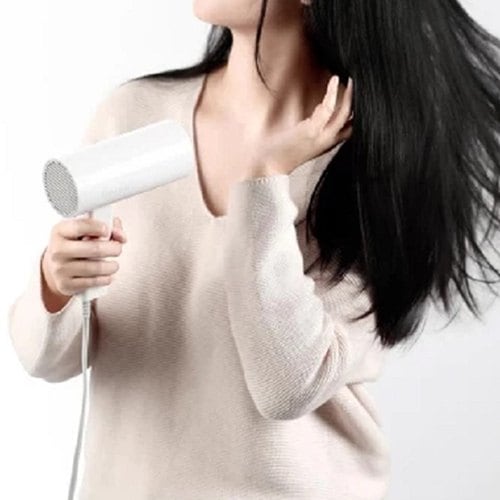 Sophisticated design of the duct provides a gradual increase in the volume of air flow up to 15 liters per second, which allows you to use a hair dryer for both short and long hair. Despite the volume, the air flow does not burn the hair and helps create the right styling.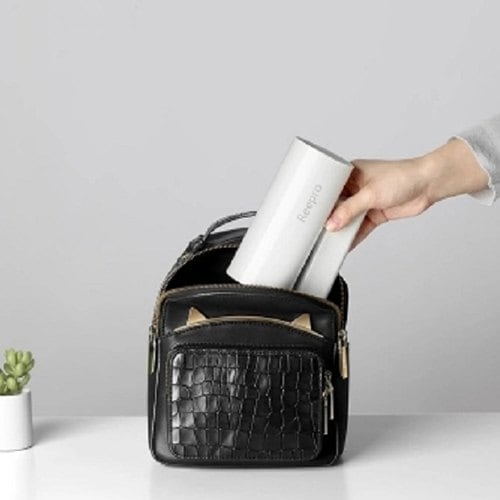 Two modes of operation and a special design help the Reepro hairdryer cope with hair of any length. Now, to create a unique hairstyle, you do not need to go to the salon, the right tool will help to realize the idea right at home.