Xiaomi introduced Haylou T16 True Wireless Active Noise Cancelling Headphones
Haylou T16 true wireless active noise reduction headphones focus on active noise reduction function and sound quality, the overall performance is strong, positioned as the ultimate price/performance ratio of true wireless active noise reduction headphones.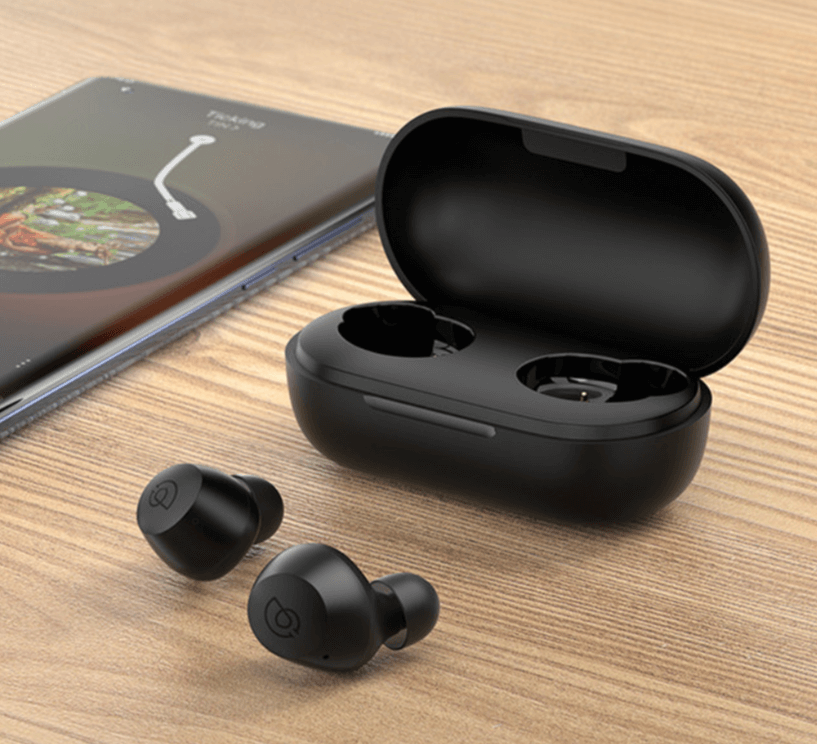 Noise reduction: Haylou T16 active noise cancellation depth of 35dB, equipped with three noise cancellation modes, you can choose a more comfortable noise cancellation mode according to the environment. Sound quality: Haylou T16 adopts the CCAW copper-clad aluminum voice coil commonly used in $100 level headphones, and the team of doctor of acoustics take the acoustic golden curve as the tuning base, using sound quality compensation technology, so that the sound quality is not affected by environmental changes. Overall performance: 30 hours of endurance, LDS laser antenna equipped with Bluetooth 5.0 technology, transmission distance up to 30 meters, master-slave switch, low-latency mode, IPX5 waterproof, wear detection, wireless charging + Type-C, with APP can view the headset and headset box power, a key to find the headset.
Haylou T16 true wireless active noise cancellation headset is currently only a black one optional, using the current noise cancellation headset common in-ear design, wear well not easy to fall off, but also can enhance the effect of noise cancellation.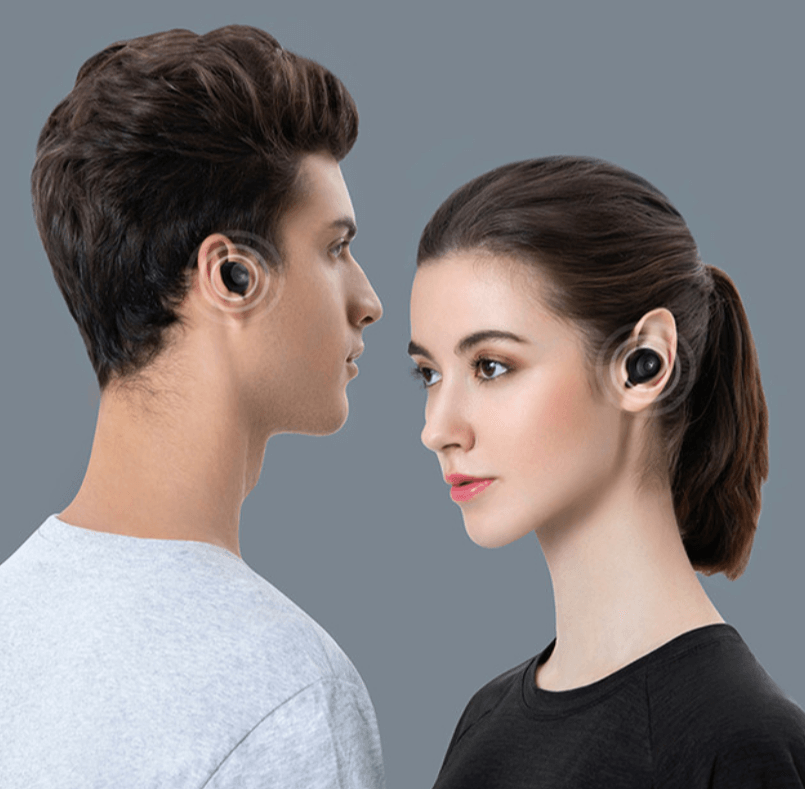 Haylou T16 uses active noise cancellation, depth of 35dB. at the same time, the use of microphone call noise cancellation technology, even in noisy environments such as subways and stations, can also block all kinds of ambient noise.
APP kind provides 4 noise reduction modes to choose from, including pass-through, noise cancellation, outdoor and ambient sound. Also supports touch operation, touch the headset to select 3 noise cancellation modes, including pass-through, noise cancellation, outdoor.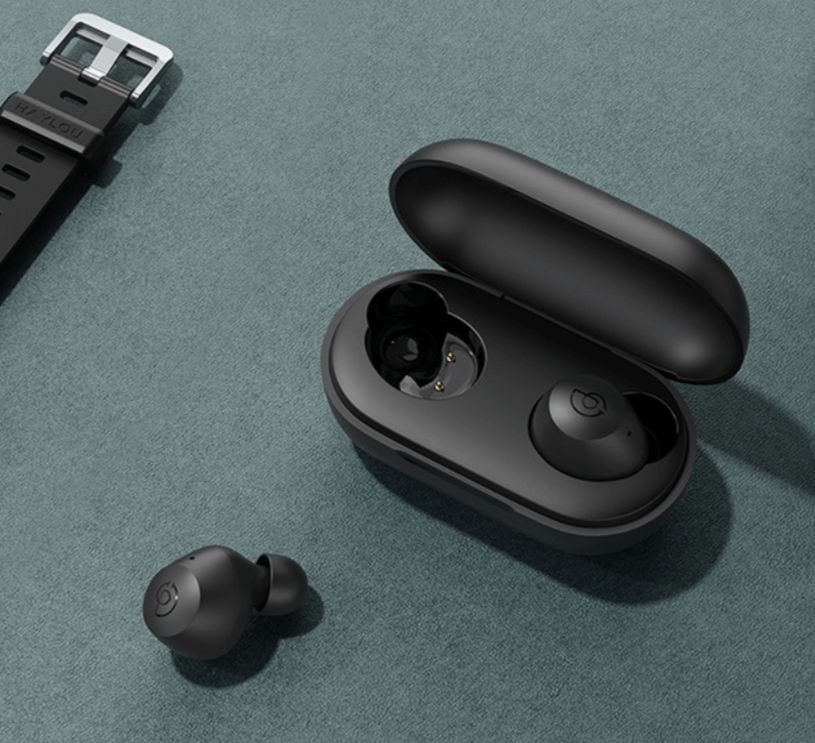 The Haylou T16 features Bluetooth 5.0 technology and an LDS laser antenna for a maximum transmission distance of 30 meters. Compared to Bluetooth 4.2 power consumption is lower, faster pairing, signal transmission is also more stable.
The Haylou T16 uses a mainstream USB-C charging port with a single 5.5-hour battery life, which with the charging case can bring a total of 30 hours of battery life. With 3-4 hours of music listening a day, you can use it for a week, and it also supports wireless charging.