Original Xiaomi Mi 4Q Wireless Router Three Antennas / 450Mbps
This Xiaomi Mi 4Q Wireless Router comes with support for single-band (2.4GHz) Wi-Fi 802.11 b/g/n, 3X3 MIMO technology, a Qualcomm QCA9561 processor, 64MB of DDR2 RAM and 16MB of NorFlash storage.
There are three antennas on the Mi Router 4Q that offer a maximum combined bandwidth of up to 450Mbps. It comes with a regular 5V/ 1A (5W) adapter, has an ambient temperature tolerance of 0-40 degrees Celsius, a storage temperature tolerance of -40 to 70 degrees Celsius, and offers WPA-PSK and WPA-PSK2. It supports apps on Android, iOS, and Web.
The MiNET button on the Mi Router 4Q offers fast access to Wi-Fi when connected with Xiaomi's range of smart home devices.
We all know the line of Mi routers, which impress with their network capabilities and incredibly affordable price.
And here in the "family" of these MIOT devices there was a replenishment – a new model – a 3-antenna Mi WiFi Router 4Q.
The router, by itself, is smart, it can be synchronized with the smartphone with the help of a special mobile application. In addition, for quick and efficient operation, designers have equipped their device with a powerful Qualcomm QCA9561 processor!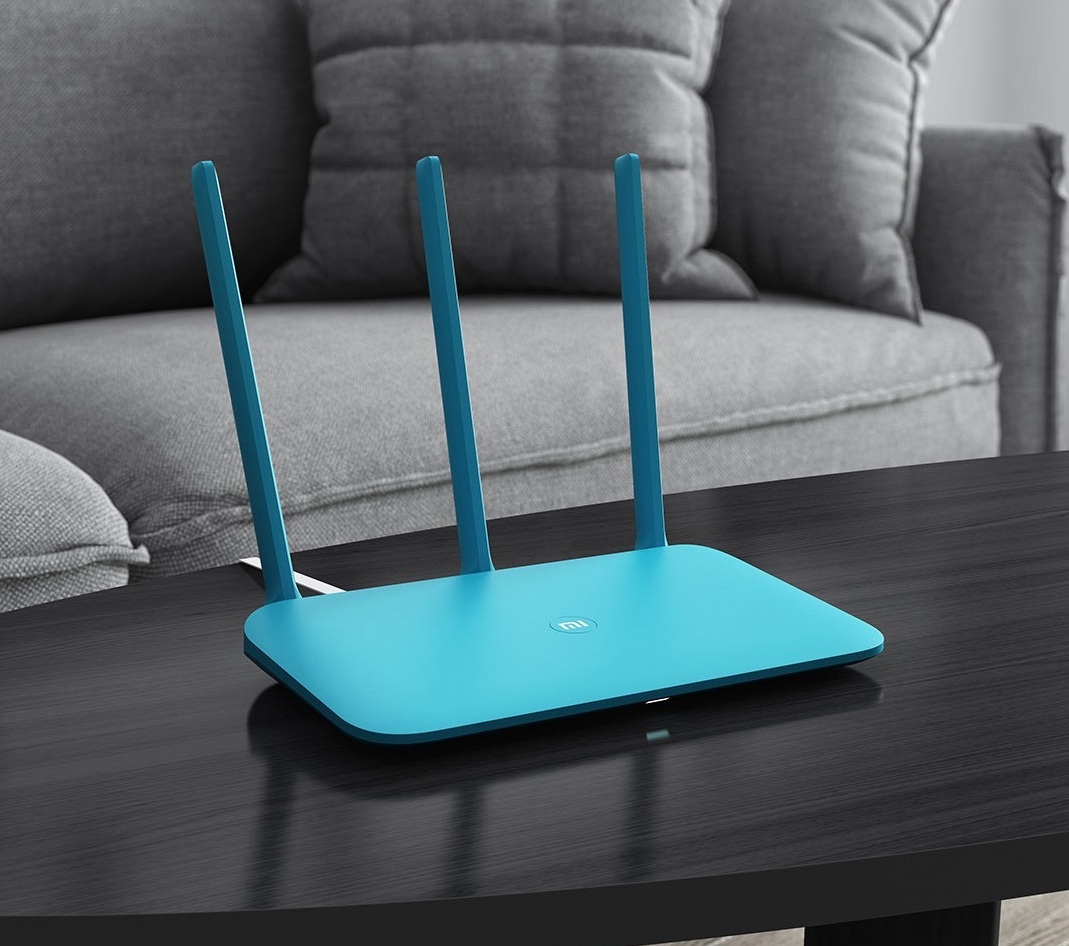 Thanks to the 3-antenna design, the router gained a gain of 5dBi communication, which means reliable and stable provisioning of various, connected to the router gadgets, fast Internet.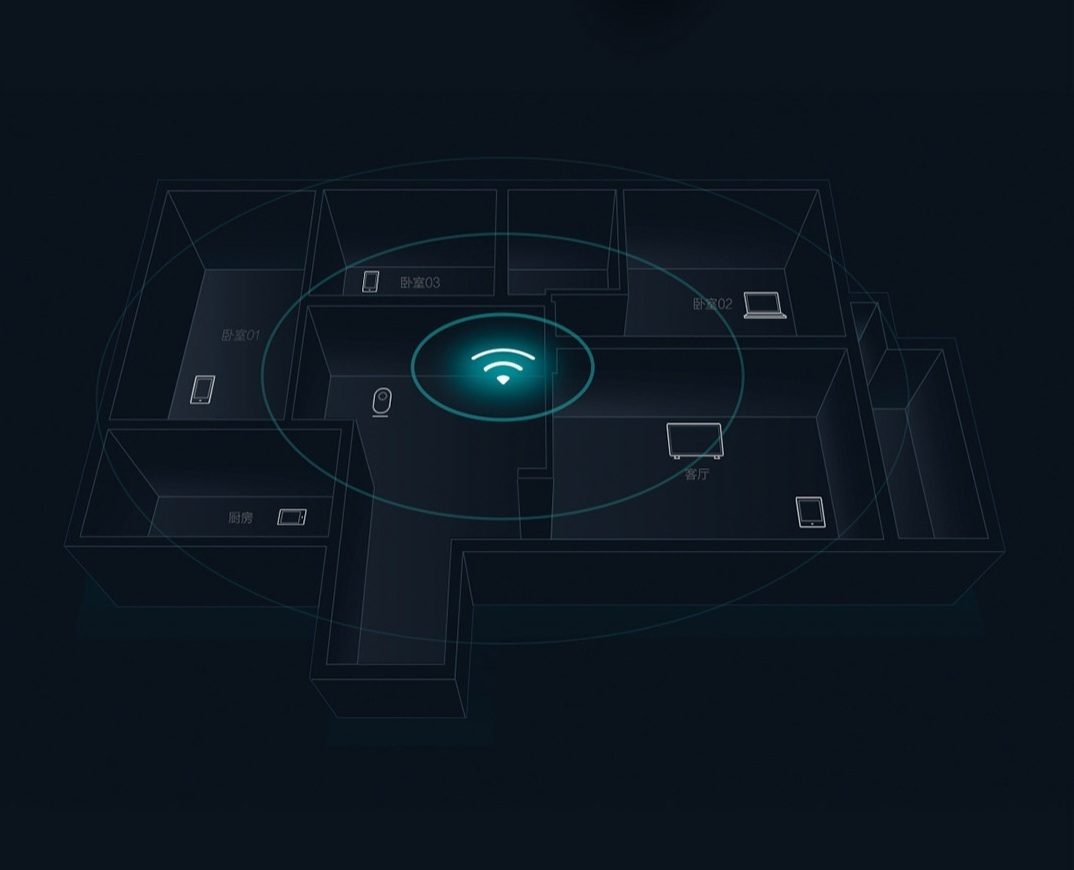 The creators, traditionally, paid special attention to the security of the router. It is protected from viruses, hacking and many other problems of the modern Internet. Oh, yes, the router is extremely nice color, which also can not be noted as a plus device.