Xiaomi Mi Electric Scooter 3
Xiaomi's famous electric scooter has reached its 3rd generation, now more powerful and available in 2 colours. It gets a few small improvements, which is why we can say it has reached maturity. The design is identical to older models, so there are no big changes here. However, we do get new colours (Onyx Black and Gravity Grey) for the brake discs and connecting cables. This way we can quickly differentiate it from the older models.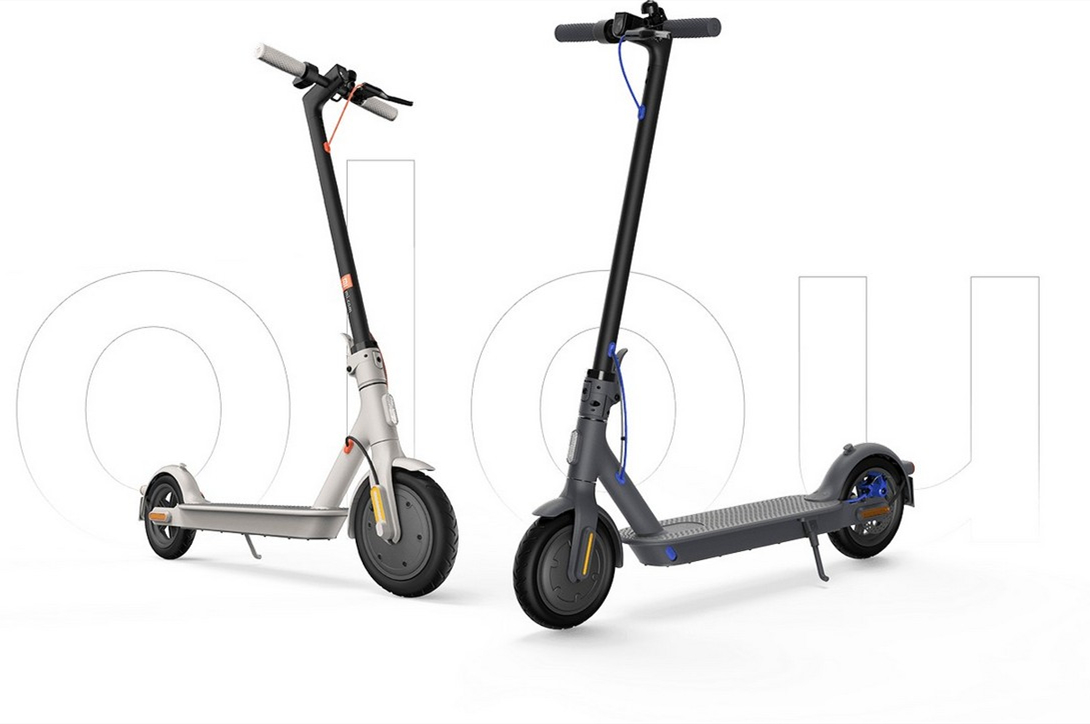 Also new is a different display, but only on paper, because in reality it seems to me to be identical to the one found in the previous generation. The Mi Electric Scooter 3 promises improvements to the braking system (the brake disc is now bigger) and to the lock function.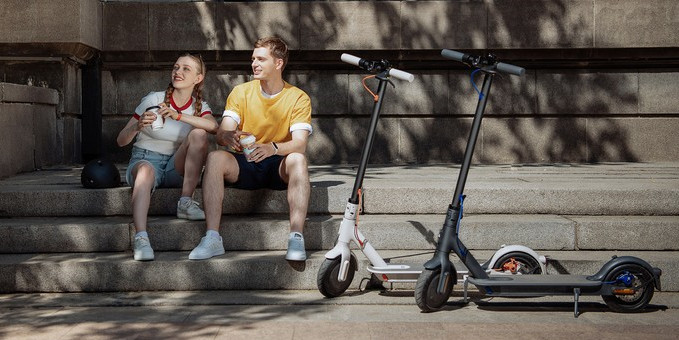 In terms of technical specifications, we get a 600W motor, the most powerful motor ever put on a Xiaomi scooter. The maximum speed it can reach remains unchanged, i.e. 25 km/h (with 3 modes available for speed selection). The integrated battery has a capacity of 7650 mAh (275 Wh) and promises a range of up to 30 kilometres. A full charge takes 5.5 hours.
The scooter weighs 13.2 kilograms and supports a maximum weight of 100 kilograms. Another new feature is the "Sleep" function, which when the scooter is not in use and the battery capacity drops below 30%, conserves battery power for up to 15 days.
The controversial folding system also gets a small improvement. The wheels remain 8.5 inches (I would have loved to have 10-inch wheels), the lighting system is the same, and so are the rest of the features. The Mi Electric Scooter 3 will cost you somewhere around $500, but we currently have no information on when it will be available for sale.