Xiaomi released the fifth generation TV set
Today, an authoritative insider published a screenshot of his correspondence with the General Director of Xiaomi Mi TV department. During the communication, the manager confirms that Mi TV 5 will be presented within a month. This means that the presentation of the new product will take place until November 19. In addition, another exclusive product will appear on the Chinese market. It is a smart set-top box with crazy performance. It is likely that it will be sold in the premium segment.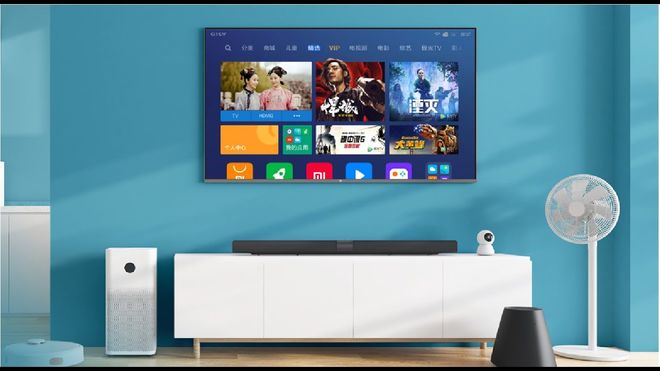 The authoritative agency Aowei.com has published the latest statistics. It confirms that Xiaomi has sold over 5.4 million TVs in the first half of the year. This figure increased by almost 65% when compared to last year's statistics. Today, Xiaomi is the undisputed leader in the Indian market. This status is held by the Chinese manufacturer for five consecutive quarters.
Earlier Redmi's general manager revealed the secrets of Xiaomi TV's success in the Chinese market. He believes that the TVs of this brand are easy to operate, they provide access to a variety of content, support a lot of smart-features, and demonstrate impressive performance. Of course, this list can also be supplemented with affordable pricing.
Predominantly Xiaomi TVs work under the control of the user interface PatchWall, which is based on the operating system Android. Obviously, the new model in the person of Mi TV 5 will not be an exception to this rule.