Xiaomi Redmi Travel Case Lightweight Wear-resistant 20 inch
If you are about to leave for the holidays and you need a suitcase that allows you to bring with you the necessary clothing and items, take a look at the Redmi Travel suitcase by Xiaomi.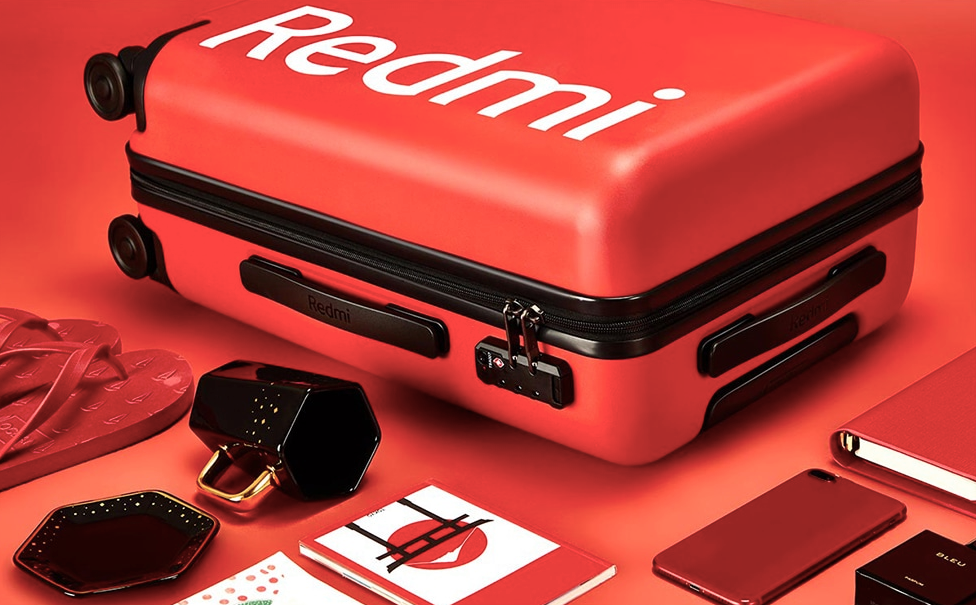 First of all, it has a semi-rigid three-layer shell designed to withstand compression – perhaps because more than one is stacked in the car – without creasing or damaging the contents. It has four wheels that allow you to push it along the road while keeping it upright, without having to tilt it by placing the weight on just two wheels. There is also a second handle for easy transport, even horizontally.
Like others of its kind, it has a height-adjustable handlebar and a double internal compartment to divide the contents into two distinct sections. It is a 20″ suitcase, so it has the right measures (37.5 x 22.5 x 55 cm) to be recognized as hand luggage by most airlines and is quite light (it weighs only 3.3 kg).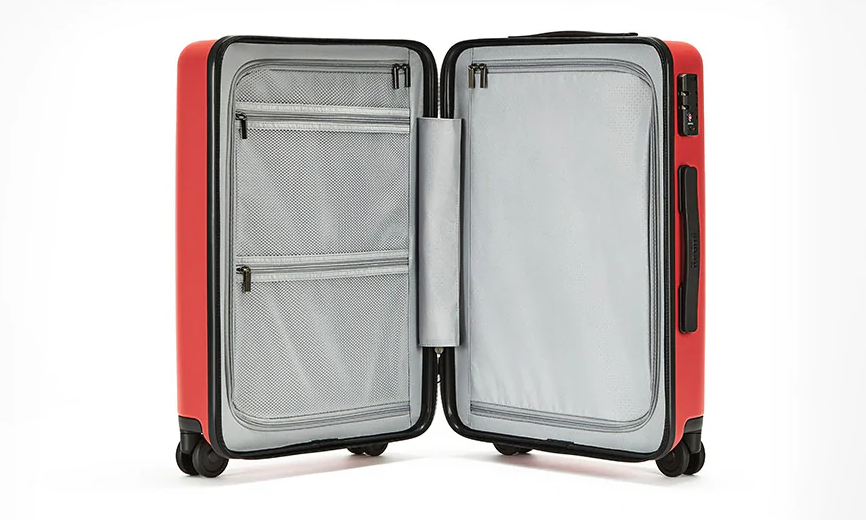 This case is very sturdy and has a solid hinge accompanied by a three-digit security lock. If you are interested in buying it, buy it at GearBest for $108.99. The offer is valid while stocks last: for more information on shipping costs and times, any charges and order management, you can visit the website of the seller.