Adjustable Game / Office / Rest Gaming Chair from Xiaomi
Xiaomi continues to delight gamers with interesting novelties. Today a computer chair made of high quality leather was released. The material is highly resistant to wear and tear. The approximate cost of the novelty is $329.99. The computer chair was created specially for professional cyber sportsmen. In terms of convenience, it is not inferior to the driver's seat of a premium-class car. The shape is designed in such a way as not to accumulate fatigue even after a long stay in front of the computer.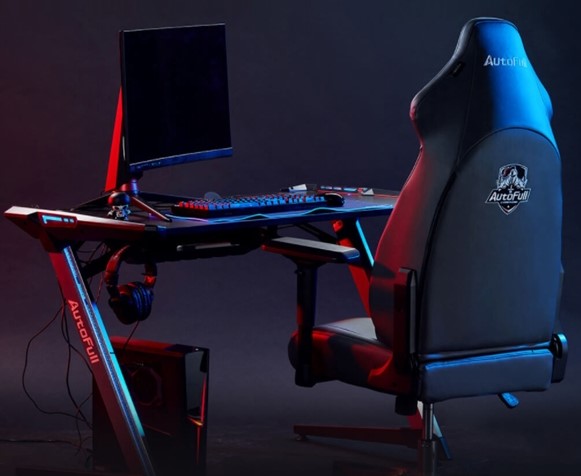 The design concept was based on the principle of differentiation. The headrest, lumbar cushion, armrests are independent elements that can be adjusted. The special shape of the backrest ensures the correct position of the cervical and lumbar vertebrae. High quality leather is used as an upholstery. Filler – 45D cotton of high density. The pressure on the hips is evenly distributed. Therefore, the feeling of fatigue is not accumulated.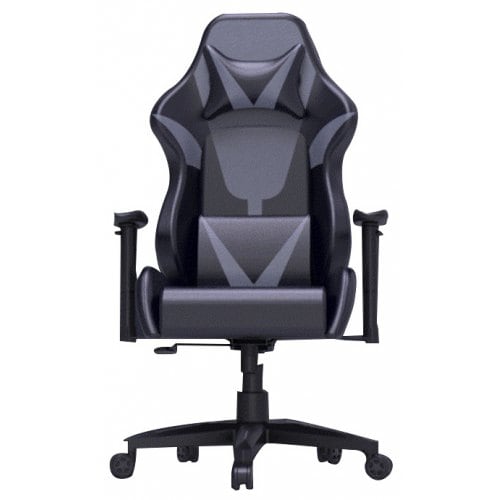 The user will be able to change the position of the armrests of the chair for cyber athletes. You can change the height and level of their inclination in one side. The angle of inclination of the seat can be adjusted from 90 to 150 degrees. The wheels are made of stainless steel. The seat height adjustment mechanism has a long service life. Therefore, a long service life is guaranteed. The seat withstands a static pressure level of 1136 kg. Sturdy wheels make minimal noise and do not scratch the floor.