Roborock H7 Portable Handheld Cordless Vacuum Cleaner
It's been more than a year since Roborock unveiled its first upright vacuum cleaner at CES in Las Vegas, so it was time for a new model. The Roborock H7 I think can be considered more of an upgrade to the H6, and in this article I will try to present what new features it brings, but also the differences between the H6 and the new model, the H7.
The design and most of the technical specifications remain unchanged. It retains the same OLED display that shows information on battery capacity or the chosen vacuum mode. The suction power increases by 10AW, now reaching a maximum power of 160AW. The dust container is also now 100ml larger, with a capacity of 600ml. These aren't the only new features, the Roborock H7 also allows the use of disposable paper bags, in case you want to keep the dust container clean and don't want to bother washing it.
The floor brush appears to be similar to the one found on the Roborock H7, so it will be easier to clean. Also, used in standard or ECO mode, it automatically increases the suction power when going over carpets for better suction.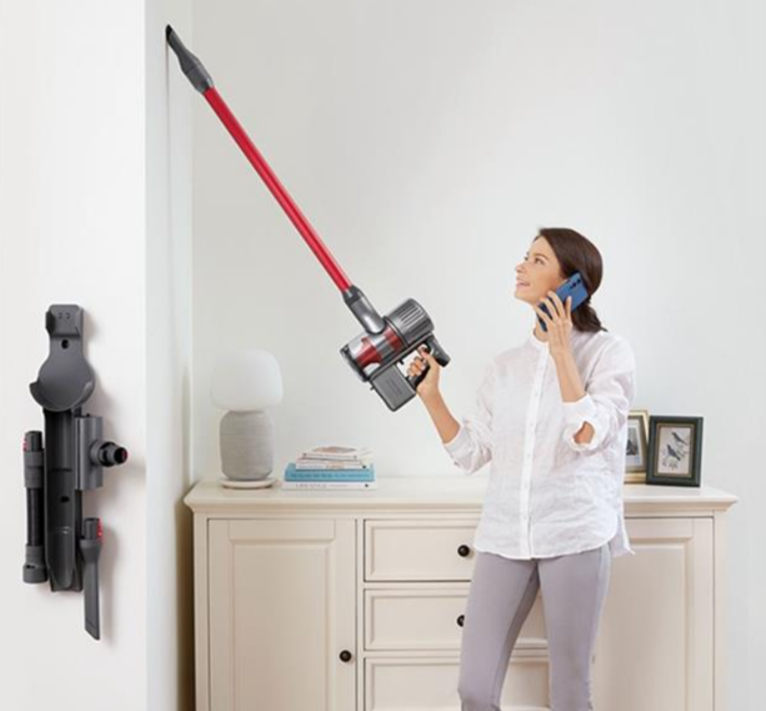 There's also a child start protection and a special button that allows you to vacuum continuously without having to keep pressing the vacuum button. The 5-stage air filtration system promises to capture up to 99.9% of allergens, and the filters are washable – they can easily be washed after each use.
One of the innovations that the H7 brings, which I find quite useful, is the clamping system called MagBase by Roborock. The vacuum cleaner but also all its accessories have a powerful magnet integrated that allows them to be attached to any metal surface.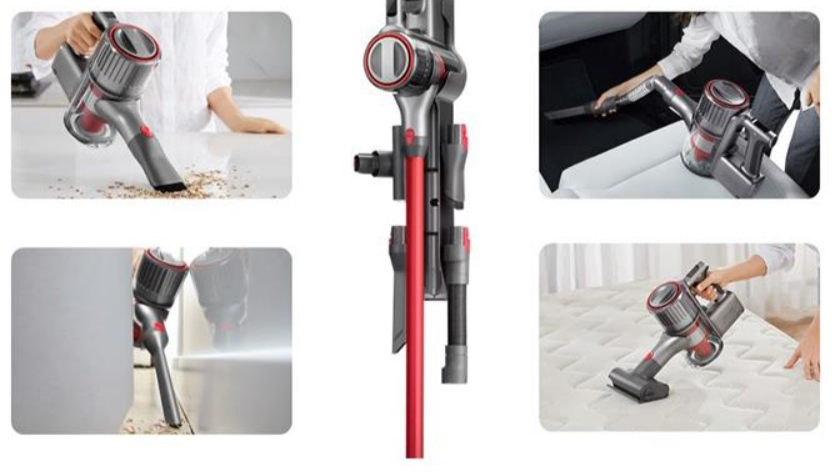 Autonomy remains the same, up to 90 minutes used in ECO mode or 8 minutes in Max mode, but charging time is reduced to 2.5 hours. The battery is not removable but the manufacturer promises that it will retain up to 85% of its capacity after 500 charges.
Even though we now have quite a few models with similar or even better specs, Roborock retains its status as a premium manufacturer, so the price is right too.