New Xiaomi Roborock T4 vacuum cleaner introduced in China
Xiaomi doesn't even stop on weekends, and after presenting products throughout the week, the Chinese giant added another new product to its already endless catalogue, and we're talking about the new Xiaomi Roborock T4 vacuum cleaner. Simply put, this new product is Xiaomi's great vacuum robot that could become the best choice for many users looking for this type of device. The new T4 is the second best vacuum developed by Xiaomi, immediately after the Roborock T6 presented just two months ago.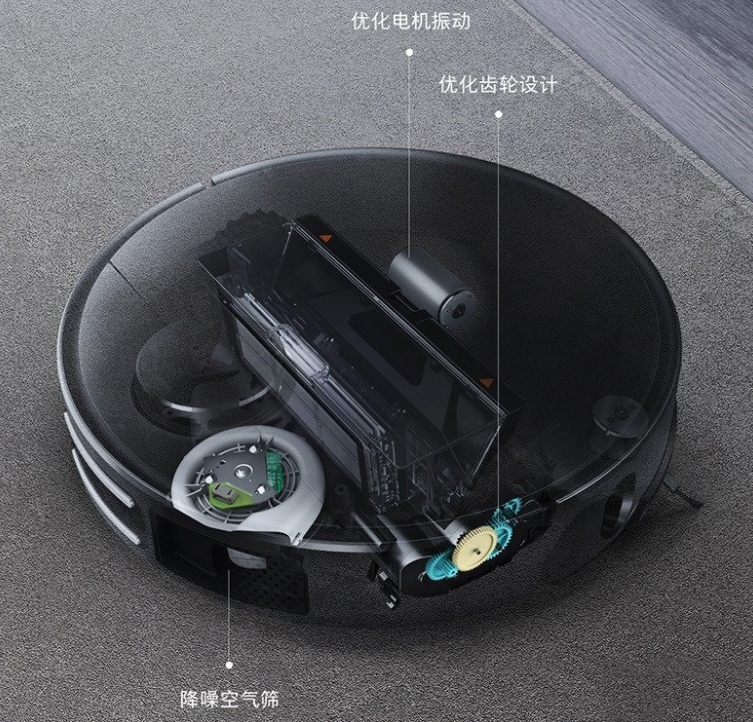 The Xiaomi Roborock T4 is equipped with a very powerful suction system of up to 2000Pa, while it has an internal battery of 5200mAh that provides two and a half hours of use and cleaning for an area of 250 square meters. In addition, this product comes with LDS technology, which allows you, through the use of high-precision lasers, to map the entire site and create an intelligent cleaning plan.
On the other hand, it is possible to assign places or walls over which this intelligent vacuum cleaner cannot pass. These places can be configured through the application the device comes with or by preventing it from passing through these points. Also, the Xiaomi Roborock T4 can be controlled with Xiaomi's voice assistant, Xiao AI, at least in China.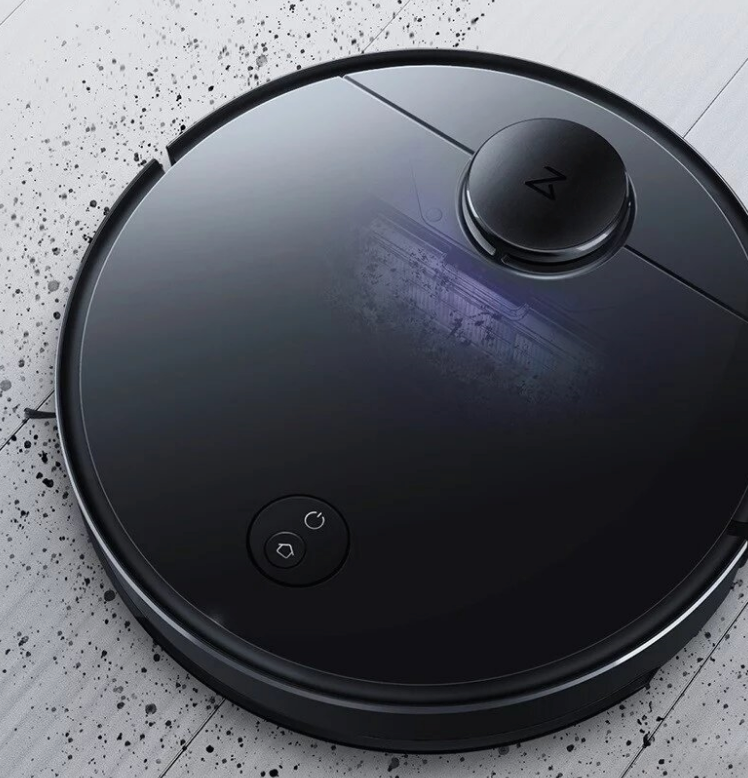 Having said all that, inside the Xiaomi Roborock T4 is a filter that can be rinsed and reused so you don't have to buy a new one, and even the brushes on the vacuum cleaner can be removed for easier cleaning. Finally, this product has a base for your load, and withstands backwashing and much more.
The only certain information about the new Roborock T4 is the presence of a laser navigation system that, using an infrared spectrum invisible to the human eye with thousands of measurements per second, can accurately map the space in which it is to clean every corner of the rooms.
Unfortunately, we still don't know when the new Roborock T4 will be launched, nor what the sales price will be. Considering, however, that it will be positioned in a lower range than the T6 model, we expect the sales price to reflect this positioning and be less than $399.99.