Xiaomi Roborock P5 vacuum cleaner cleans up to 250㎡
The Roborock brand has become highly known as this manufacturer of Xiaomi's Mi Vacuum vacuum cleaners. This company specializes in cleaning robots has launched a new version in Chinese more powerful and versatile while maintaining a correct price of $290.
Xiaomi and Roborock are two brands that live in symbiosis with each other. Without Roborock, Xiaomi would lack the facilities to create an autonomous vacuum cleaner, and the Roborock brand would lack marketing and the good reputation that Xiaomi enjoys among fans. There are many vacuum cleaners in Xiaomi's offer, some under the Mijia brand, some under the Roborock brand and others under the Viomi product line. It's really hard to understand, in my opinion there are too many of them (as well as Mi and Redmi smartphones…).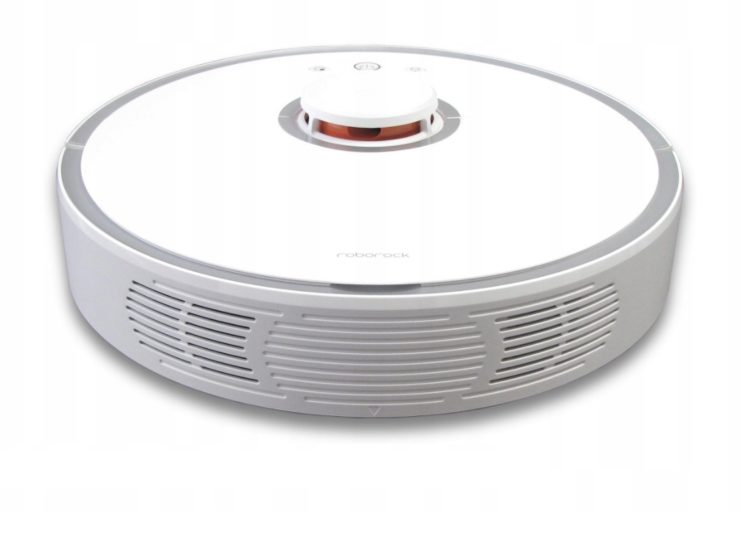 Yesterday, the network received information about the next model that will go on sale: Roborock P5, which sales will start on October 11th at 10 a.m. in China. The P5 model is equipped with a new LiDar Vision laser sensor that allows you to scan the entire room in 360 degrees with even greater precision. The SLAM algorithm for measuring the distance to obstacles the vacuum cleaner encounters in its path will also be improved. With this improvement, the vacuum will avoid obstacles without interrupting cleaning.
The new model P5 is equipped with last generation specifications: through the new laser sensor "LiDar Vision" it will be possible to map 360° all the rooms of our home. The robot also integrates an algorithm that takes the name of "SLAM", which through artificial intelligence will be able to measure distances in real time with more precision, thus finding obstacles without interrupting the cleaning.
It is capable of vacuuming dust, hair and impurities, thanks to the addition of larger brushes and a wider suction tube. All this is assisted by a new motor that guarantees a suction force of 1800Pa. The 5200 mAh battery will guarantee 2 hours and a half of autonomy, which is equivalent to a complete cleaning of 250㎡. At the bottom adds a tank of 180 ml to wet the floor and thus perform the function of mop. As well as the most popular Roborock S50, the P5 version will offer floor cleaning. The water tank has a capacity of 180ml.
As always happens in Roborock vacuum robots, it is compatible with the functions of voice control in Chinese from the app, as well as real-time monitoring of the vacuum. We hope to find it on sale through imported Chinese stores at a higher price than mentioned from 11 October this month.