SAVADECK Knight 3.0 Electric Mountain Bike
The SAVADECK Knight 3.0 Electric Mountain Bike is a Pedelec mountain e-bike, which means it has a pedal-assist system. You are able to climb inclined terrain easily without getting tired or sweating too much from pedaling. The bike's Power Assist System has a range of 5 cycling modes. You can switch modes depending on the terrain on which you are cycling.
Ideal for a mountain outing, the SAVADECK Knight 3.0 electric bike has a long range of 40km maximum and 20km minimum, as well as a maximum slope of 20 degrees, thanks to its 13 Ah rechargeable battery, with a voltage of 36V. Its charging time is only 90 minutes.
Lithium batteries have a capacity of 1000 charge cycles before their ability to perform optimally starts to weaken. As a result, Knight 3.0 gives you longer battery life. Besides, the battery is powerful enough to withstand all weather terrain including rainy and dirt road conditions.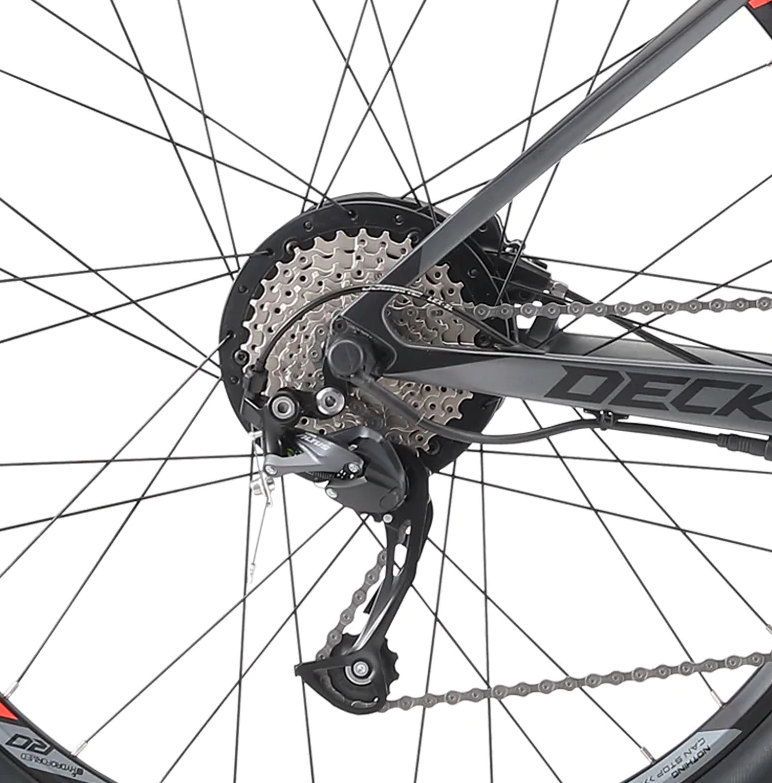 This model has a 250 W motor that can provide a speed of 25 km/h. Its two wheels have a size of 26 inches. This bike can support up to 150 kg, so it is suitable for teenagers and adults. Thanks to its carbon structure, the SAVADECK Knight 3.0 is easy to transport.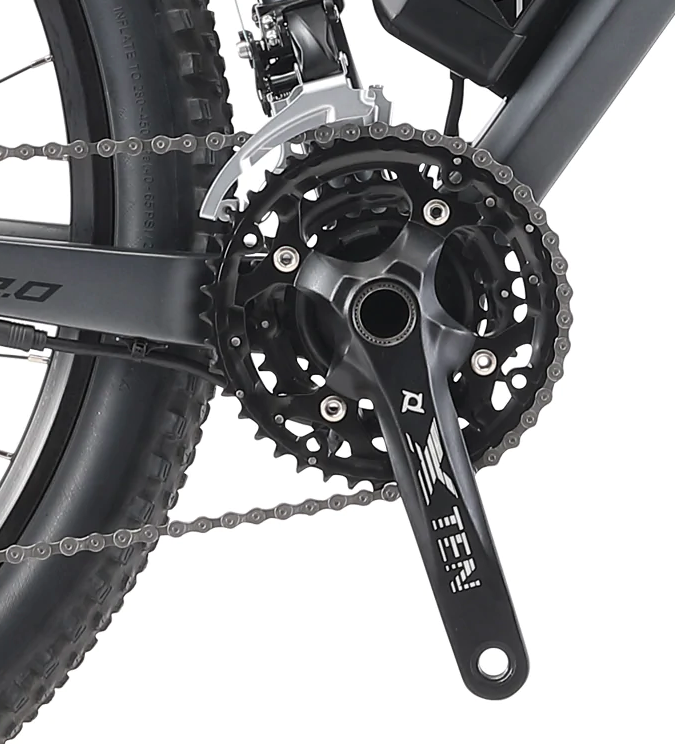 Get a price reduction on this electric bike with a range of 40km, sold at $1599.00 instead of $1,999.00 with this flash sale. Get free delivery with Gearbest's Line mode.