Scishion Ai SE Game Box Smart Multimedia Player
Prior to this, our website introduced a star product of Scishion company: AI One which has achieved impressive sales at the Gearbest Mall. Today, I found a novelty AI product from their company, called Game TV BOX, named: Scishion Ai SE.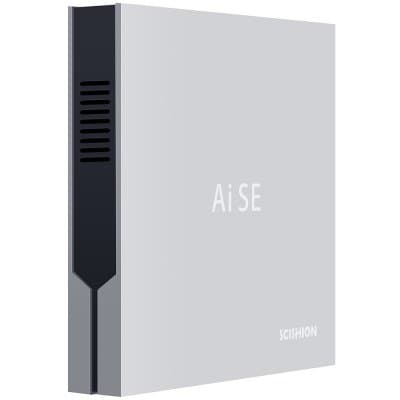 The Scishion AI SE Game Box with Android 7.1 allows you to revolutionize the TV experience thanks to the ability to connect to the Internet, both in Wi-Fi and with Ethernet cable, and the versatility of the Android platform. Use the latest available version of the green robot, with the ability to install games, applications and services of various kinds, manageable through the supplied remote control (with support for voice commands) or any compatible input device via Bluetooth.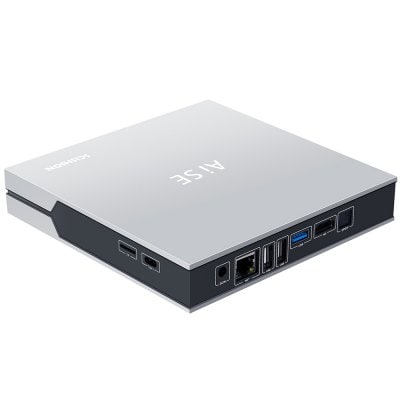 The Scishion AI SE system uses a Dual-core Cortex-A72 up to 1.8GHz + Quad-core Cortex-A53 up to 1.5GHz Rockchip 3399 processor with a Mali-T860MP4 GPU, 4GB of RAM and 64 GB of storage memory and eMMC. It supports resolutions up to Ultra HD 4K and implements a 2.4GHz Wi-Fi antenna, and is compatible with various streaming transfer technologies, such as DLNA. The TV Box on offer allows you to decode 4K H265 and H264 signals even at 10bits up to a maximum of 60 fps, in addition to canonic video streams in Full HD. The purchaser is also supplied with HD cables and power supply.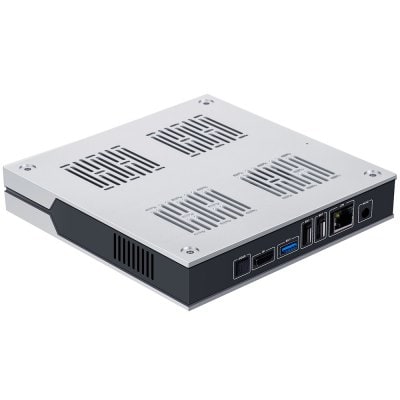 From the above configuration analysis, we can draw a conclusion: Scishion Ai SE is a great game TV Box, suitable for gamers. Moreover, its price is not expensive, it is a very cost-effective product, it is worth starting.