SJCAM C200 - Coupon
Banggood Coupon:  BGSJCAMC2  Price: $89.99  Time: 2021-06-30
SJCAM C200 4K 24FPS Ultra HD Sports Action Camera
For those of you who have a passion for discovering new lands. At the same time you also want to keep good memories for the trip but don't want to carry a professional camera, the dash cam SJCAM C200 will be your perfect companion. What are the interesting features of this product? Let's discover it now.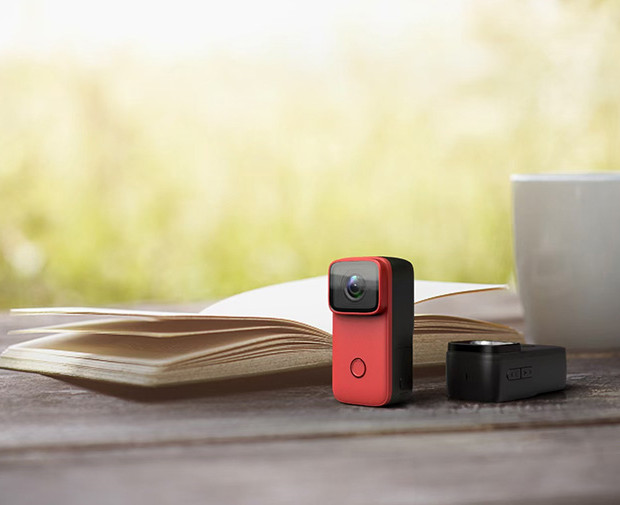 The design breaks all limits of the SJCAM C200 travel camera. It can be said that the engineers of SJCAM have put a lot of effort into the appearance of this dash cam. With a compact size and variety of uses. This is absolutely a serious competitor of the Pocket product line of DJI house.
The SJCAM C200 motorcycle dash cam can fit in the palm of your hand with its impossibly compact size, extremely convenient for Vloggers to use for their creative process. The device also has up to 7 outstanding colors for you to freely choose and express your own personality.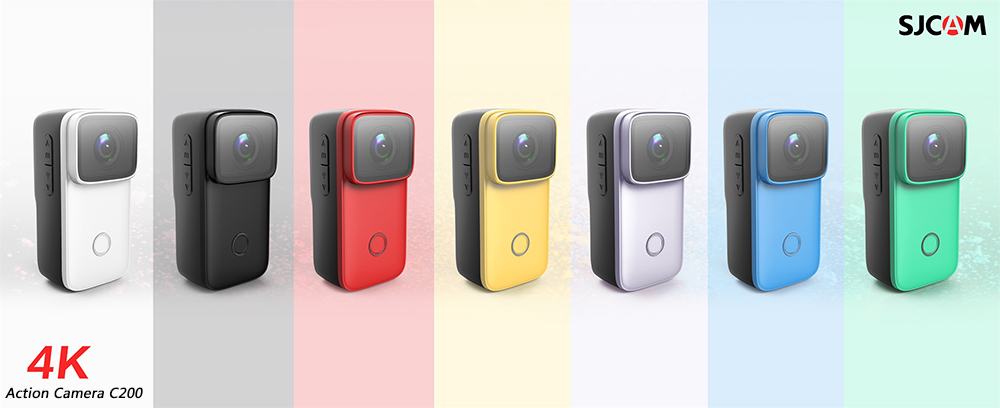 Not stopping there, you can also attach the device to motorcycles, helmets, bicycles, etc. to record images throughout his journey.
The first thing to mention is that the quality of the camera has been upgraded from 1080 quality to 4K quality. This means you will get sharper, more vivid and smoother images. SJCAM C200 will help you capture all the impressive moments in your journey.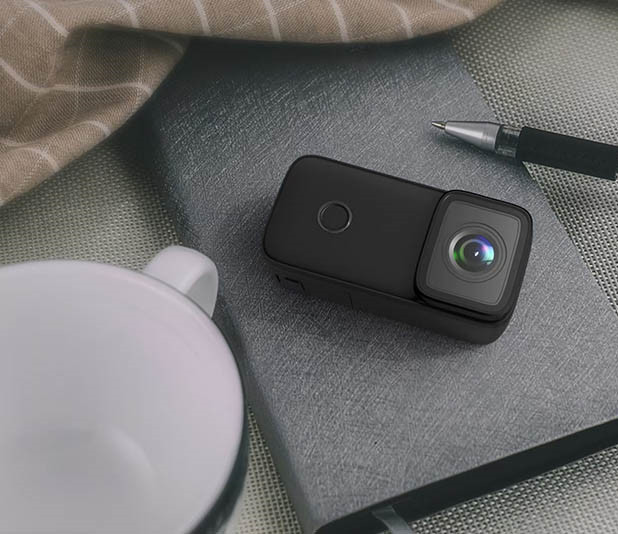 Having a waterproof case included in the kit also makes underwater filming safer for the device. The underwater scenes will definitely make your videos more special and unique.