Skyworth F27G1Q 27-inch Monitor 2560*1440 Resolution 165Hz HDR 1Ms IPS Screen
This monitor uses a 27-inch IPS screen, not just HD 165Hz refresh rate, the official website advertises to be able to reach the 1ms response time, HDR support, 95% of the DCI-P3 wide color gamut has 1.07 billion color counts.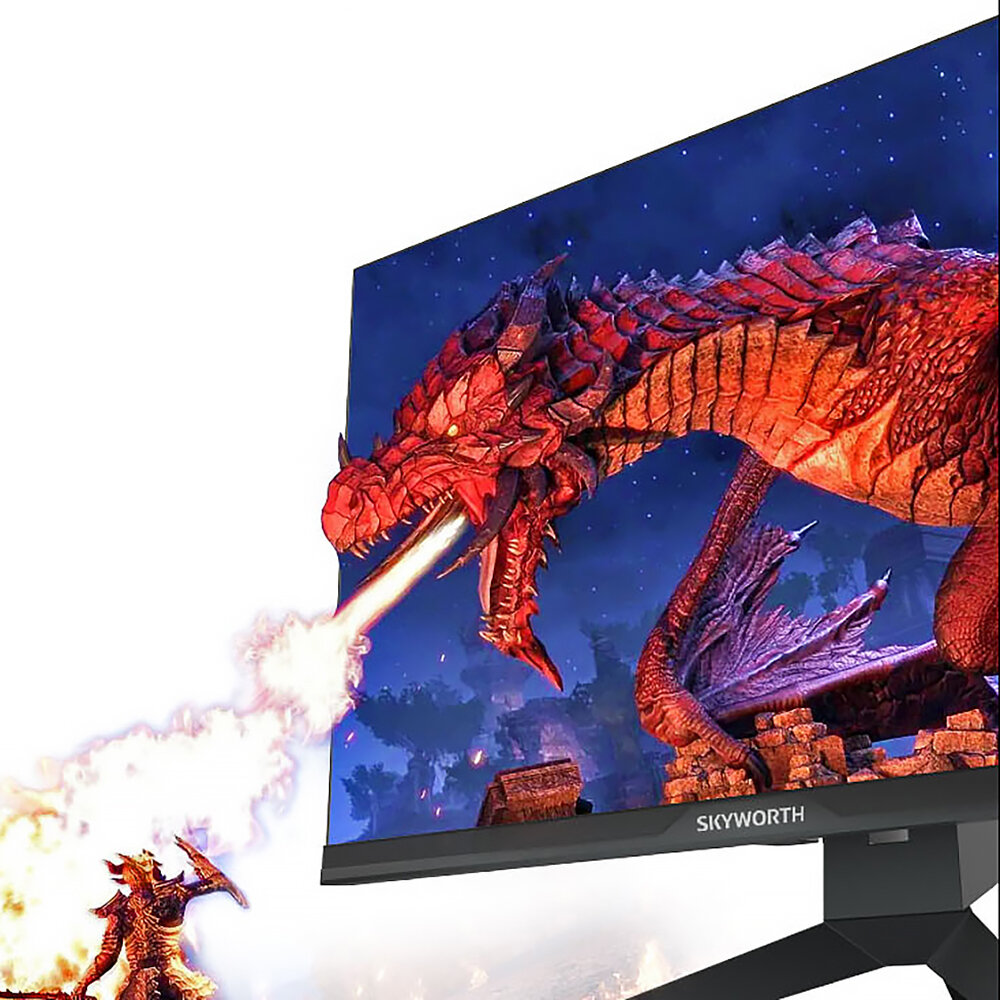 The new Skyworth F27G1Q was equipped with HDR technology, advanced dynamic imageanalysis is carried out on the screen to adjust the screenbrightness and enhance the contrast between dark andbright parts of the screen, so as to present more detailsf the screen, optimize the over-exposure of the brightparts, so that dark details can be clearly displayed andthe picture level can be richer.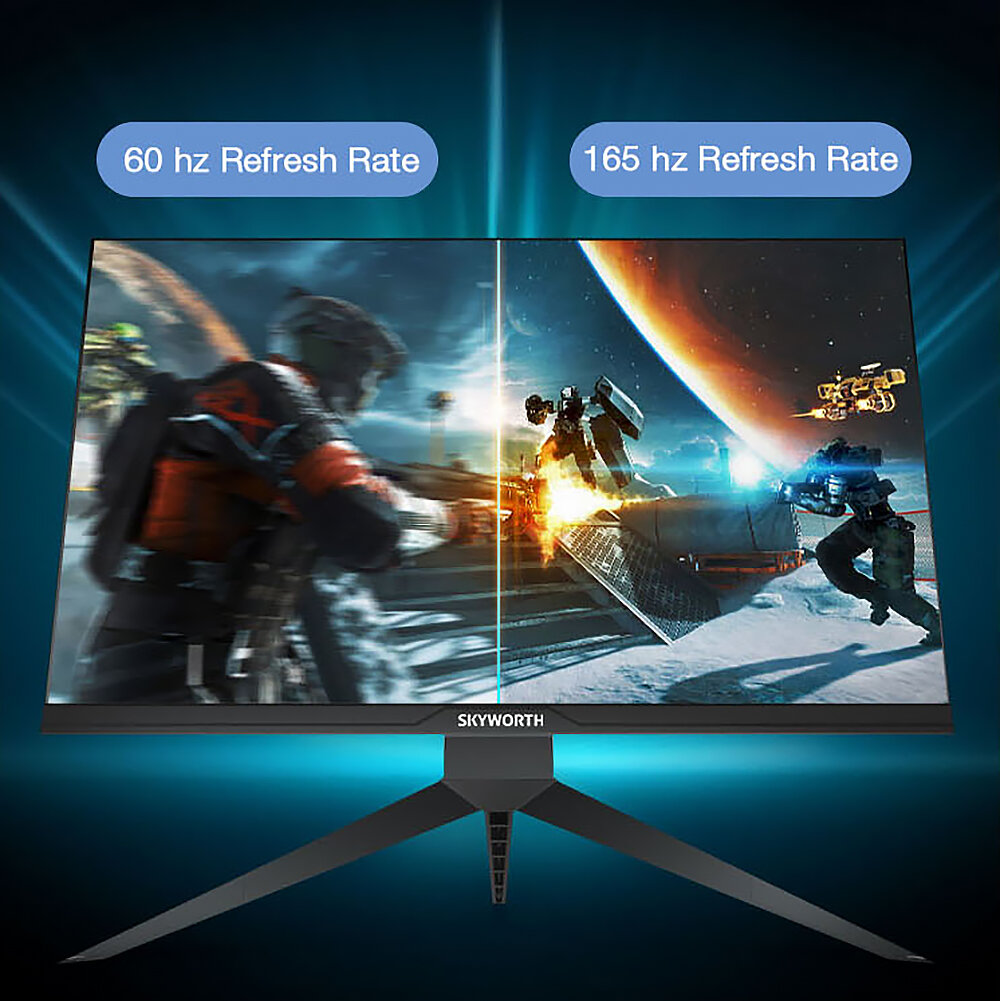 With the new generation of 27-inch ISP hard screen, 2560X1440P super clear resolution, high light transmittance, fine and subtle, the color rendering ability makesthe picture quality of the game horizon more delicateand wonderful.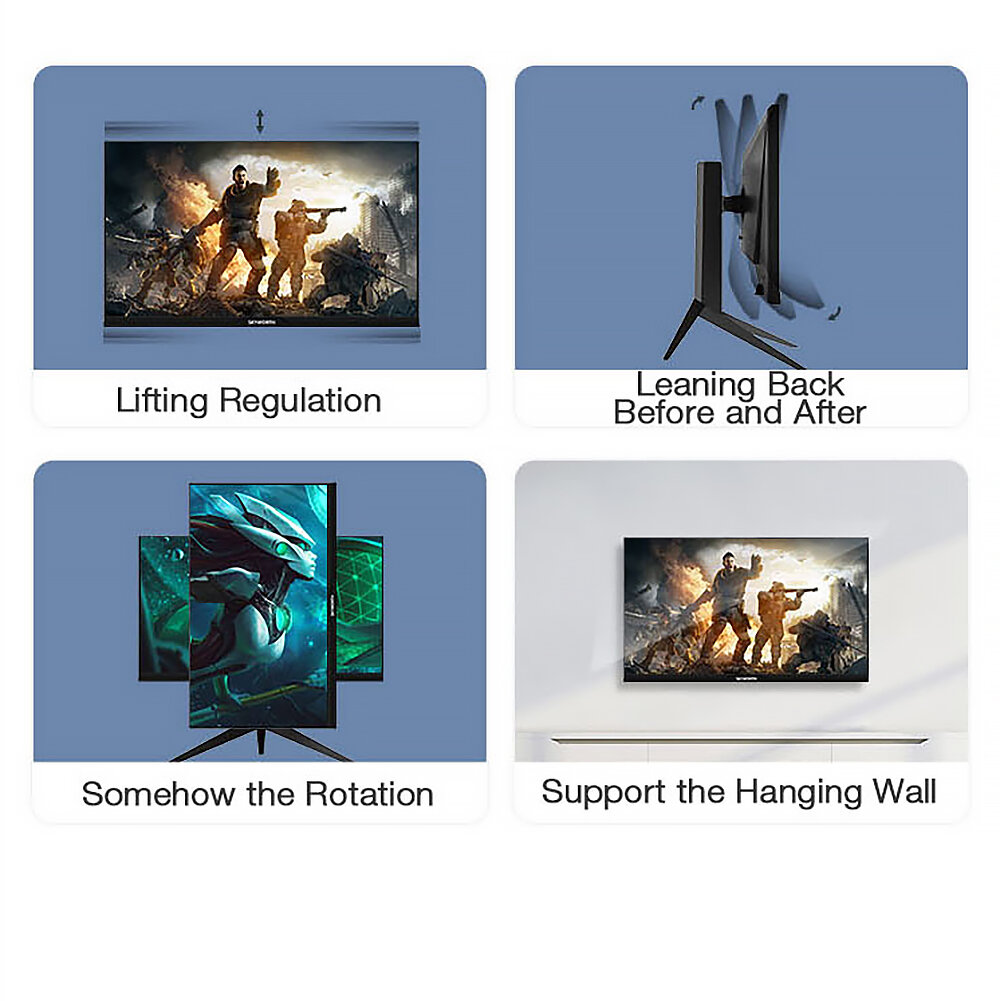 It is also equipped with Freesync chip, it synchronizes the frequency ofsignal transmission between the video card and the display, eliminating the tearing phenomenon caused by fast movement and providing a smooth visual experience.