Xiaomi Smartmi Ultrasonic Powerful High Spray Smart Humidifier
Firstly, compared with the traditional humidifier, Smartmi Ultrasonic Smart Humidifier uses evaporative principle to prevent bacteria from breeding, and has 240 ml/h humidification efficiency. Specific working principle is to accelerate the natural evaporation of water, so as to achieve the purpose of improving indoor air humidity efficiently, which also avoids the appearance of periphery wet products.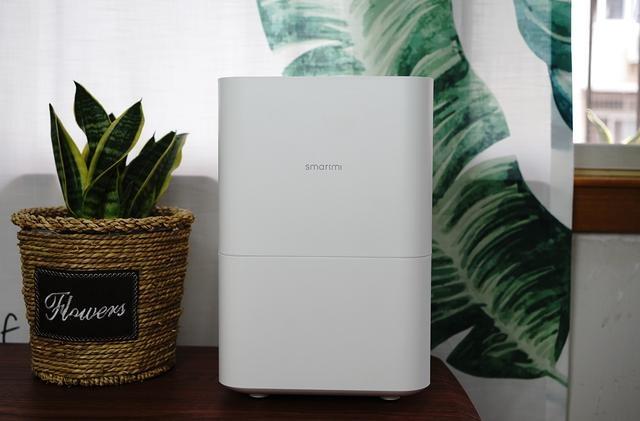 Similar price humidifiers are basically integrated design, although the structure is more tidy, but Smartmi ultrasonic Smart Humidifier this kind of water and electricity separation design, the water tank and electrical components will be separated to achieve a good timing cleaning effect. Installation is also very simple, just need to connect with each other through the outlet.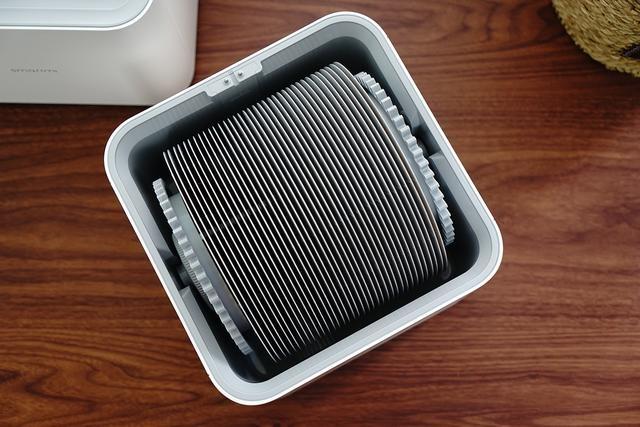 On the contrary, bacteria can grow if they cannot be cleaned from time to time. At the same time, if a friend or a child carelessly separates the fuselage from the water tank, the humidifier will detect and stop working at the first time to ensure a certain degree of safety.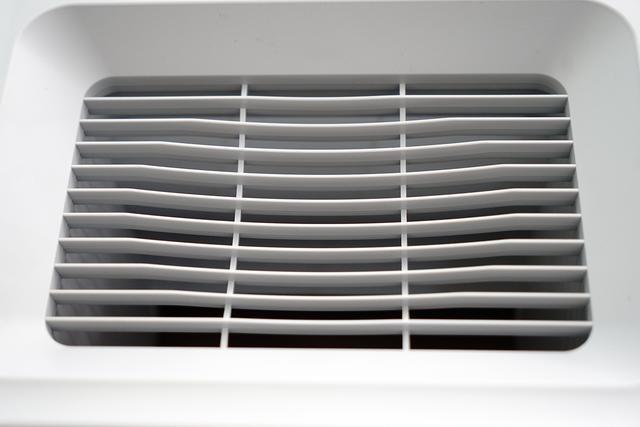 Smartmi Ultrasonic Smart Humidifier's tank can be filled with 4L super-large capacity of water, which takes up a lot of space and is not easy to move. However, it is not necessary to worry about the absence of water during the whole day and night, and it will continue to replenish water after reaching the lowest water level in the next day.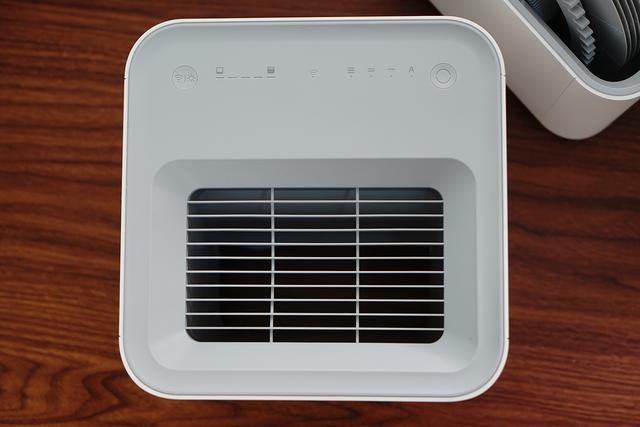 The top of Smartmi Ultrasonic Smart Humidifier is the main control panel. In addition to the logo printed with Smartmi, it also includes outlet, WiFi light control key and switch, and three kinds of prompt lights are: water level indicator, WiFi status indicator and gear indicator.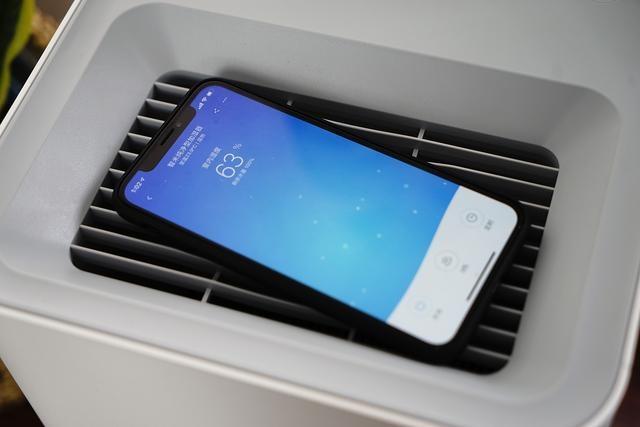 Smartmi Ultrasonic Smart Humidifier also supports Mijia APP. The water level, humidity and temperature of humidifier can be seen in real time from the interface of APP, which is relatively convenient to control. At the same time, it is very in line with the current technology paradigm of smart home.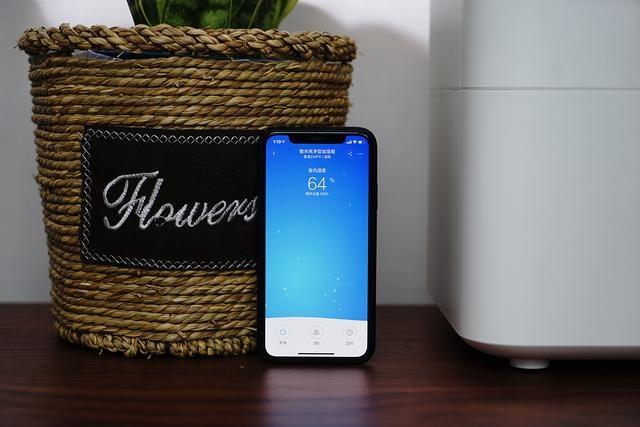 Smartmi Ultrasonic Smart Humidifier in terms of noise, the noise of the first gear can be neglected, regardless of suitable for sleeping at night, the noise of the second gear is about less than 40 decibels, which belongs to a better class of products to control noise.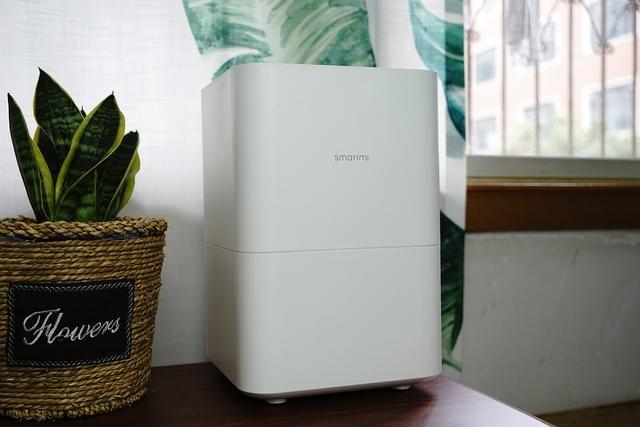 Overall, Smartmi Humidifier is easier to disassemble and assemble than traditional humidifiers, making it easier to disassemble and clear the political and legal blade arrays. At the same time, the direct evaporation design also makes it free from the problem of white powder pollution.