SO WHITE EX3 Sonic Electric Toothbrush Oral Cleaner
Is there anyone else here who still does not have a toothbrush? Still, if you have not bought any of the models I have presented over time on the blog, or if you want to gift a quality to a close person, So White EX3 might be a variation interesting.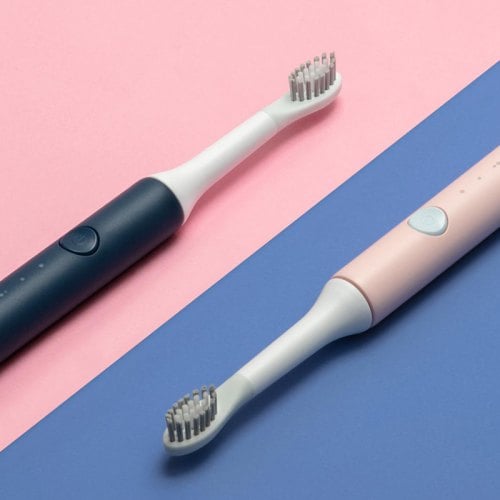 It meets the IPX7 standard and this means it can be used even in the shower because it is waterproof. It incorporates a 700mAh battery that provides up to 25 days of use, charging in 16 hours and features 3 cleaning programs: Standard Mode – 31,000 vibrations / min, Soft Mode – 27,000 vibrations / min and Massage Mode – Alternative vibration at every minute.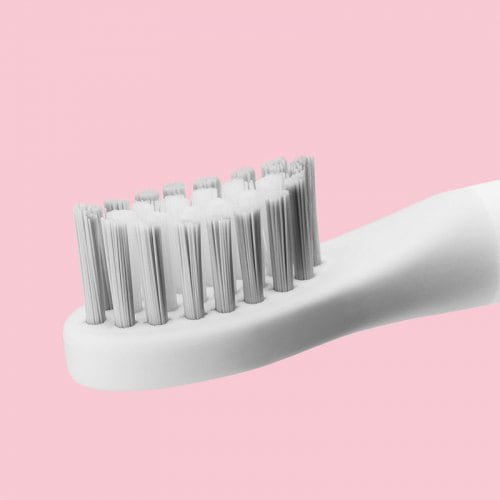 It has a timer and stops automatically after 2 minutes of use, just like most electric brushes. It also includes a remake function that works for 30 seconds to remind you to change the area you are brushing. I do not know what kind of brushes you have, but mine is not so "smart", it does not have such a function, so it would be up to me to upgrade.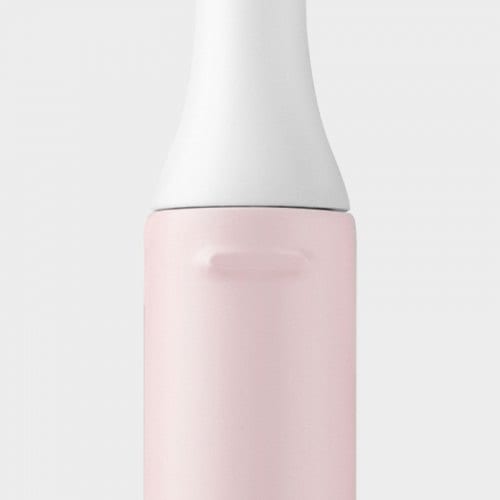 So White is a manufacturer that has launched this toothbrush in Xiaomi's crowdfunding platform, so you can expect a quality product. It costs $14.89 and you can find EX3 in the GearBest Chinese store offer, if you are interested in buying it. Available in 2 color variants: Pink and Navy Blue.