Somic G936N Game Headset Universal Headband Over-ear Headphone
We return in this appointment to bring you various options when it comes to technological products, since in this opportunity, we have offers that may be interesting in more ways than one, to begin with, we have within our reach the Xiaomi redmi note 7, which comes with a small discount that we can not miss, but we must add that this is not all, since for gamers, we have one of the most coveted accessories, the Somic G936N, a headphone with great style and impeccable sound. That's why we invite you to stay with us and learn all about this beauty.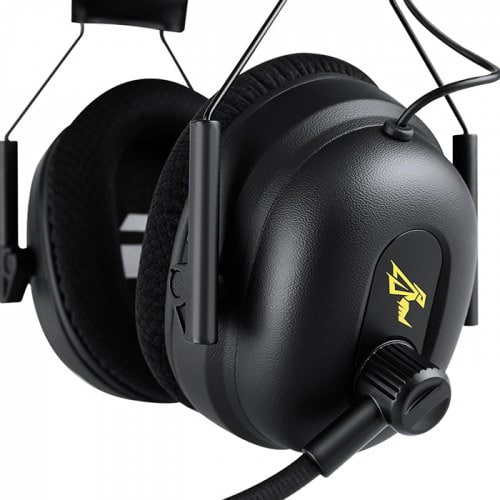 The Somic G936N comes in a box with the following dimensions: 21 x 13 x 25 cm and has a weight of: 0.500 kg, so we are dealing with an average package if we compare with others in the same category and within it.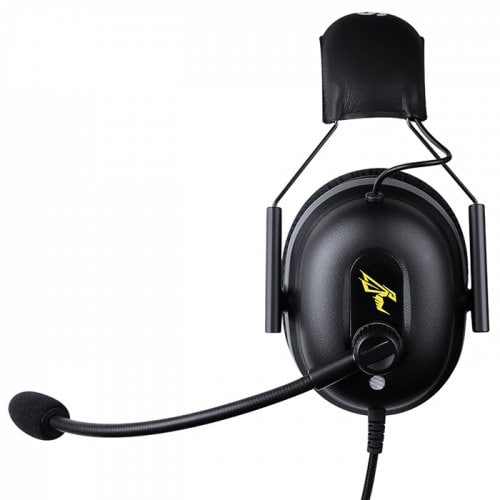 The Somic G936N opts for a design that overflows elegance in every sense, it is presented in black, combining exceptionally with our environment, on the other hand, is made of plastic and steel, ensuring an enviable strength and durability. In terms of dimensions, we have: 19 x 9.80 x 22 cm along with a weight of: 0.295 kg, profiled as an incredibly ergonomic headphone to use. We should also mention that we can rotate the microphone up to 360 degrees, giving us more freedom when playing.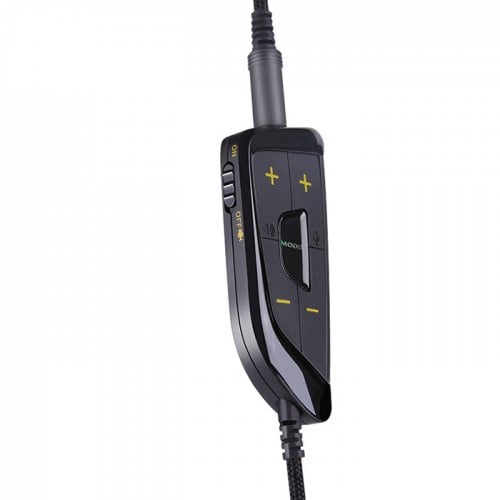 The Somic G936N offers us a sound that we can summarize with a single word, impeccable. It has a response frequency ranging from 20Hz to 20000Hz, which translates into an ideal surround sound to capture everything that happens in our video game. On the other hand, this Headphone allows us to select between 3 audio modes, 2 of them are completely customized for 2 games of the moment, PUBG and LOL, while the third option is open to enjoy any other game or video, so we will enjoy an unparalleled experience.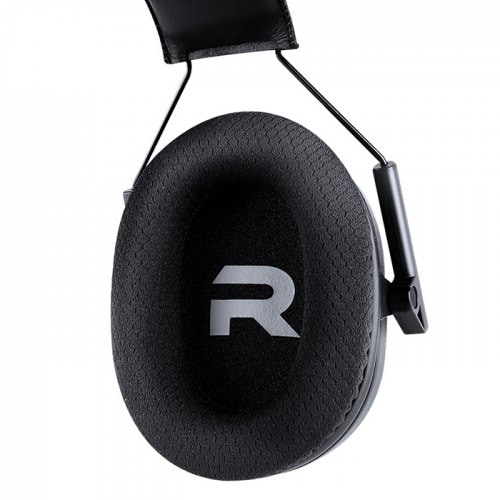 The Somic G936N is compatible with a wide variety of devices, as it has a 3.5mm plug, but if necessary, we can also adapt a USB port, allowing us to connect to Smartphones, Tablets, Laptops, Xbox, PS4 and even the Nintendo Switch.