T-Bao T16A 15 Inch 1080P Type-C Portable Computer Monitor
Our digital activities are slowly moving out of the room into the big world, and this process is accelerating, while smartphones already have enough hardware power and the right application offering to be able to do anything on them, anywhere. The T-Bao T16A external monitor and similar devices eliminate the problem of the small screen of mobile phones, but of course this is not the end of the range of possibilities provided by the device. 15-inch screen, Full HD resolution, IPS panel – plus a screen interface next to your phone, laptop or Nintendo Switched, on the go! The T-Bao T16A external monitor can now be ordered for only $142.99 from the Banggood webshop with free duty-free EU Priority Line delivery.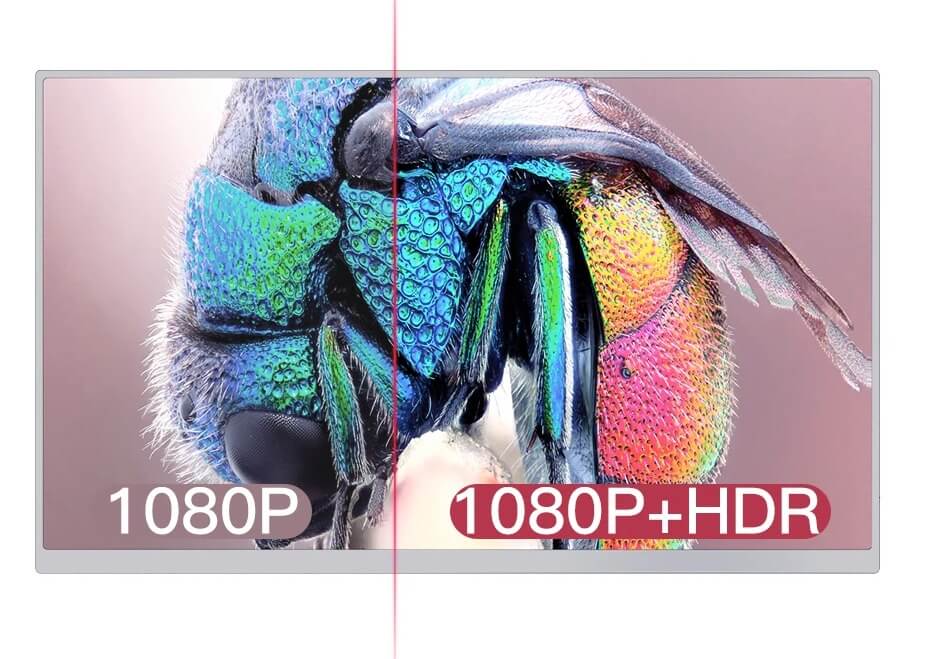 The portable monitor has a pleasantly thin frame, which is to be expected somewhere today, with dimensions of 345 x 210 x 5 mm and a weight of 800 grams, the display is the cousin of portability. The display has a diagonal of 15 inches and a resolution of 1920 x 1080 pixels.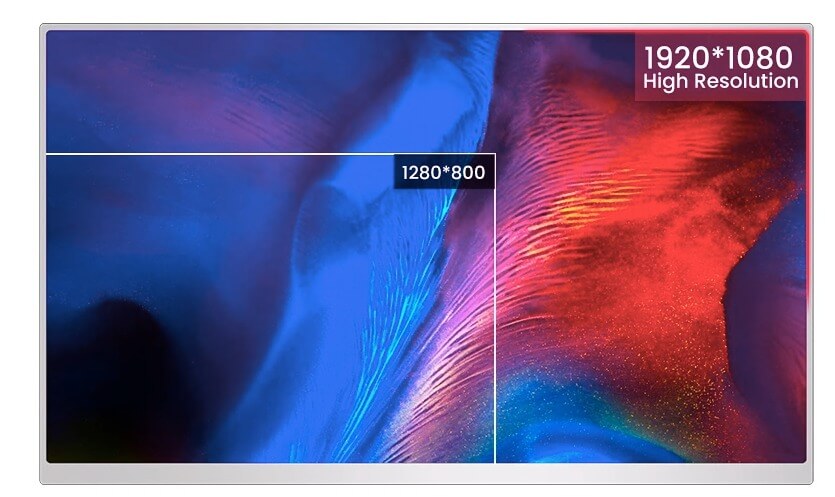 The T-Bao T16A is based on an IPS panel with HDR support and requires a single USB-C connector for both audio and video.
Thanks to the display technology used, the display offers 178-degree viewing angles and a contrast ratio of 800: 1, so the device is not only ultra-portable, but also provides excellent image quality.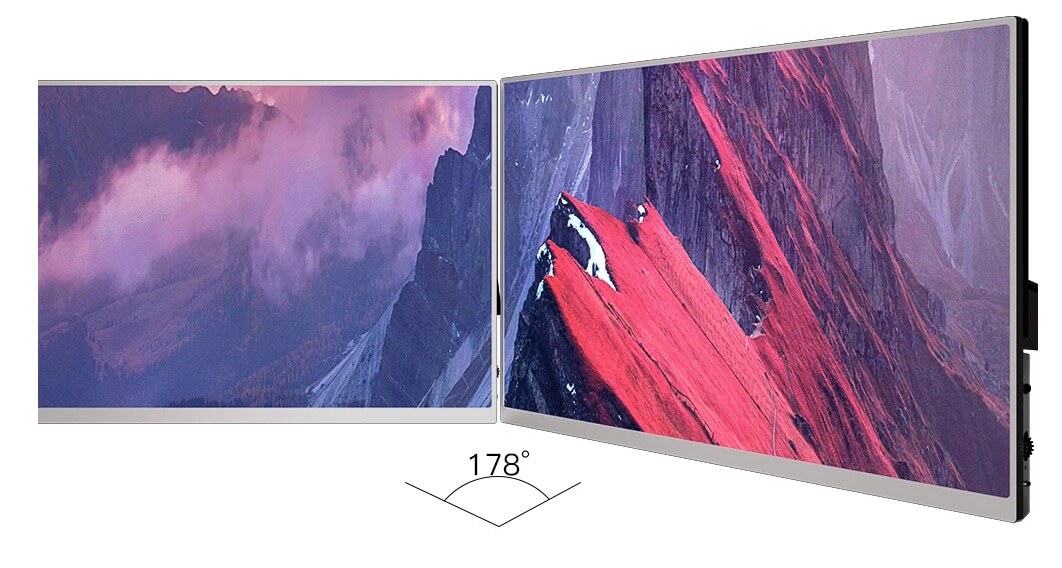 The T-Bao T16A has 2 USB-C connectors, plus a 3.5mm headphone output and a mini HDMI port. It does not require the installation of any extra drivers for operation, the commissioning is completely plug and play.
The T-Bao T16A can be used with a laptop to provide an extra display surface, supports the projection of Android desktop interfaces on systems such as Samsung DeX or a similar solution from Huawei, and is also excellent with consoles, especially Nintendo Switch owners will see fantasy in it.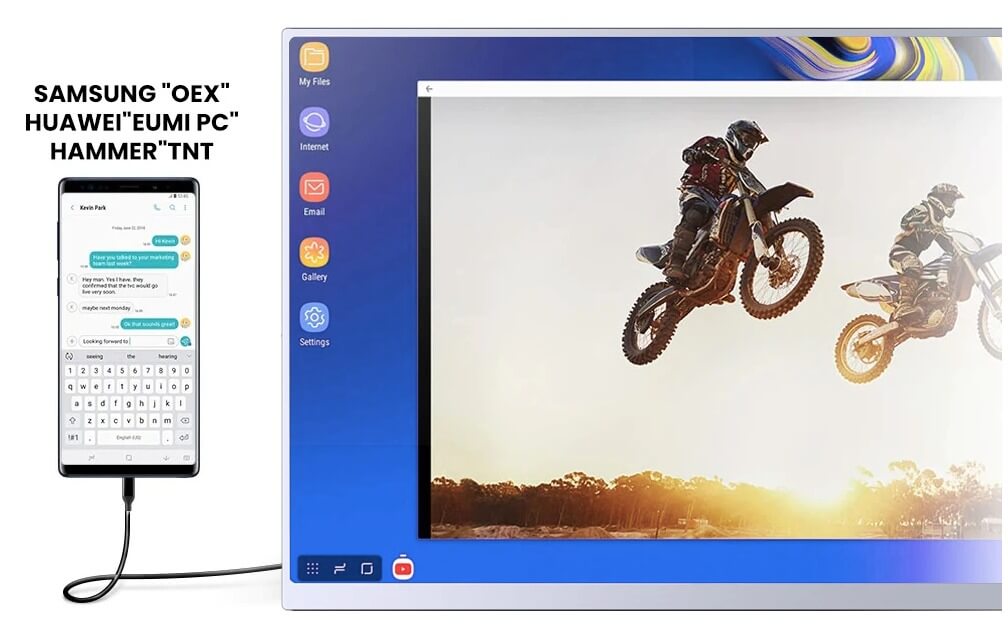 The manufacturer is very attentive, because in addition to the device, we get a case with which we can support the display, a mini HDMI – HDMI cable, a USB-C cable and a USB-A / USB-C cable, and of course some literature in the form of instructions for use of the device.