Tanix TX5 Plus Android 8.1 TV Box
For the first time about the brand Tanix became known from the first successful product Tanix TX6. Their next product was the Tanix TX5 Plus on the super-new Amlogic S905X2 processor. Also on the device is installed the newest operating system Android 8.1. Onboard the console has 4GB of RAM and 32GB of internal memory. The console also has access to the old TVs – AV or tulips.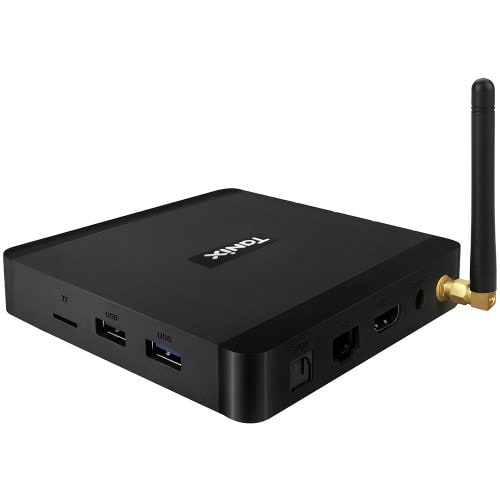 The console has a Amlogic S905X2 quad-core processor and has full support for playback 4K Ultra HD, H.265 HEVC, VP9. Mali G31 MP2 is used as a video accelerator.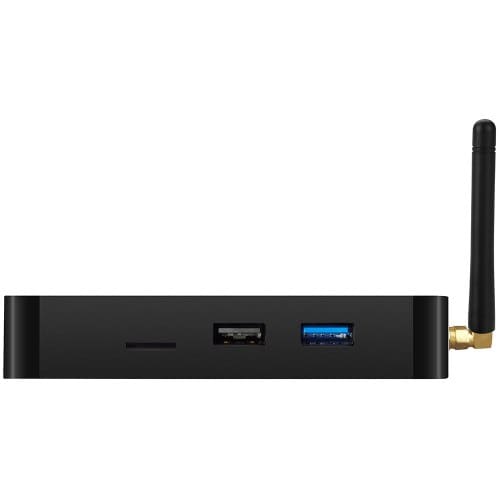 Tanix TX5 Pro TV BOX – the perfect choice to create a home entertainment center. To do this, the console has full support for the Internet via wireless WiFi or via the Ethernet port. With this console, you can chat on social networks, browse sites and watch movies online. Also available is the ability to view various media files from external media, listening to Internet radio. With the Tanix TX5 Plus you can play any games designed for the Android operating system.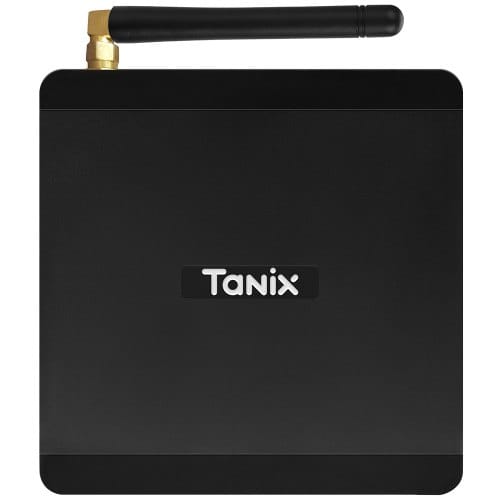 The practicality of a smart TV box TX5 Plus allows you to connect it to a variety of TV models, including the old ones. Connection is via the AV or HDMI port.
The Tanix TX5 Plus is equipped with several port interfaces, including: USB, SPDIF, HDMI, AV, RJ45 (Ethernet), there is a slot for connecting memory cards. Smart TV Console TX5 Plus is a multifunctional device that will create an entertainment center in your home.